Description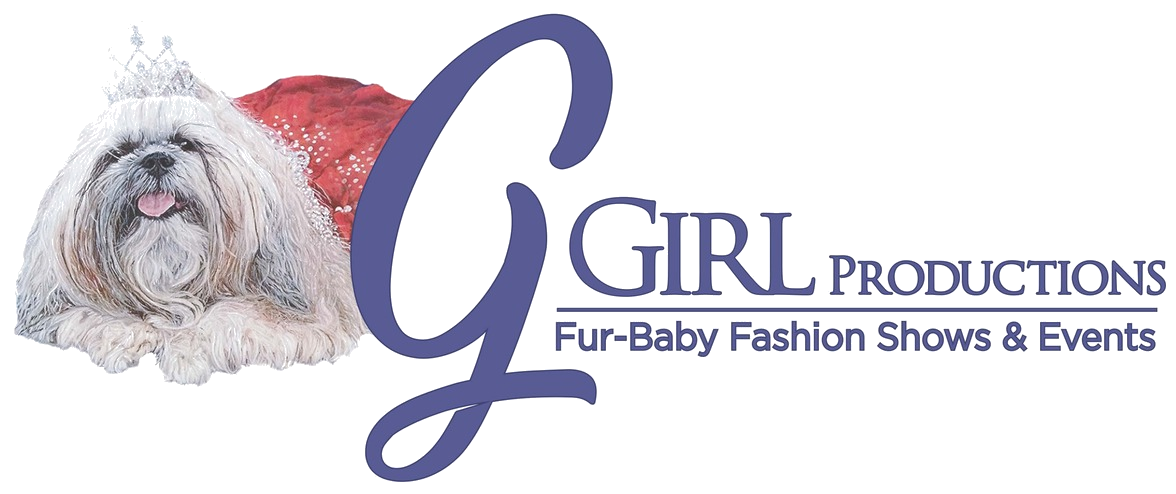 1st Annual Virginia Beach G Girls Production's Fashion Show. This year's theme is The Age of Enlightenment Ball. This charity fundraising event will be hosted by The Royal BB Girls' Helping Hand (501c3) to benefit Lady's Grace (501c3). Lady's Grace and its wonderful programs to help the military members and vets in Hampton Roads and around the county. This event will help them supply food to pets for the vets in need, so they can keep their animals. They help support shelter dogs a second chance at life by training them to be service dogs for our wounded warriors. This 2-day event will be held on Saturday, April 28th, 2018 and Sunday, April 29th, 2018 at the Founders Inn and Spa in Virginia Beach, VA
The Enlightenment Ball
Furbabies will be dressed in their finest gowns and tuxedos created by their favorite designers that represent the Enlightenment Era in History. European, Colonies, and American politics, philosophy, science and communications were radically reoriented during the course of the "long 18th century" (1685-1815) as part of a movement referred to by its participants as the Age of Reason, or simply the Enlightenment.
Registration, prejudging and hors d'oeuvres begins promptly at 4:30 PM.
Fashion Show will begin promptly at 6:00 PM
Dinner will begin at 7:00 PM. Dinner will be served for all attendees and furbabies
Live Auction will begin at 8:30 PM with desert
Designer Show Case at 9:00 PM
Winners of the Fashion Show will be announced at 9:30 PM
Pictures with winners will be done at 10:00
PLEASE VISIT: www.enlightenmentball.com for Judging Criteria, Titles and PRE-REGISTRATION
Dinner menu will include salad, choice of chicken/beef, desert, non-alcoholic beverage. PRE-REGISTER for your dinner at: www.enlightenmentball.com
Furbaby meal plates (grilled chicken/veggies) will be a provided with the meal.
There will be a cash bar.
Sunday Event ~ PEASANT BRUNCH
This is the only event of the weekend that will be judging fur parents and furbabies. You may enter ALL one category. Props and skits are acceptable. This is the fun and crazy contest of the weekend. Use your imagination and be creative.
Vendor Doors open at 10:30 AM
Registration begins at 11:00 AM
Lunch will begin promptly at 12:00 PM
Live Action will be held during Lunch
Fashion Contests will begin at 1:00 PM.
Pictures with winners will be done by 3:00 PM
LEASE VISIT: www.enlightenmentball.com for Judging Criteria, Titles and PRE-REGISTRATION
Please NOTE:
Only 2 furbabies may compete per ticket. No limit on attendance.

Pre-Judging scheduling can be purchased. Why wait in line for an hour. Jump the line by scheduling your judging time slot between 3:30 and 4:00pm

Program Ads can be purchased for Advertising, Reconizing someone, Remember and Honoring a Past Loved Furbaby.