G-Fest 2013 (Global Languages and Cultures Festival)
Washington, DC
Bummer! Sales have ended.
Unfortunately, tickets for this event are no longer on sale.
Event Details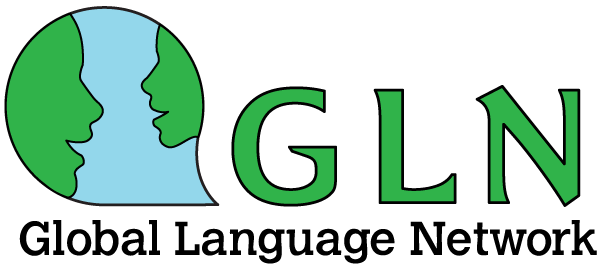 Join us at G-Fest 2013, our signature event! G-Fest promotes diversity and educates participants about world languages and cultures. Meet embassies, cultural organizations, performance groups and GLNers as they represent their countries' cultures and traditions through booths, performances, food samples and games.
Date: Saturday, September 28, 2013
Time: 3:00 - 6:00 pm
Location: NYU Washington, DC, 1307 L St. NW, Washington D.C. 20005 (close to McPherson Square Metro Station)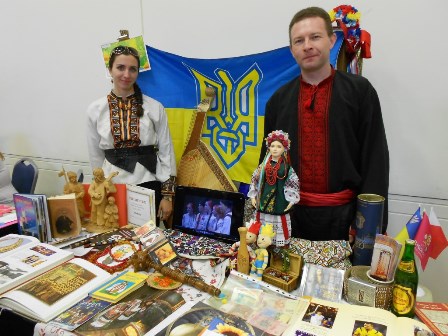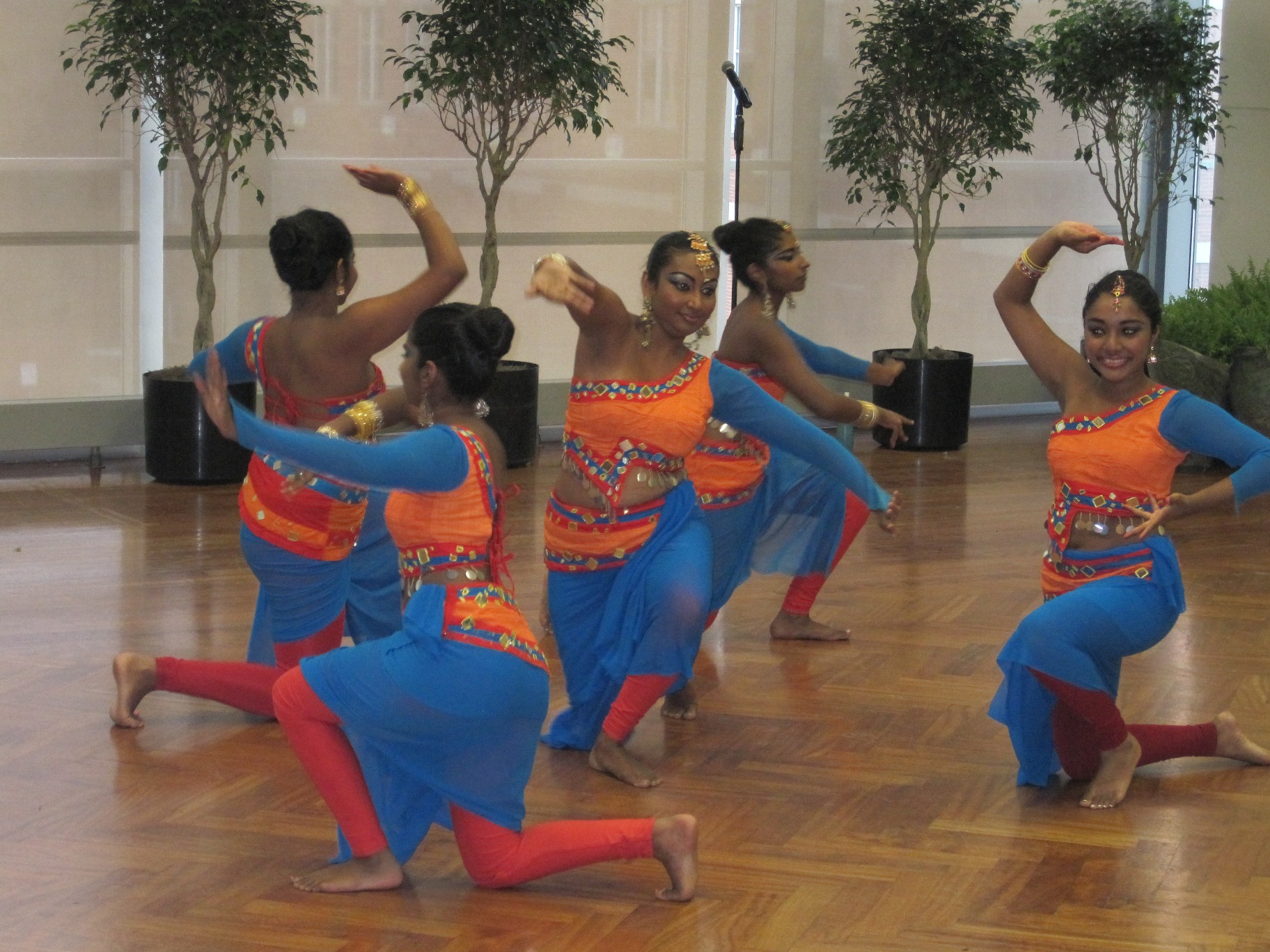 G-Fest will be a ton of fun. Here's what we have in the works for you:
Country Cultural Booths: 17 embassies (Bangladesh, Brazil, Haiti, Kenya, Japan, Saudi Arabia, Slovenia, Uzbekistan and many more!) and various cultural organizations (including Russkiy Mir, Polish Library and others) will showcase their cultures at our Cultural Booths.

Cultural Performances: Traditional song and dance, including Estonian folk dancing, Georgian and Balkan songs, latin-infused belly dancing performance and more!

Ethnic Food: Yum. Need we say more?

Language Tables: Want to window shop for a new language? Swing by our Language Tables for a taste of GLN learning and practice with your friends!
G-Fest 2013 is open to the public and free of charge for visitors and participating organizations.