Description
THE FYRESIDE CHAT:
You've probably heard of Fyre Media, the company behind the entertainment booking app and Fyre Festival, and you may have seen the documentaries. On April 18th, you will get to hear from someone who had a front row seat to the collapse of the company. We're excited to bring in Jason Ve, ex CRO at Fyre Media, who can tell us about the personal lessons he learned working at a startup that became a nationwide headline. As a young tech ecosystem, Miami stands to learn a lot from what caused Fyre to fail, and how we can avoid something like this from happening again.
Join us for an intimate fireside chat with Jason to explore these lessons from an insider's perspective, and to think about how we can apply what we've learned from Fyre into our own entrepreneurial ventures.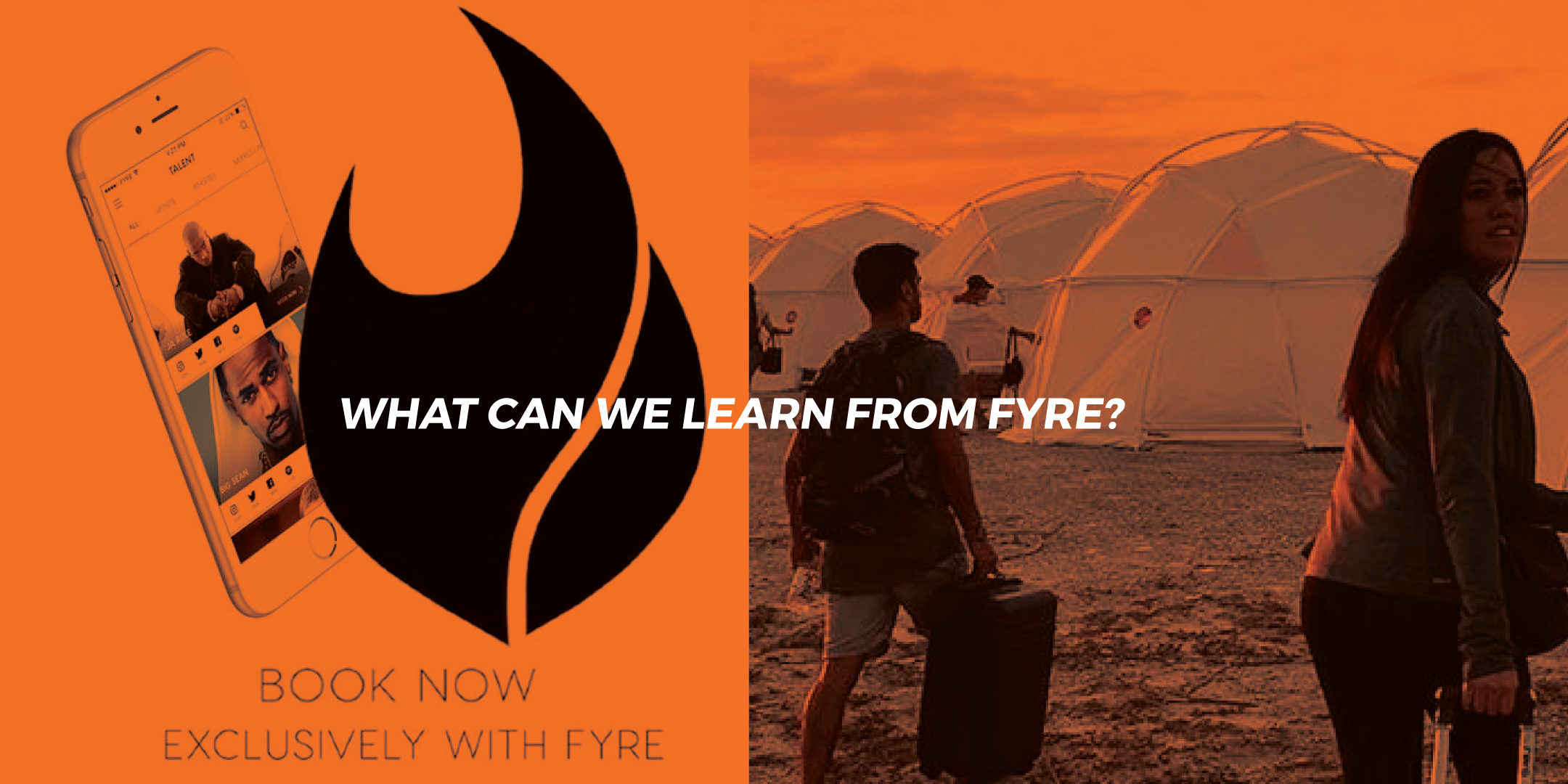 ABOUT THE SPEAKER:
Jason Ve is Head of Business Development, North America at Deezer, a global music streaming company. He has spent his career at the intersection of tech and media, having worked at Google, Viacom and Disney, and is a guest lecturer at NYU Tisch School of the Arts. Jason consults and advises tech and media startups, and was previously brought on as CRO of Fyre Media, which became a front row seat to the grand collapse of a fraudulent company.