Description
FWD Collective Kickoff Indianapolis: An evening event to kickoff FWD launching in Indianapolis. The event will feature dedicated discussions on professional inclusion, business development, venture capital, and beyond, along with the opportunity to network over happy hour.
About FWD Collective: We are a community dedicated to professional inclusion. We host summits nationally featuring women, P.O.C., and under-represented groups for the experts that we are rather than the boxes that we check.
A Huge Thank You to Our Incredible Host Launch Indy:
Launch Indy is the latest Indianapolis coworking space located in the Union 525 building in downtown Indy.
"As a catalyst for entrepreneurship in downtown Indianapolis, Launch Indy believes that the tech ecosystem is stronger when we celebrate diversity and inclusion. We are looking forward to working with FWD to bring their renowned events to our city." - Katie Birge, Executive Director, Launch Indy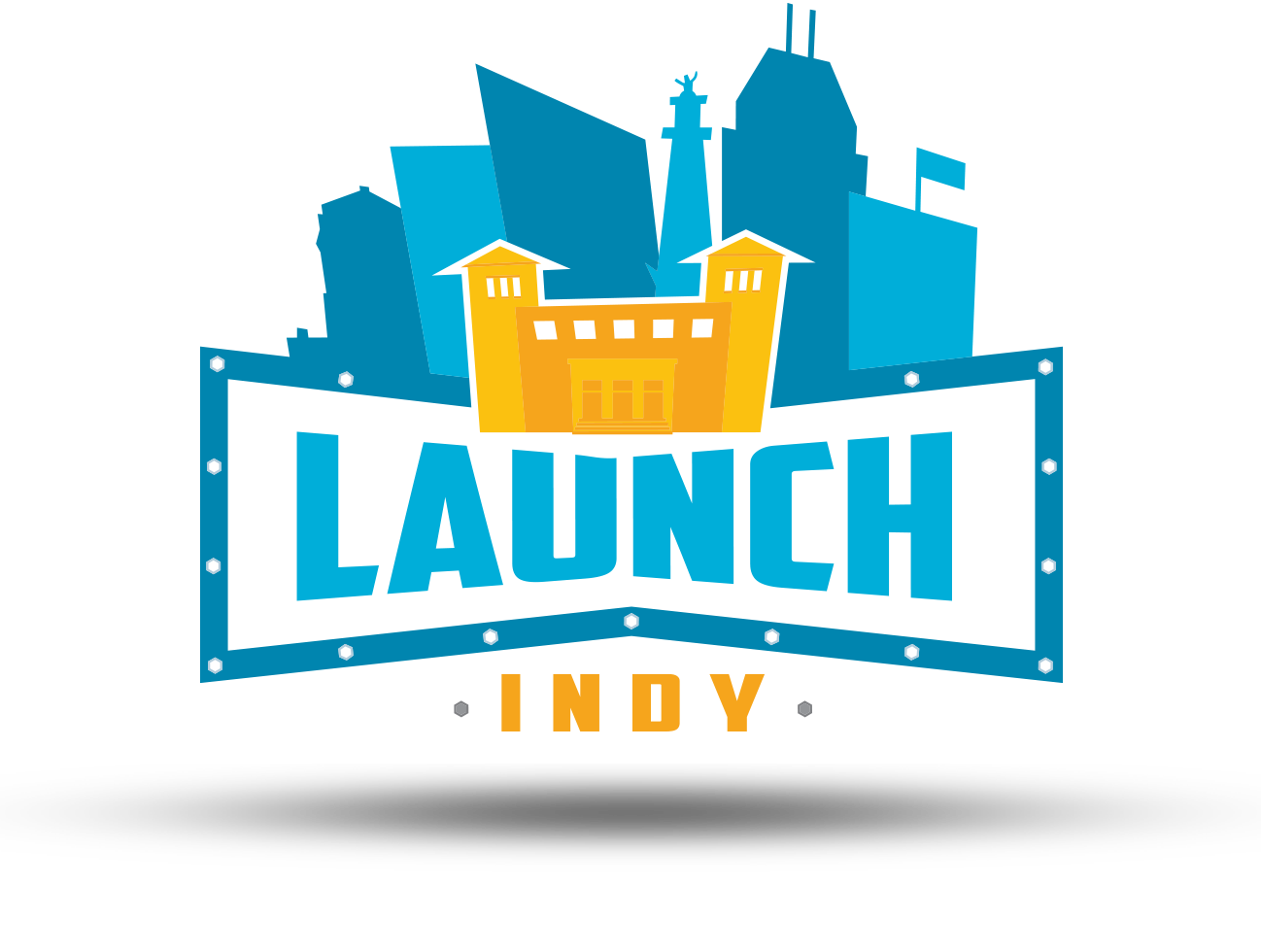 *Agenda details are subject to change...because, well, life can be thrilling and unpredictable!
Notice of Filming & Photography:
When you enter a FWD Collective ("FWD") event or program, you enter an area where photography, audio, and video recording may occur. By entering the event premises, you consent to interview(s), photography, audio recording, video recording and its/their release, publication, exhibition, or reproduction to be used for news, web casts, promotional purposes, telecasts, advertising, inclusion on websites, social media, or any other purpose by FWD and its affiliates and representatives.
Notice of Community Engagement:
As an attendee of a FWD Collective ("FWD") event or program, you may be contacted by our sponsors and partners to share special benefits or sponsor and partner information.