FWB Records presents Jeno, Carlos Souffront, Gay Marvine & 'We Got Luv' Rel...
Description
Friends With Benefits Records: We Got Luv EP Release Party
Jeno, Carlos Souffront, & Gay Marvine
with Two Dudes in Love & Trevor Sigler
Sat 8/9: San Francisco, CA @ F8 10pm - 4am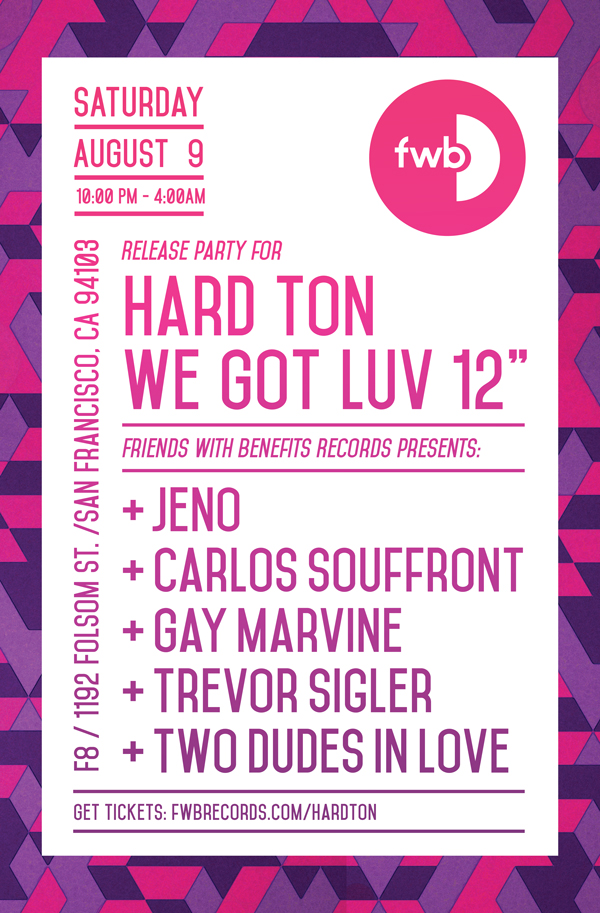 Order the 12" vinyl We Got Luv EP by Hard Ton
featuring remixes by Matrixxman, Rotciv, and Up Yours (Severino & Hifi Sean)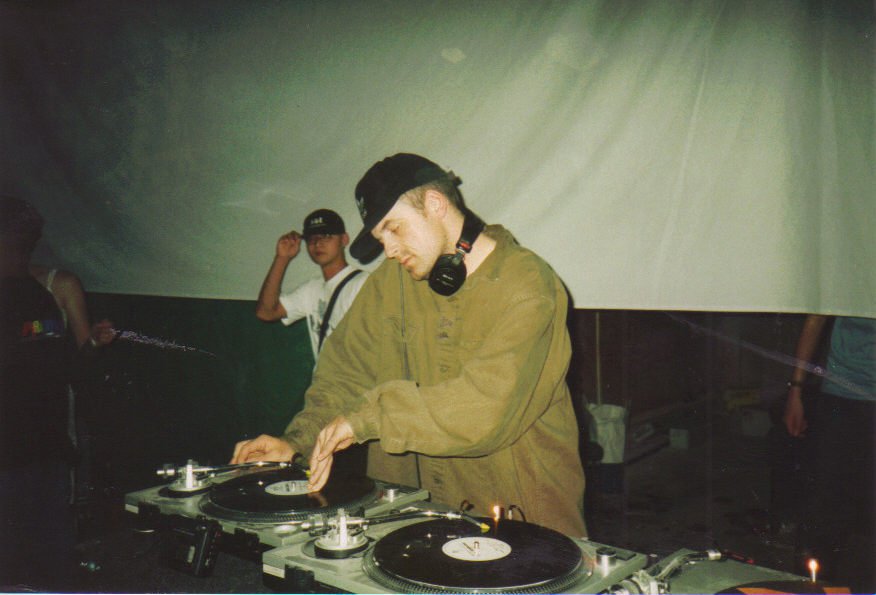 Fueled by an enigmatic mystique, DJ Jenö has remained one of San Francisco's most beloved and sought after DJs for over two decades. Developing a passionate love for music from an early age he spent several years as a punk musician & songwriter, before discovering djing and falling into the vibrant London warehouse party scene of the mid 80s. Once Acid House fever hit the UK, Jenö never looked back, becoming known for his heady Whoosh parties, and his involvement in the early days of the notorious Tonka Sound System.
Jenö's mythical mixing talents have translated far and wide with a diverse international cult following. He has demonstrated these talents on the decks in the premier clubs across the globe, including the legendary Twilo in NYC, The End, Fabric & Ministry of Sound in London, Unit in Tokyo and the Rex Club in Paris. Jenö continues to perform & present music with a unique and psychedelic perspective, djing regularly again across the US, as well as hosting his own musically mischievous cult radio show - Noise from the Void, on http://mixlr.com/jenovoid/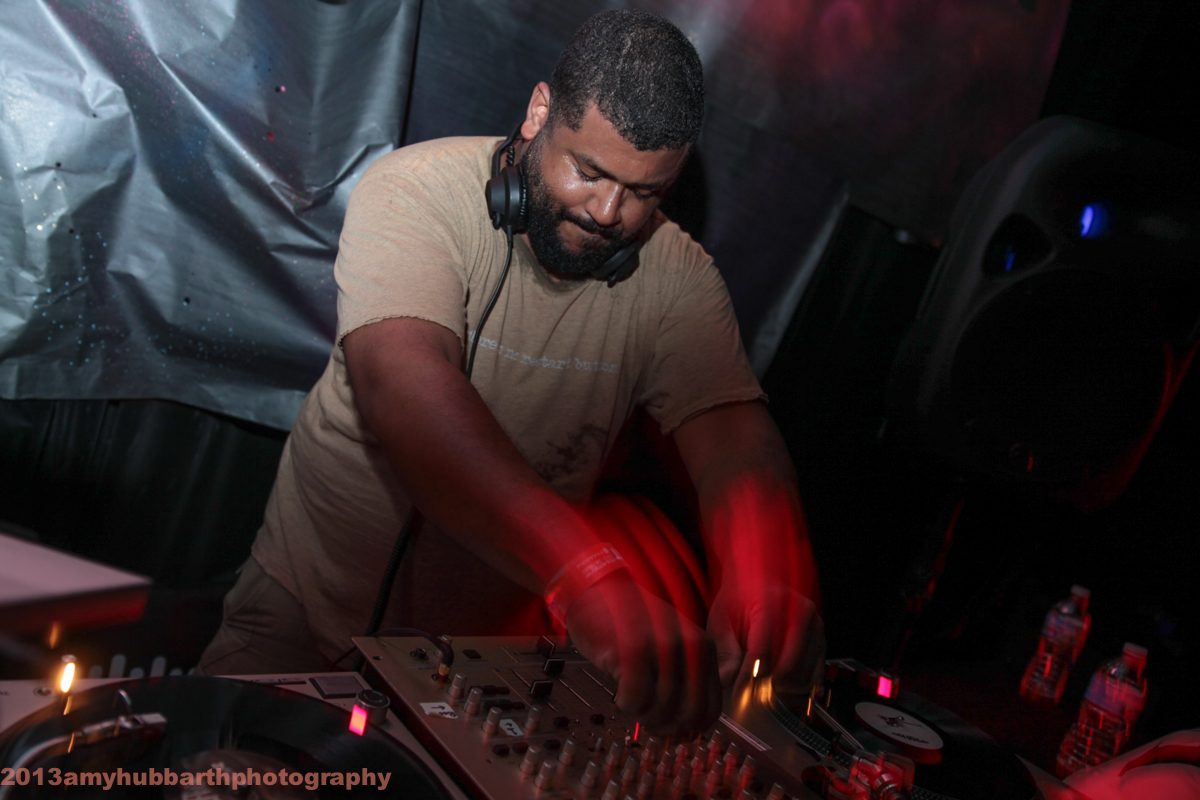 Carlos Souffront is a music gourmet, a true DJ's DJ. His taste is rich and vast and he has the unique ability to create deeply rhythmic narratives that offer unexpected and exotic spices. He mastered his deep mixing skills with a cassette deck and a belt drive turntable in his father's den in Troy, home of contemporaries such as Mike Servito, Tadd Mullinex and Matthew Dear. Equally entrenched in indie rock, post punk, experimental music, ambient, rock, house, and techno, Carlos was always a man of many worlds - with an ability to traverse though them with an unique imagination. There is a mood to his search within sound, something that is heavy, deep yet gritty. Like many Caribbean transplants that ends up in northern colder climates, he wonders where our rhythmic complexity is. For him it is effortless and endlessly surprising to the listener.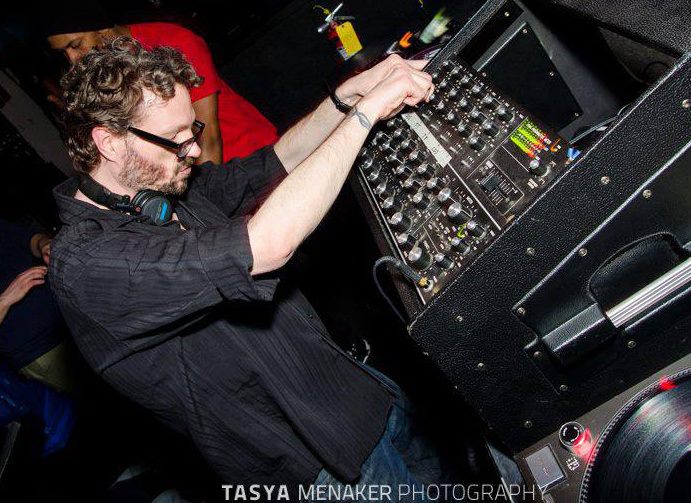 Gay Marvine (aka Chuck Hampton), a creepy campy shadowy hedonist. Maybe he's a gay vampire or something. Gay Marvine's years of experience in the most underground of night clubs and the seediest of continental bath houses makes him the most qualified editor / rearranger.
Chuck Hampton has been a DJ in the Detroit undergound scene since '92. Personally picked by Richie Hawtin to play at several of his parties, Chuck has appeared on bills with Derrick May, Juan Atkins, DWynn, Stacey Pullen, and many noted others. He was the resident DJ for the now legendary Friday nights in the basement of the Nectarine Ballroom (the club where Jeff Mills got his start) throughout the 90's and early 2000's. He's been a guest DJ for several of the Macho City parties as well as the Menergy party. He is honored to have played the Detroit Electronic Music Festival (Movement). Known for his enthusiactic, intense and diverse sets that span genres and decades, Chuck is now an accomplished remixer and editor under the guise of "Gay Marvine" on the Detroit based labels "Secret Mixes Fixes" and "Bath House Etiquette". House, Acid, Techno, Disco, New Wave, Industrial, Hi-NRG and even Classic Rock have all been known to make their ways into Chuck's sets. His focus is always on the dance floor. For this special set, Chuck will be focusing on his favorite House tracks.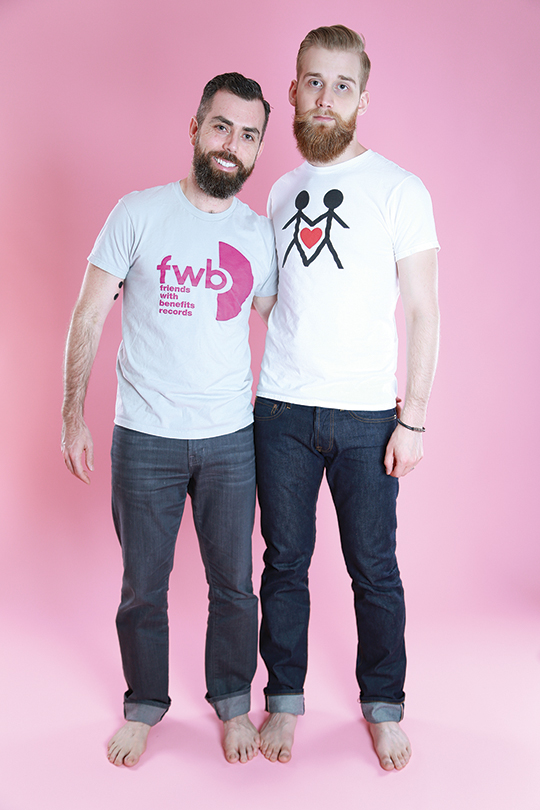 Two Dudes in Love, San Francisco based producer/DJ couple Mat dos Santos and David Sternesky, wield their musical and emotional chemistry in equal measure whether they are producing original songs, remixing another artist, or DJing to an audience of happy dancers. San Francisco Bay Guardian selected Two Dudes in Love for their 2014 'Hot Pink List', the annual Pride-month round up of "the people who have inspired us with their unique approaches to queer life."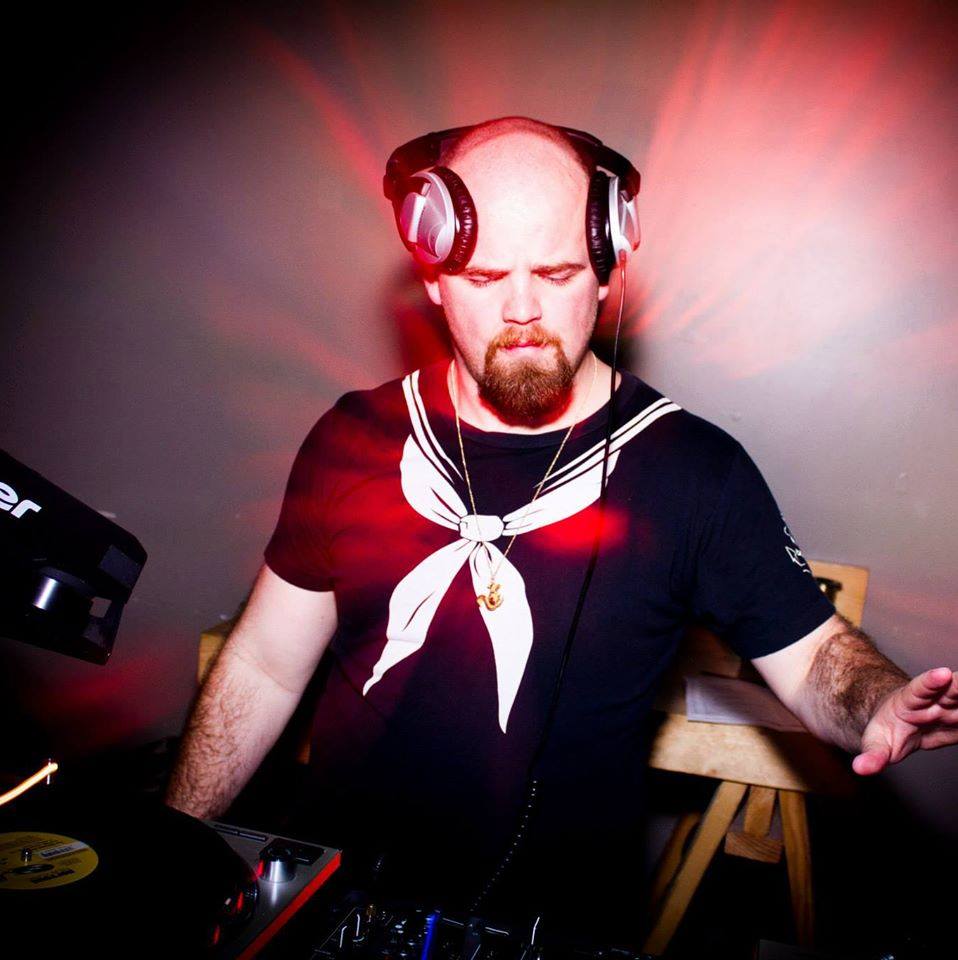 Trevor Sigler is a young Idaho transplant living in San Francisco. He has quickly established himself as a talented producer and engineer with a unique ear for sounds, with numerous remixes and a full length album already under his belt. As a DJ, he is consistently in demand for guest appearances as well as holding down a residency with SQURRRL (San Francisco/Los Angeles). His debut self-titled LP was released on April 22nd via Friends With Benefits Records.
BREAKING NEWS FROM THE WAR ON FUN: Hard Ton Turned Away by U.S. Customs.
After a grueling 8-hour detention in Seattle, the U.S. government successfully stopped the queer XXL disco queen, Hard Ton, from entering the United States on Wednesday, July 30. To say that we are crushed is an understatement. Hard Ton is everything Friends With Benefits Records stands for: beautiful music, fabulous outfits, and the celebration of being your own authentic self. Hard Ton was so excited to play the West Coast – and we will bring them back someday. We promise.
What now? The show must go on. It's what Hard Ton wants us to do.
August 9, 2014 – San Francisco: Come dance the night away and celebrate the upcoming release of Hard Ton's 'We Got Luv' EP with an amazing DJ line up, transformative visual installations, and fierce interpretations of Hard Ton's music. More details soon.
We will reach out to people who have bought presale tickets and issue refunds for anyone who no longer wishes to attend
Follow us to get updates on these and future events:
Facebook - http://www.facebook.com/fwbrecords
Twitter - @fwbrecords
Web - http://www.fwbrecords.com
The 'We Got Luv' EP will soon be relased on a 12" single limited to 300 copies with remixes by Matrixxman (Spectral Sound, Ultramajic, Soo Wavvy), Up Yours (Southern Fried Records, Get Up Recordings), and Rotciv (Unterton). A digital version featuring Hard Ton's "Blame It On The E" and additional remixes by Matrixxman and Two Dudes in Love will be released later in the year.
Order the We Got Luv EP on 12" vinyl!