Description
The team at Meda are proud to announce the launch of the next FW event series – The Inspired Series.
These events will be hosted in conjunction with a number of Meda partners, leaders in the tech sector, and will bring you insight, understanding and inspiration on what it takes to become successful in the tech sector. This event will be hosted at Spark in Yaletown.

Your ticket will include:

An opportunity to hear and learn from inspiring leaders in the tech industry all sharing their story of what it takes to become successful in this space

Connect and network with other like-minded individuals

All-evening food and drinks

A chance to win giveaways from some of our favourite brands
Join us, and a host of industry leaders and mentors at this inclusive event. We encourage anyone who is interested in growth, technology and elevating women in business to join us.
We can't wait to see you there!
Speakers:
Megan Dalton, Meda Founder and CEO will host a panel of industry leaders in tech.
Vahid Shababi
Vahid is an entrepreneur and thought leader in tech. Vahid has expertise in operations, sales, and marketing in SaaS and throughout the technology sector. Vahid helped and lead many SaaS companies during their hyper growth stage and currently is the Chief growth officer for Victory Square technologies and their 23 portfolio companies.
Kathleen Reid

Kathleen Reid is the Managing Director at Switchboard Public Relations. Kathleen leads a team of consultants with expertise in communications strategy, crisis management, copywriting, media relations, event management and more. She has been proud to serve a collection of clients ranging from technology, impact, and development. Notable clients include emerging leaders (CHIMP, the BC Tech Association, Accelerate Okanagan) in addition to well-established publicly-traded companies (such as DeWalt and Teck).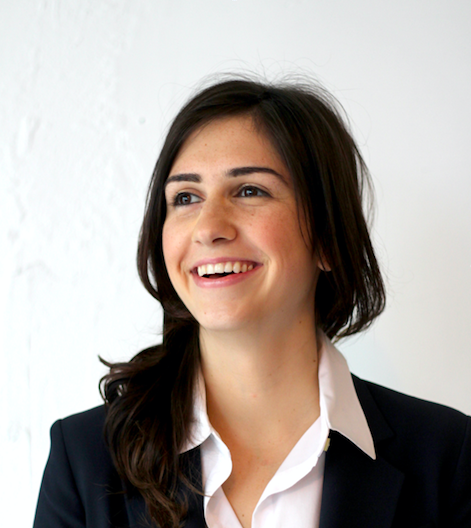 Tasi Gottschlag
Tasi is the Managing Director at Keon Capital Advisors. Prior to running Keon Capital Advisors, Tasi joined Voxter, a North America-wide Unified Communications VoIP (Voice over IP) provider. In the early days when Voxter was still run out of a living room, the company was a team of three handling sales, product development, customer service, invoicing, strategy and everything in between. Over the next decade, Tasi and her team built Voxter into a thriving, efficient and growing tech company that eventually caught the eye of a competitor in Silicon Valley and Voxter was bought by Ooma in March 2018. By April 2018, with her 5-month-old daughter in her lap, and her 2-year-old daughter napping upstairs, she had begun brainstorming ideas for her next venture. In June 2018, Tasi launched Koen Capital Advisors with her business partner and joined the team at ROVIS developing an AI platform for drones and unmanned vehicles.