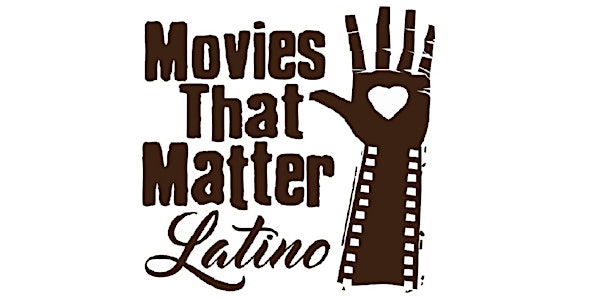 FW Movies That Matter Latino: Building the American Dream (2016, NR, 75m)
Location
Rose Marine Theater
1440 North Main Street
Fort Worth, TX 76164
Movies That Matter Latino is a Fort Worth Human Relations Commission program managed by the Diversity and Inclusion Department.
About this event
Building the American Dream (2016, NR, 75 min.) 
Across Texas, an unstoppable construction boom drives urban sprawl and luxury high-rises. Its dirty secret: abuse of immigrant labor. BUILDING THE AMERICAN DREAM captures a turning point as a movement forms to fight widespread construction industry injustices. Grieving their son, a Mexican family campaigns for a life-and-death safety ordinance. A Salvadorian electrician couple owed thousands in back pay fights for their children's future. A bereaved son battles to protect others from his family's preventable tragedy. A story of courage, resilience, and community, the film reveals shocking truths about the hardworking immigrants who build the American Dream, from which they are excluded.
 View the trailer here: https://whttps://www.fortworthtexas.gov/departments/diversity-inclusion/movies-that-matter-latino/building-the-american-dream
Movies That Matter Latino is a quarterly film series that celebrates the diversity that exists within the Latino culture. It was made possible through a partnership with Artes de la Rosa Fort Worth Cultural Center for the Art.
Film events will be held at 4 p.m. on the first Sunday in March, June, September, and December at The Rose Marine Theater, 1440 N. Main Street, 76164.
Each screening begins with a light reception and concludes with a moderated discussion with local subject matter experts.