About this Event
A conversation with Kelly Tenkely, Eraina Ferguson & Zach Weinersmith moderated by Ever Gonzalez & Lee Schneider
Join Us on Zoom for this Free Event
https://us02web.zoom.us/webinar/register/WN_fFwyOVTxQwGF6Oeo_EhtFQ?fbclid=IwAR2nL7WTNPh1Kj6BHDyWqGggrUJnwhlrXR89aDQk87ptzHgSG8j2_bRAxyM
While the world as we know it is changing, and the "new normal" doesn't seem like it is normal at all, there is still work to be done and education to pursue. Join special needs advocate, journalist and TEDx speaker Eraina Ferguson, visionary educator Kelly Tenkeley and brilliant author and cartoonist Zach Weinershith as we sort out what work and school look like online. What does the future look like on a screen for indie workers like Zach and school principals like Kelly?
Register Today!
https://us02web.zoom.us/webinar/register/WN_fFwyOVTxQwGF6Oeo_EhtFQ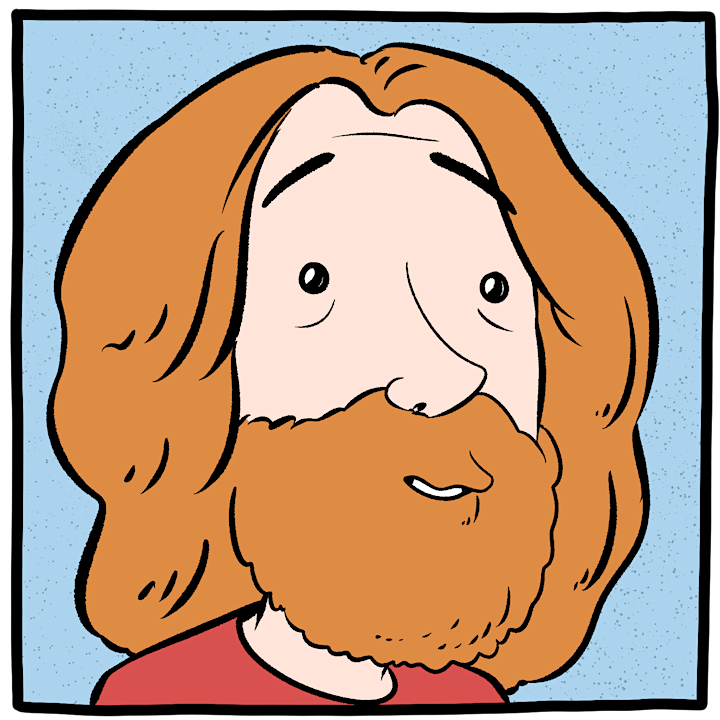 Zach Weinersmith
Zach Weinersmith draws the daily comic strip Saturday Morning Breakfast Cereal and co-wrote the New York Times bestselling pop science book "Soonish." He and his wife run the Festival of Bad Ad Hoc Hypotheses, a celebration of original incorrect theories of science, every year at MIT and Imperial College London, as long as there isn't a worldwide plague.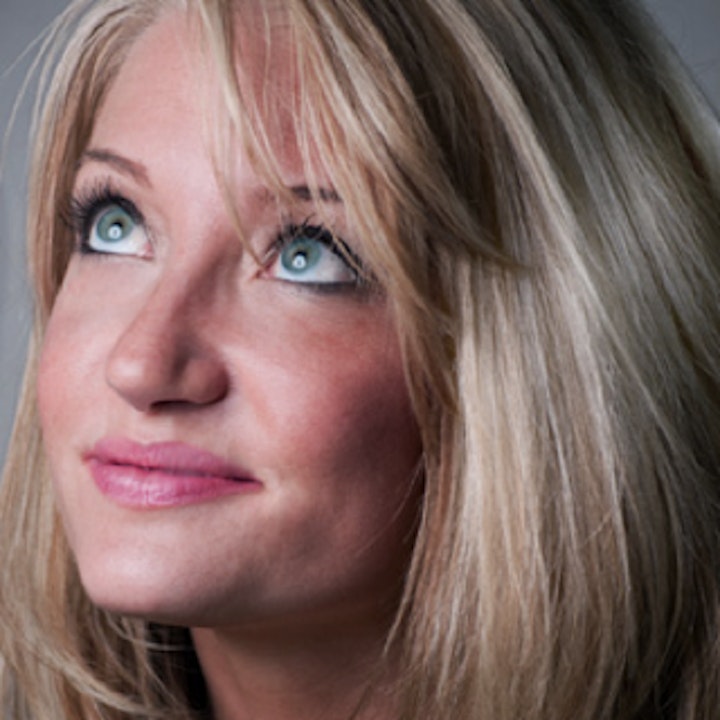 Kelly Tenkely
Kelly Tenkely is an educational change maker. Kelly has been a teacher, technology integration specialist, educational consultant, prolific blogger, education reform conference organizer, and speaker. Most recently, Kelly imagined a new model of education, one that is honoring to students as unique individuals. Ten years ago, Kelly founded a kindergarten through 8th grade school, Anastasis Academy, based on this model. She is currently the principal of Anastasis Academy and diligently working on her latest invention, The Learning Genome Project, to make the Anastasis model of education available to all children.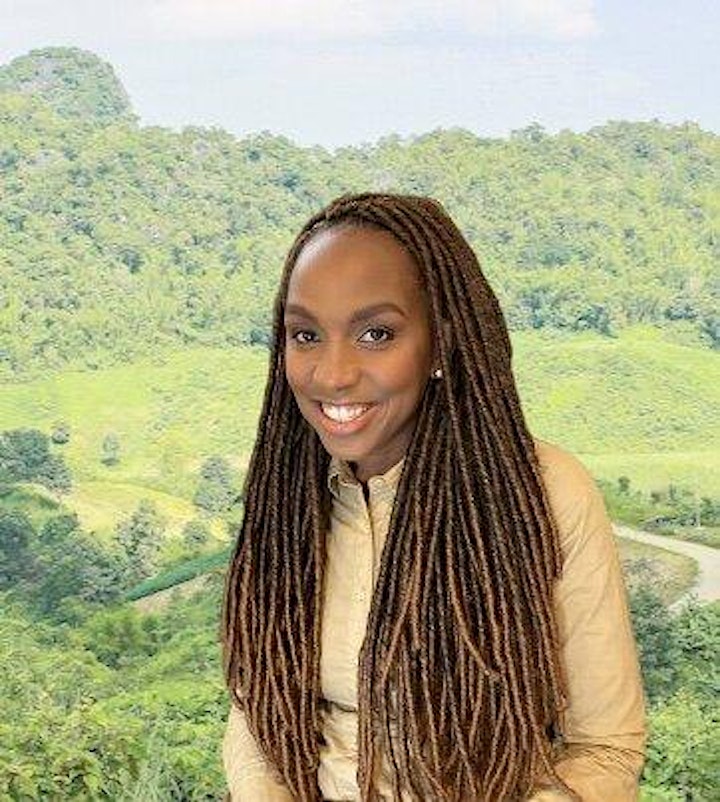 Eraina Ferguson
Eraina Ferguson is a special needs advocate, journalist, and TEDx speaker. Her company, My Good Life, enables families of children with special needs to live their best life despite their circumstances. Her recent monologue, Listen to Her, was read by actress Marla Gibbs and featured at the WACO Theatre's 50in50 event. Her writing has been featured on NBC Universal, Red Tricycle, LA Parents Magazine, and the LA Times. Eraina lives in Torrance, California with her husband and children.