Event Information
Location
New Relic
111 SW 5th Avenue
Suite 2900
Portland, OR 97204
Description
Animation and the Future of UX
Since the widespread adoption of CSS animations and transitions, animation has started creeping back into web design. Loading screens and "flashy" intros are back, as well as subtle UI interactions that invisibly plus the user's experience. But what have we learned since we took a break from Flash? And how do we design with animation responsibly? Rachel Nabors introduces us to the science behind the human visual system and how to put animation to work for your site, in process and in practice.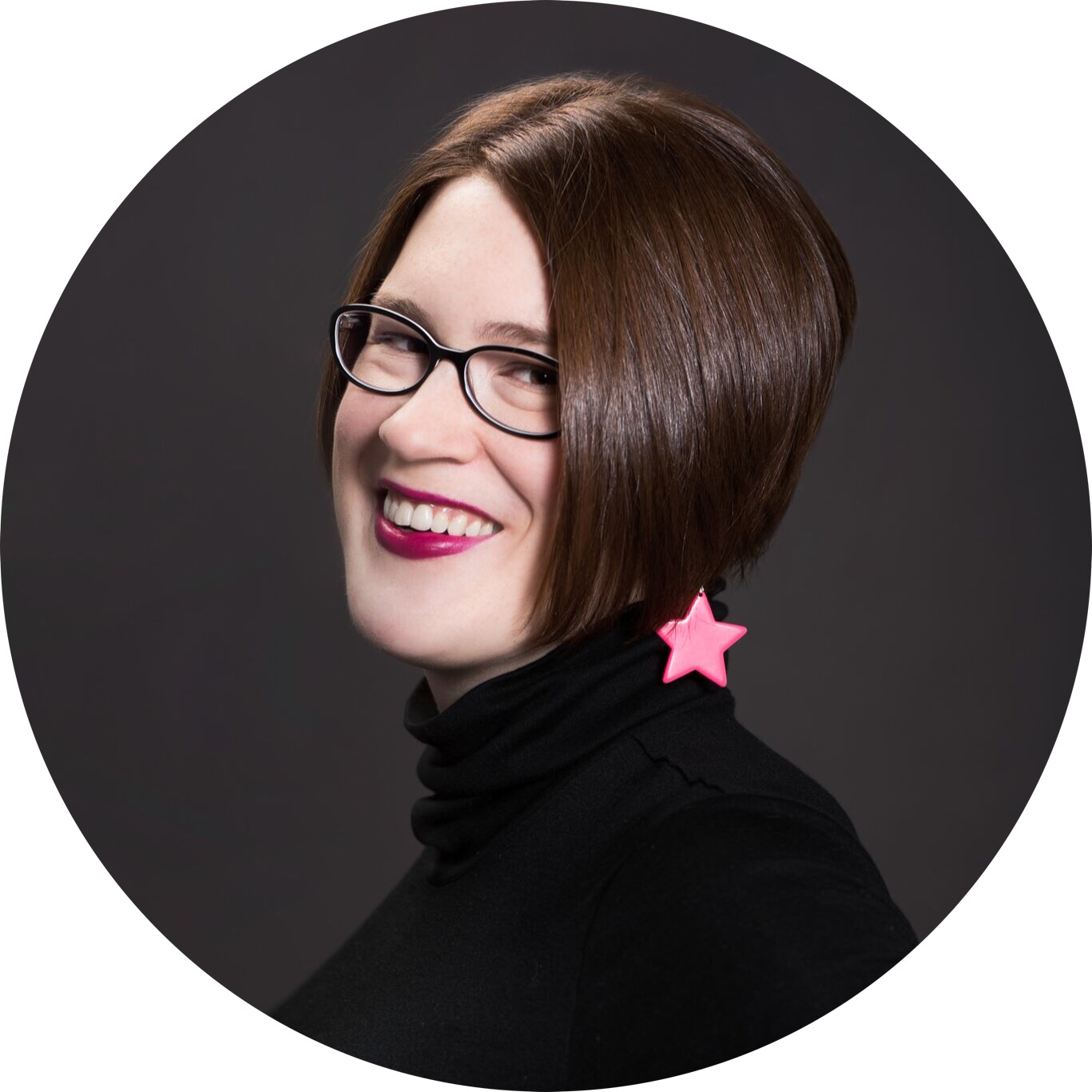 Rachel Nabors is a web animation expert, award-winning cartoonist and interaction developer, and invited expert at the W3C. She has worked on interactive projects with companies from Adobe to Mozilla. She travels the world, speaking and training, and helping teams put animation to work in their design systems and documentation. When not biking around her home city of Portland, she curates WebAnimationWeekly.com. You can catch her as @rachelnabors on Twitter and at rachelnabors.com.
Details
› Doors will open at 5:30 for a 30-minute networking happy half-hour! The food, beer and drinks are provided by Bellagios and New Relic.
› The presentation will begin right at 6p.
› NEW: after the event, everyone is invited to continue networking at an exclusive happy hour opportunity, one story up at the Portland City Grill.
› Stay tuned for the latest developments and updates on this and upcoming events by joining our Meetup group, New Relic FutureTalks PDX, and following us on Twitter @newrelic.
› FutureTalks is brought to you by New Relic in collaboration with TAO.
Date and time
Location
New Relic
111 SW 5th Avenue
Suite 2900
Portland, OR 97204