Description
Big Data in Healthcare and Biomedicine:
Opportunities and Challenges
Medicine is one of the last areas to fully embrace information technology. However, recent investments have led to widespread use of electronic health records while advances in gene sequencing and other biotechnologies have now led medicine to be awash in data. While this data provides new opportunities for better understanding of health and disease, there are also many challenges to its effective use. In this talk, Dr. Hersh will describe the potential for Big Data in Healthcare and Biomedicine but also discuss the myriad of challenges for its effective use.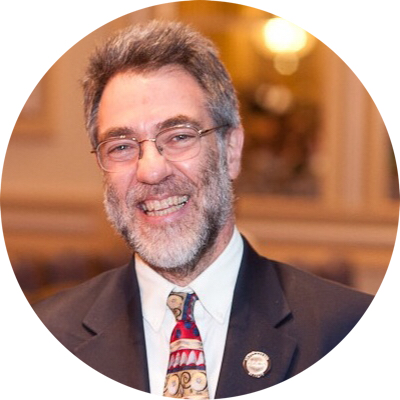 William Hersh, MD, FACMI, FACP is Professor and Chair of the Department of Medical Informatics & Clinical Epidemiology in the School of Medicine at Oregon Health & Science University (OHSU) in Portland, Oregon. Dr. Hersh is a leader and innovator in biomedical informatics both in education and research.
› Doors will open at 5:30 for a 30-minute networking happy half-hour! The food, beer and drinks are provided by Bellagios and New Relic. The presentation will begin right at 6p.
› Stay tuned for the latest developments and updates on this and upcoming events by joining our Meetup group, New Relic FutureTalks PDX, and following us on Twitter @newrelic.
› FutureTalks is brought to you by New Relic in collaboration with TAO.
Organizer of FutureTalk with Bill Hersh + Happy Half-Hour
New Relic is a software analytics company that delivers real-time insights to more than 1 million users and 13,000 paid business accounts. As a multi-tenant SaaS platform, the New Relic Software Analytics Cloud helps companies securely monitor their production software in virtually any environment, without having to build or maintain dedicated infrastructure. New Relic helps companies improve application performance, create delightful customer experiences, and realize business success. Learn more at newrelic.com.