FUTURES WE DREAM/MLK - a virtual, collective, community storytelling event
FUTURES WE DREAM/MLK celebrates the stories and people across this country dreaming, creating and building the future.
About this event
"Love is the greatest force in the universe. It is the heartbeat of the moral cosmos." Dr. Martin Luther King Jr.
FUTURES WE DREAM/MLK was going to happen at the MLK Library in Washington, DC until COVID smashed our plans! But now, everyone can attend a virtual event happening in two separate online spaces, TOPIA and Zoom. We love that and we hope you'll join us.
10AM PT/1PM ET on TOPIA
For the first hour, we'll meet in the Alliance for Media Arts + Culture's art-filled virtual gallery space on topia.io, where you can check out the space and meet and socialize community leaders, filmmakers, poets and dreamers from across the country. There will be some video in there, photography, an open mic stage, couches and beanbags. There will be a link right in the Topia space you can click when it's time and we'll all jump over to zoom.
11AM PT/2PM ET on ZOOM
On Zoom in the second hour, there will be drumming, poetry, music, words of welcome and wisdom from arts + culture leaders, and a rapid-fire town-hall-style conversation with the creative teams that worked on the Futures We Dream short films (currently screening at Smithsonian FUTURES in Washington, DC). It will be all about the power of story, solidarity, healing and hope. After the conversation, we will watch the films together and hear some music from the extraordinary Amikaeyla Gaston.
12:30PM PT/3:30PM ET on TOPIA
After the virtual applause, for those who want to continue to hang with us, socialize and test out some augmented reality -- we will jump back to Topia where you can meet the filmmakers, ask questions, talk to the organizations featured in the films -- and get involved with their world-changing work.
REGISTER ON THIS EVENTBRITE AND YOU WILL BE SENT THE LINK TO THE TOPIA GALLERY AND THE ZOOM WEBINAR!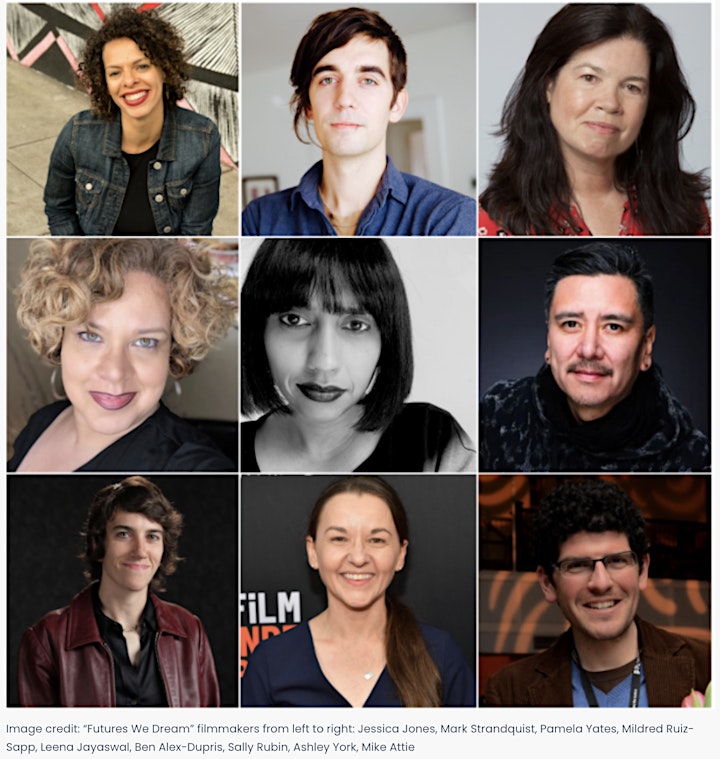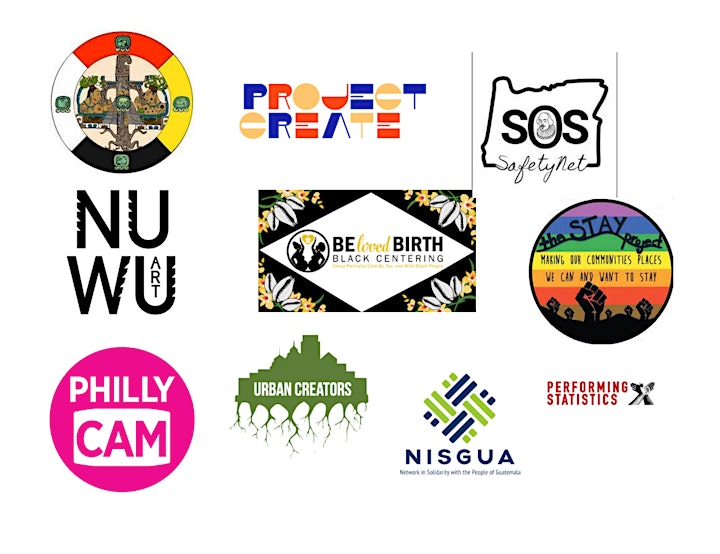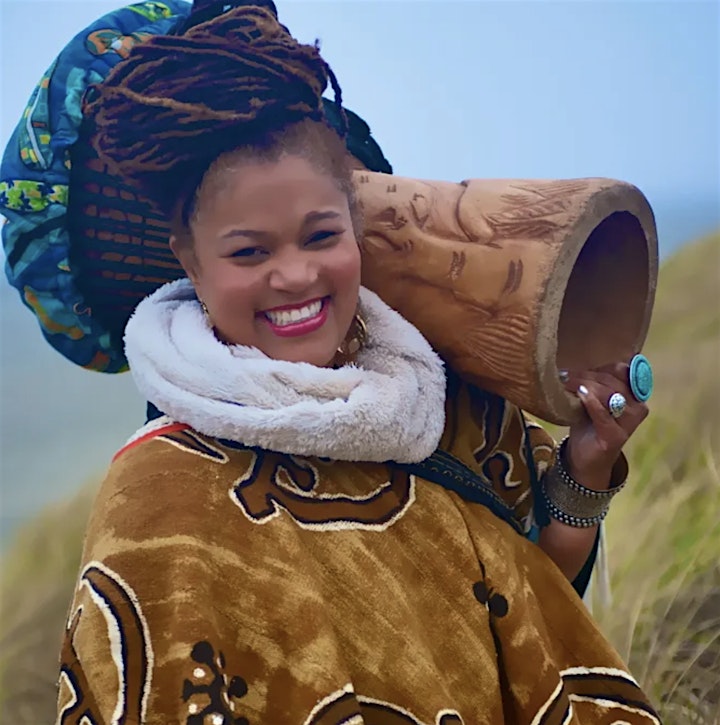 Organizer of FUTURES WE DREAM/MLK - a virtual, collective, community storytelling event
The ALLIANCE for Media Arts + Culture is committed to advancing innovation, collaboration, strategic growth and cultural impact for the media arts field in the US and around the world. Through a suite of forward-thinking and inclusive programs, we hold space for a dynamic network of artists and organizations committed to powerful creative storytelling as an engine for transformation and the collective imagination. We work to preserve and celebrate diverse cultures, and champion free expression as the common language of a democratic society.
Check us out: http://www.thealliance.media/