Futureproof Yourself: 12 Forces Can Disrupt You – Don't Let Them! - An AMA...
Description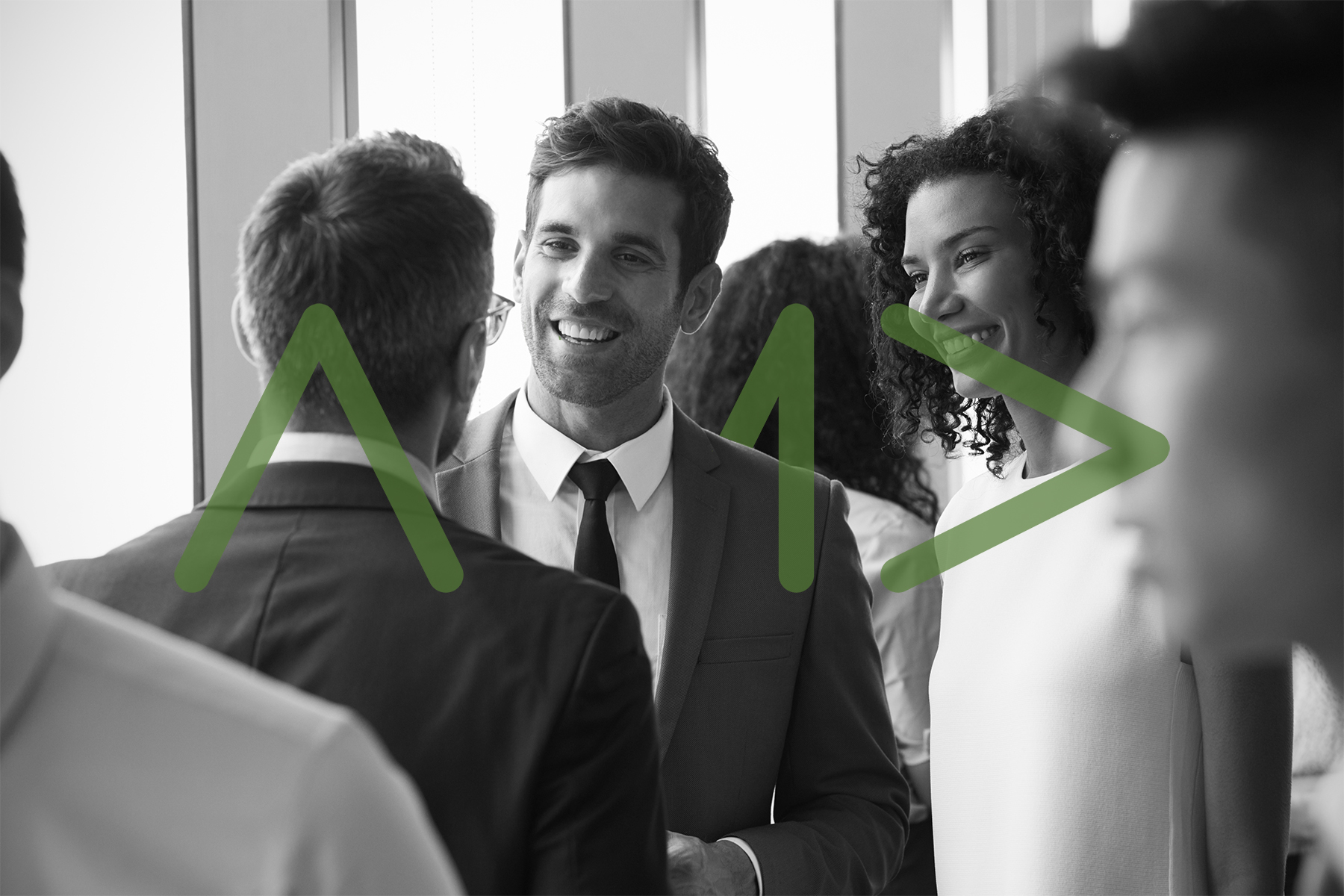 Futureproof Yourself: 12 Forces Can Disrupt You – Don't Let Them!
An AMA NJ Executive Marketer Event (formerly MENG)
Have you been disrupted? Maybe it was your brand, your company, or maybe it was you. More disruption is coming faster down the pike.
To help us prepare and even thrive, Renaissance thinker and acclaimed speaker Minter Dial, who is visiting from the U.K., will share radical thinking about the coming disruptions as well as practical tips from Futureproof, How to Get Your Business Ready for the Next Disruption, winner of the Business Book Award 2018 and nominated for FT Business Book of the Year 2018.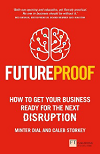 First three registrants get a FREE copy of Minter's book
In this session you will learn:
What are the mindsets you need to be fully ready for disruption? What qualities do you need to have and how can you develop them?
What are the 12 forces that are shaping our world and how are they used? How can you turn them into enablers for your business?
For each force, what makes it disruptive and what do you need to do now and next?
Your Expert Speaker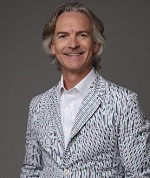 Minter Dial is a professional speaker, author & consultant on Branding, New Tech and Digital Strategy. Minter has given over 250 talks and seminars to audiences in five continents about topics ranging from new tech trends to branding and digital strategy in the digital era. Minter was ranked top 3 speaker at the Adobe EMEA Summit 2014, 2015 and 2016. His core strength is making brand and digital strategies come to life through his experiential activation programs.
A storyteller who enjoys exploring the diversity of media formats, Minter is the author and producer of the award-winning WWII documentary film, The Last Ring Home, which aired nationally in North America (PBS), Australia and NZ (History Channel). See the trailer: http://youtu.be/o4o1DPHrfF8. In addition to his latest book, Futureproof (Pearson / FT), co-written with Caleb Storkey, was released in September 2017. He is also the author of the blogs MinterDial.com and MinterDial.fr, a long-running podcast, as well as several white papers, including The Sales Organization of the Future (on eConsultancy), Professional, Personal and Private - Getting your brand's privacy settings right and The Brand University. He is a frequent contributor to Irish Tech News and has been published on well over twenty media portals (Business Insider, INC., Huffpost, CMO.com, Social Media Today, etc.).
Prior to running the Myndset, Minter led a 16-year international career with the L'Oréal Group, with assignments in France, England, USA and Canada. In his last post with L'Oréal, Minter was a member of the worldwide Executive Committee of the Professional Products Division, responsible globally for e-business (Internet, intranet, CRM), Business Development, education, sustainable development & communication. Previously, Minter was Managing Director of the Canadian subsidiary (L'Oréal Professional Products Division) and MD Worldwide of the brand REDKEN, 5th Ave NYC. Minter began his career in Product Marketing with the investment bank, Donaldson, Lufkin & Jenrette, pivoting after 4 years to a startup, The Myriad Group, a Travel Agency for Entertainers.
Minter was educated at Eton College (1978-1982), received his BA in Trilingual Literature from Yale University (1987) and gained his MBA at INSEAD, Fontainebleau (1993).
Clients include Adobe, ADV Global, Kering, LVMH, Samsung, Tencent, Google, Orange, Remy-Cointreau, L'Oreal, La Redoute, Credit Mutuel, Total, GDF-Suez, and Publicis.