Description
Join us for a Rapid-Fireside Chat sponsored by Uber! Jonathan Libov will be our moderator for a series of rapidfire, fireside chats with platform leaders from Uber, Foursquare & SoundHound. Read up on our speakers below, and we'll see you Saturday for talks, tacos, and cerveza!

Moderator: Jonathan Libov, Designer, Investor, Union Square Ventures
Jonathan Libov joined the investment team at Union Square Ventures in September of 2014. Jonathan hails from New York but has lived for the last few years in Tel Aviv, where he most recently worked as a Product Manager at Appsfire. He's a graduate of Vassar College with a degree in Cognitive Science and began his career in neuroscience research. He designs and codes, with Twenty Four app among his side projects.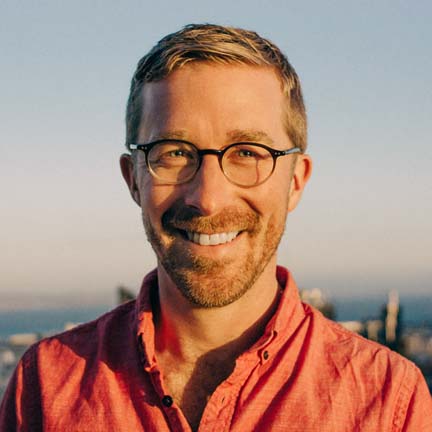 Speaker: Chris Messina, Developer Experience Lead, Uber
Bio: Developer Experience Lead at @Uber. Friend to startups, inventor of the hashtag, former Googler, and proud participant in the open source/open web communities.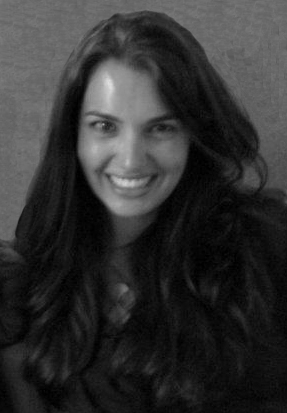 Speaker: Marissa Chacko, Product Manager, Foursquare
Bio: Marissa is a product manager at Foursquare leading growth and special projects. Marissa developed a love of big data and a passion for understanding consumer behavior early in her career. She now utilizes Foursquare's massive store of location data and insights to create rich, context-aware experiences for users.
Before joining Foursquare, Marissa was a product manager at Hotel

Tonight

, focused on the consumer-facing mobile applications. She also worked on product at Zynga, starting out on the hit web game FarmVille and later transitioning to leading a team of PM's on a new mobile game. Marissa holds BA & BSBA degrees from Washington University in St.Louis, as well as an MBA from UC Berkeley.



Speaker: Katie McMahon,

Vice President, General Manager, SoundHound
Katie is responsible for the company's consumer business. She also provides leadership across strategy, sales, strategic partnerships, and marketing. Prior to joining SoundHound, Katie was Vice President of Business Development at Shazam where she played an instrumental role in scaling the company and building Shazam's mobile strategy and brand. Prior to Shazam, Katie was the founder and CEO of Westport Communications Inc., an MVNO based in Tokyo. Prior to Westport, Katie worked with the executive management team at Japan Communication Inc. on special projects including IPO preparations and investor relations. Katie graduated with high distinction from the University of Virginia, with a bachelor's degree in Political & Social Thought.