Future Zone: An Expert Panel on the Direction of Land Use Policy in Atlanta
Description
**This event is worth 3 AICP Certification Maintenance Credits**
Date + Time
Wednesday, October 26th
Reception: 5:30-6:15PM
Panel: 6:30-8:00PM
Event Details
The City of Atlanta is experiencing a population and development boom like it hasn't seen in decades. What are zoning strategies to direct this growth in a manner that best improves the quality of life for all Atlantans?
The Georgia Tech Student Planning Association is hosting a panel discussion that will focus on answering this question through a discussion of zoning innovations for large cities, and how these could be applied in Atlanta. The panel is comprised of City of Atlanta leaders, global urban policy and design experts, and local developers. The panelists will discuss the state of zoning in Atlanta, where Atlanta is heading with its zoning code update, and lessons in land use policy that could be learned from other cities.
This event is in celebration of 2016 World Town Planning Day, a global event highlighting the importance of the planning profession for our communities and our lives. More info about World Town Planning Day can be found here: <www.planningtheworld.net>
Panelists:
• Andre Dickens
Councilman, Atlanta City Council
• Dr. Barbara Faga (GT PhD CRP '14)
Professor, Rutgers University
• David Green
Principal, Perkins + Will
• Jim Irwin
President, New City, LLC
• Charletta Wilson Jacks
Zoning Director, City of Atlanta
• Caleb Racicot (GT MCRP '01)
Senior Principal, TSW
Thanks to Our Generous Sponsors!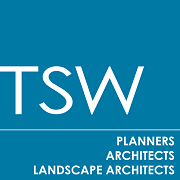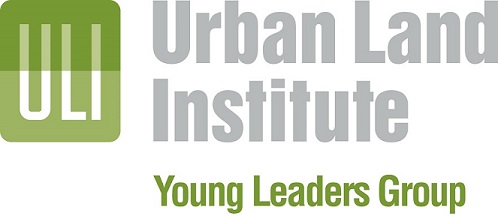 Brought to you By:

Questions?
Send Jack Cebe an email at jcebe6@gatech.edu