Future User Experience with Dav Rauch & Victor Ng-Thow-Hing

Wednesday, September 9, 2015 from 7:00 PM to 9:00 PM (PDT)
Event Details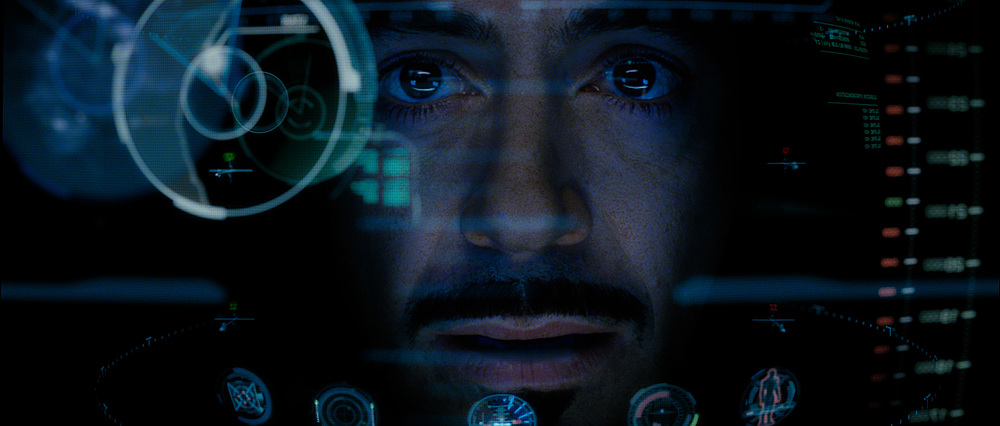 Welcome to the Silicon Valley Robotics Influencer series at IDEO, curated by Cory Kidd, Tim Smith and Andra Keay. This evening we're looking at robots and VR in film and future user experience with special guest speakers, Dav Rauch and Victor Ng-Thow-Hing, with moderator Rachel Metz from MIT Technology Review.
Dav Rauch has been the design lead for films like Iron Man, Avatar, Transformers, The Hunger Games, Mars Needs Moms and After Earth. Dav began his career designing interactive experiences, moved on to feature films and is now designing the concepts for future user interfaces, and he is now designing functioning real products.
Victor Ng-Thow-Hing is the principal content engineer at Magic Leap. Victor previously worked on 3D avatars for games, developed computer modelling for both humans and dinosaurs, then worked on proxemics and biomechanics with Honda's Asimo before moving into Honda's next generation vehicle HUDs. Victor is now with Magic Leap, the interface company planning to paint an information pixel overlay on the real world.
Moderator Rachel Metz is a technology journalist at MIT Technology Review, and previously covered Apple, Amazon, eBay and other innovative tech companies for Associated Press. She loves exploring new technology trends emerging from startups and research labs. 
See live demos of Mike Winter's latest 'rather wild' battlebot with futuristic and fully functional UI on an experimental Google 3D Tango phone.
Next events in our Influencers Series:
Dec 3 - Space Robotics - special guests; Terry Fong, NASA; Joe Parrish, Mars Program; John Lymer, Space Systems Loral; Marco Pavone, Autonomous Systems Stanford; Kevin Peterson, Astrobotic
We offer full refunds for ticket sales up to one week prior to the event date. Thanks to our Influencer series organizers, hosts IDEO and refreshment sponsors Element Public Relations
Have questions about Future User Experience with Dav Rauch & Victor Ng-Thow-Hing?
Contact Andra Keay
When & Where

IDEO
501 The Embarcadero
Pier 28 The Annex
San Francisco, CA 94105


Wednesday, September 9, 2015 from 7:00 PM to 9:00 PM (PDT)
Add to my calendar
Future User Experience with Dav Rauch & Victor Ng-Thow-Hing