About this Event
An expert panel discussion focused on the 'Future Trends in the Irish Food and Pharma Sector'. Examining how to run a sustainable business and meet you green, community, and business goals, leveraging Guaranteed Irish. Hosted by Guaranteed Irish CEO Brid O'Connell with a panel of industry leading speakers, followed by a networking reception.
For: Guaranteed Irish Members, Businesses and Guests
Function: Sustainable Business - Leveraging Guaranteed Irish to meet your Green, Community and Business Goals
Location: Blackstone LaunchPad, Creative Zone, Q Floor, Boole Library, University College Cork
Date: Thursday, 27th February 2020
Time: 9.00am - 11.00am
Format: Q&A and Discussion
For more information email Events@guaranteedirish.ie or call 01 661 2607.
Check out our Industry Leading Speakers: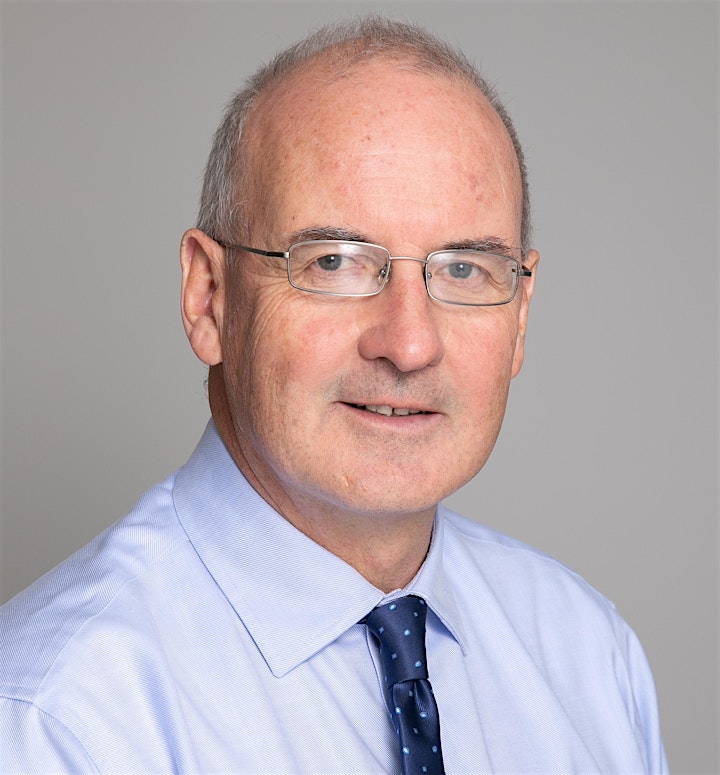 Jim Corbett
Director of the Food Institute
The Food Institute, UCC
Jim Corbett is the Director of the Food Institute UCC. A food science graduate of University College Cork, Jim was formerly Managing Director of Bewley's, where he led the development of ethical policies focusing on sustainable sourcing and carbon.
A food industry veteran, Jim has worked in Ireland, the UK and United States in senior management positions with major food processors including Lakeland Dairies and Kerry Group, underlining his extensive strategic leadership experience in the Food sector.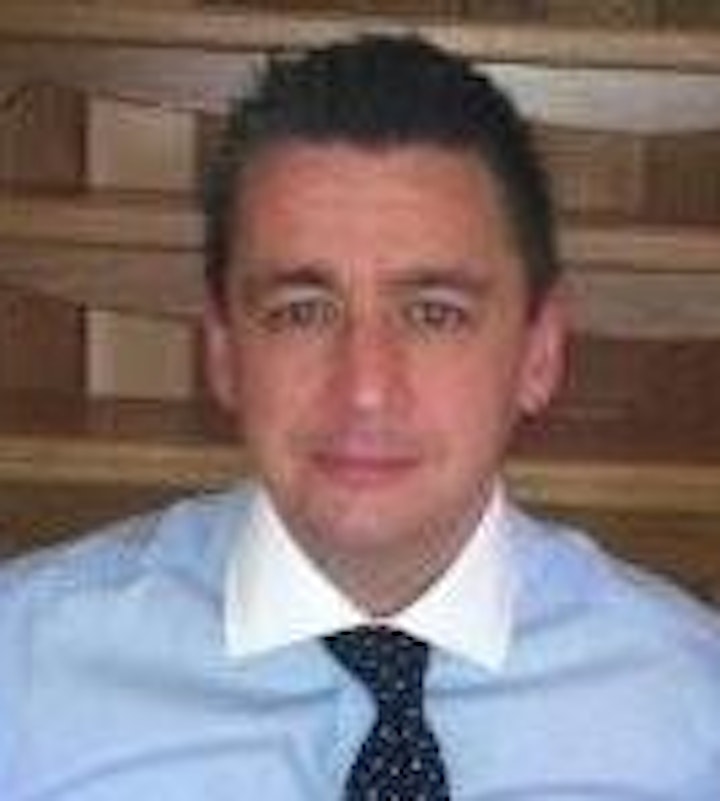 Rory O'Mahony
Sales Manager Ireland
Smurfit Kappa
Rory O'Mahony has worked at Smurfit Kappa for 23 years. He worked in Operations in the SK Lurgan plant, as a Quality Technician, Shift Manager & Quality Manager, before taking up the role of Sales Manager of SKL in 2008. In 2015 he became the General Manager of SK Lurgan.
He moved to the newly created role of Packaging Sales Manager for Ireland in 2018.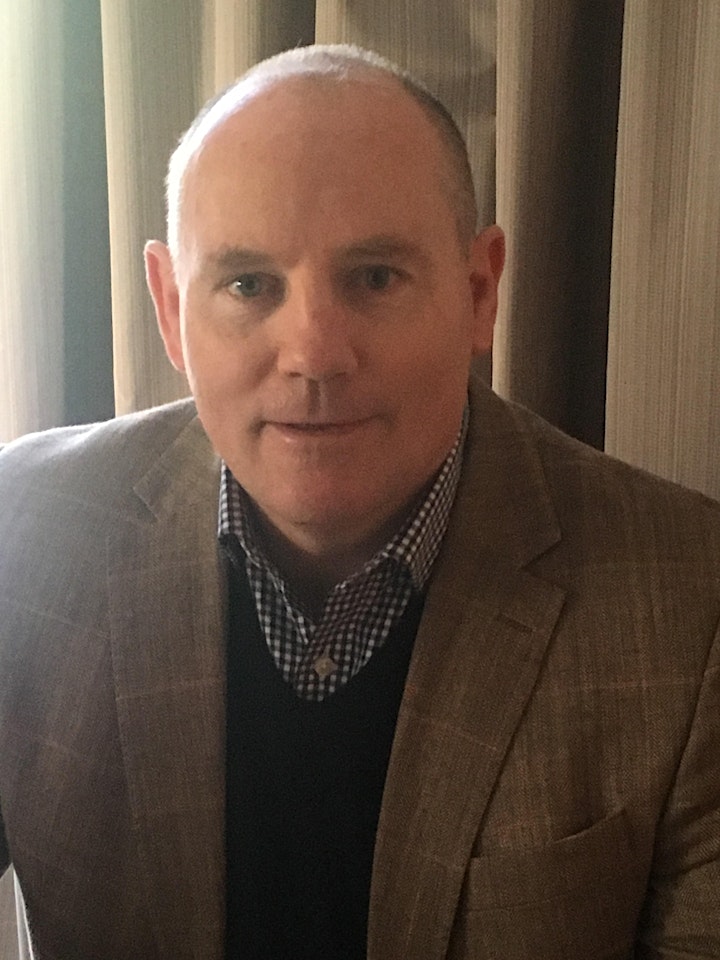 Aidan Murphy
Business Development Director
Innovate Solutions
Aidan Murphy is the Business Development Director of Innovate Solutions, Aidan's mission is to provide the food and beverage companies of Ireland with actionable insights that will both reduce risks and identify opportunities using independent consumer research.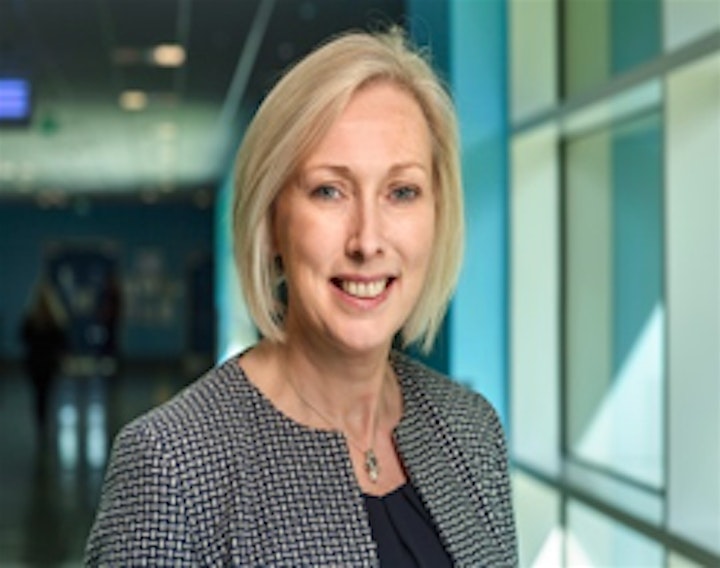 Liz Dooley
Head of Biologics Clinical Supply Chain
Janssen R&D
Liz Dooley is Head of Biologics Clinical Supply Chain, in the Janssen R&D Organization and a graduate of University College Cork with a master's in biotechnology. She has over 20 years' experience in the biopharmaceutical Industry with Merck (formerly Schering Plough) & more recently with Johnson & Johnson. During her career she has had several roles across an array of functions.Liz is a member of iChemE, Women in Technology & Science & International Society for Pharmaceutical Engineers (Currently Vice Chair of the ISPE Ireland Affiliate).
Des O'Mahony
Marketing Director
Musgrave Retail Partners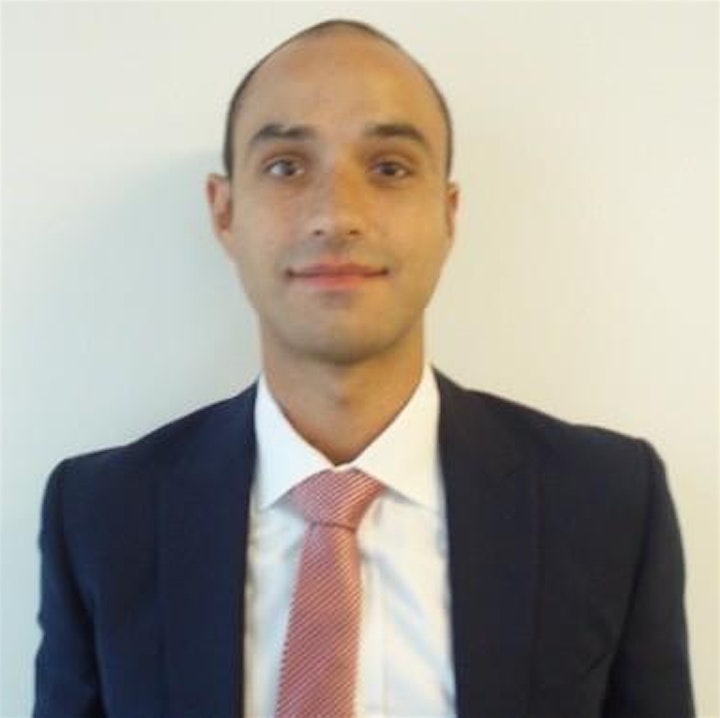 Calum Warren
Senior Associate
Matheson
For more information on this event or future events,
Email us at - Events@guaranteedIrish.ie
or
Check out our Events Calendar