Future Tech Career Institute invites you to our Veterans Employers Meet-Up Event
About this event
We are Future Tech Vets (Veterans Employment Transition Specialist)
Our mission is designed to assist veterans who are serious about transitioning to high-paying careers.
WE CAN HELP YOU!
Are you a veteran struggling with transitioning into the workforce?
Have you been moving from low paying job to the next?
Are you trapped in a meaningless job, without advancement?
The goal of this event is to connect Veterans & Veterans Employers.
We have employers who want to hire veterans. We have veterans who want to get hired. We are organizing this event to get both groups on the same page and connect them both, to the resources they both need, to reach their goals. How to translate military skills into marketable business and corporate skills
What current occupations are in demand?
What skills are Veteran employers looking for?
Career and benefit options for Veterans
Event Agenda:
I. Keynote Speaker: David Cantrell
II. Speaker Introductions
III. Kick Off Questions:
Tell us about your companies veterans friendly programs
What are you companies biggest human resource needs
What steps can a veteran take to put themselves in the best position to be interview by your company
What are the top two reasons why a person interviewed, may not be hired by your company
IV. Attendee Q&A and Open Discussion
Veterans & Employers Follow Us @FutureTechVets
Music DJ | Cash Bar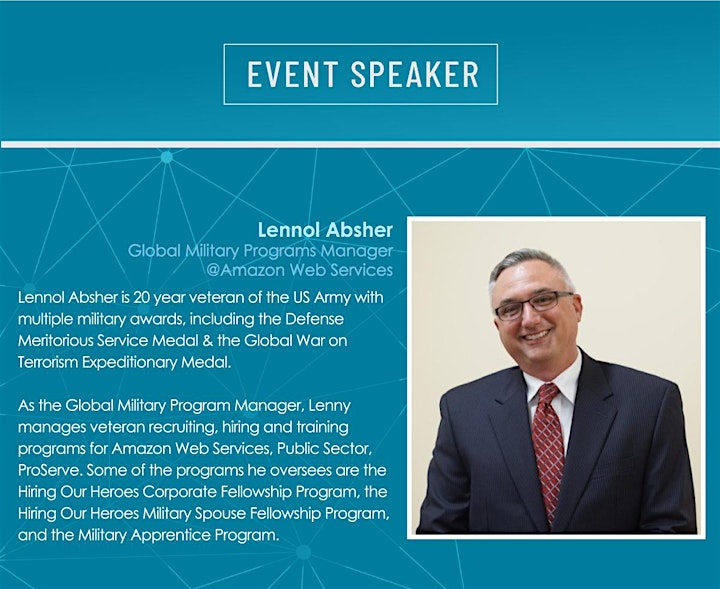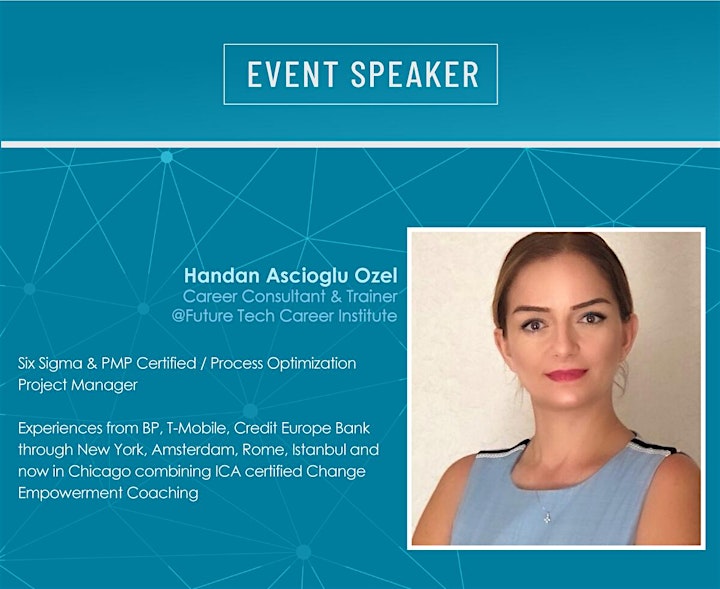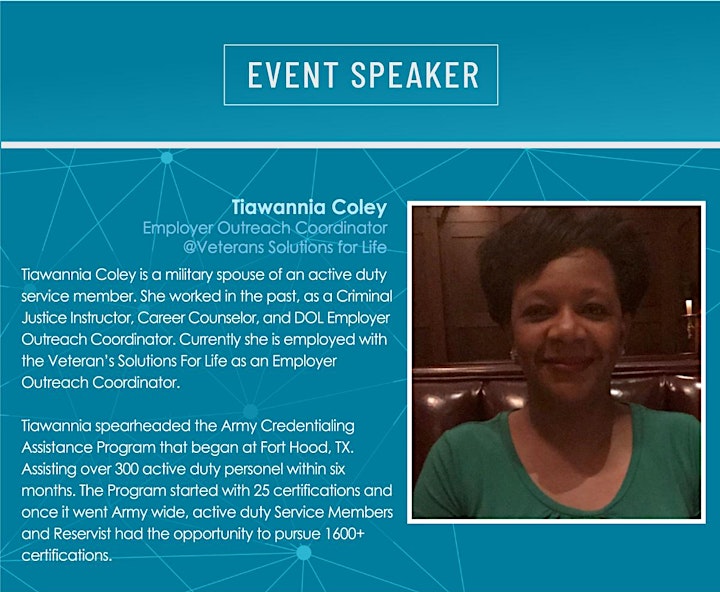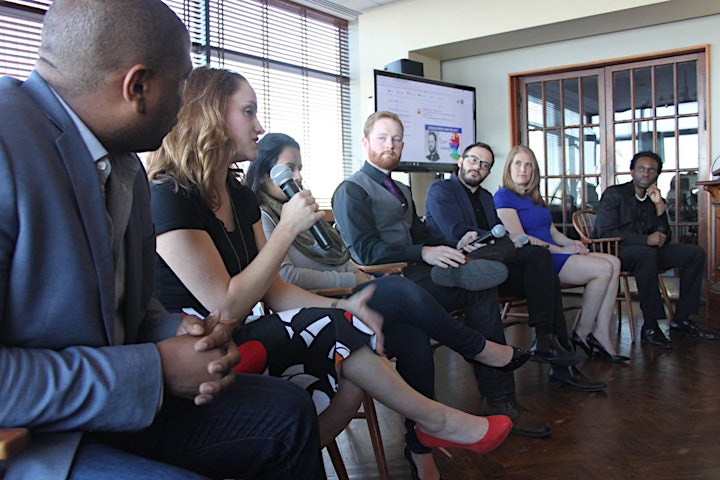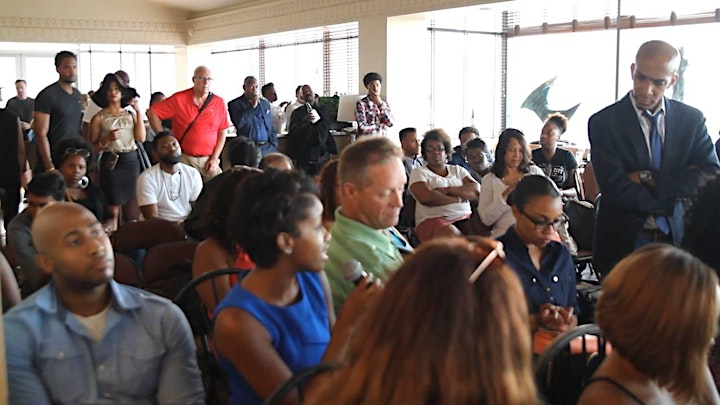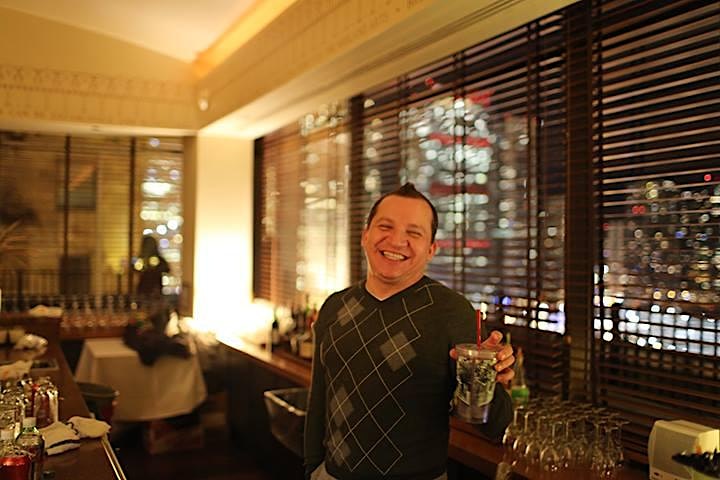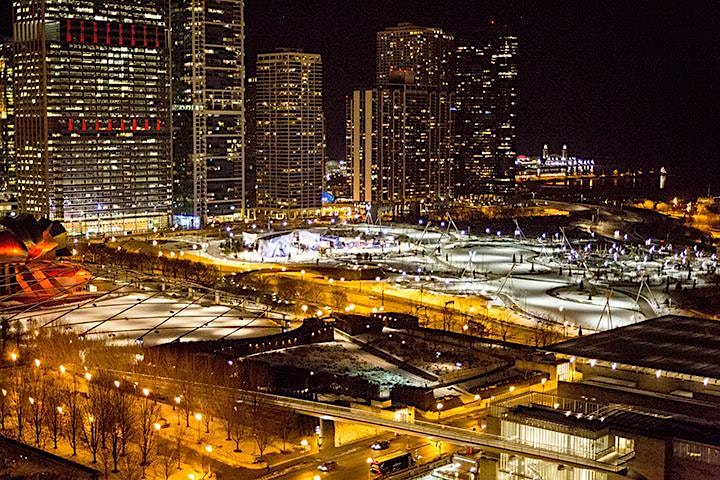 Organizer of Future Tech Vets Employer Meet-Up
Future Tech Career Institute provides educational training programs that are innovative, flexible and fluid. Training platforms that change with technology and lifestyles. Training Anywhere & Anytime.
Our Training Program are 'In-demand' and Lead to Industry and Globally Recognized Certifications: 
Android/iOS App Development
Adobe Graphics Design
CompTIA Certification
Cisco Certifications
Microsoft Certifications
PMI Project Management
Sales Force
Six Sigma Business Analysis & Process Improvement
Social Media
Coding Languages and more!
Our courses can be tailored and personalized to your needs, schedule and lifestyle.
Our instructors are certified and have years of real world experience.
Classes are available in a traditional classroom setting or 'Live on Line!'
'Mi-Time' online classes can also be completed at your own pace!
Lifetime Job Placement Program: Professional resume revision, personalized job searches, notifications and resume submissions.
Future Tech Career Institute "Your Partner for Success!'
Visit Us www.FutureTechCareer.com | Follow Us @FutureTechCareer | Contact Us 312.888.9156