Future School Leaders Network (FSLN) 2nd Annual Legacy Leadership Luncheon
Our first Leadership Legacy Luncheon drew 150 leaders from across the country! Join us as we honor those making a difference in education.
About this event
leg·a·cy
On Saturday, November 13, 2021, Future School Leaders Network will host its 2nd annual Leadership Legacy Luncheon in Dallas, Texas. FSLN is a non-profit organization dedicated to strengthening educational leaders acros the country. To date, 140+ leaders have engaged in a year-long mentorship program, 4 graduate students have received a $1,000 scholarship, and 3 leaders have been honored with a legacy award.
The gathering will be for educational leaders to convene, fellowship, network, and celebrate our higher education Shirley Offord scholarship recipients, Johnlyn Mitchell legacy award honorees, as well as be inspired by our keynote speaker! Register today for preferred seating and a discount.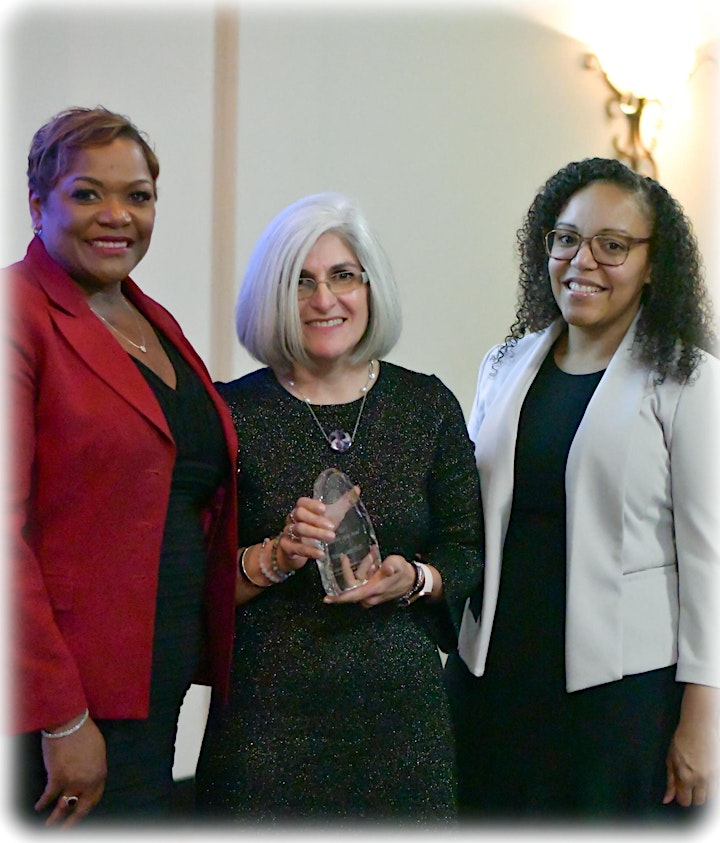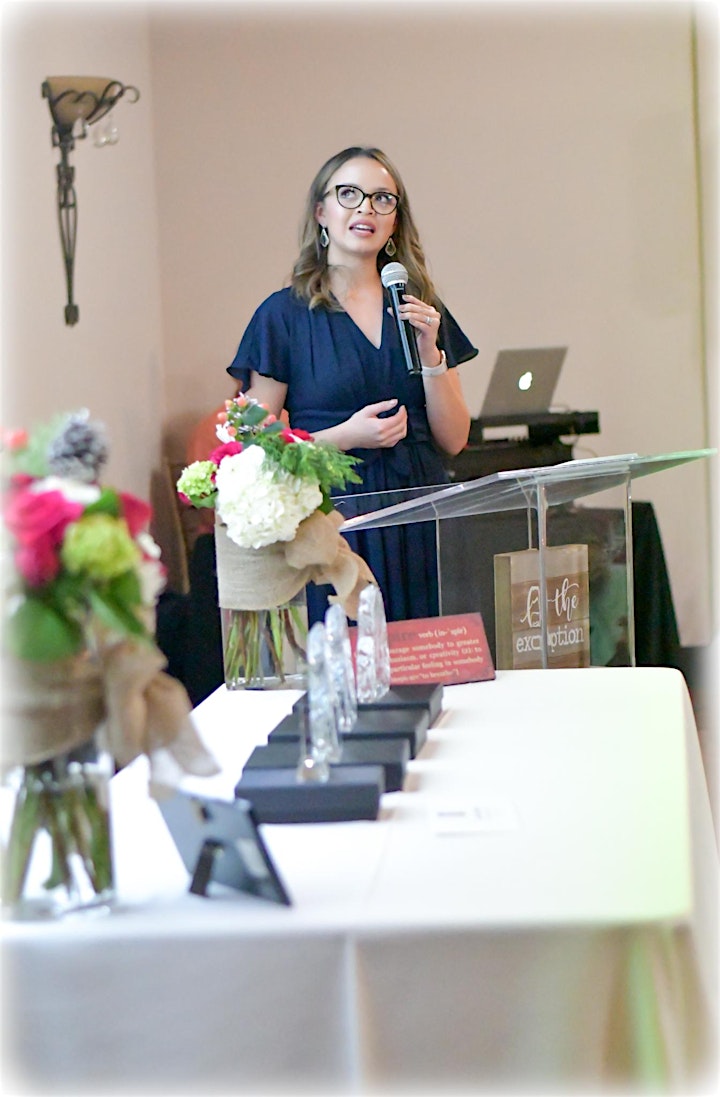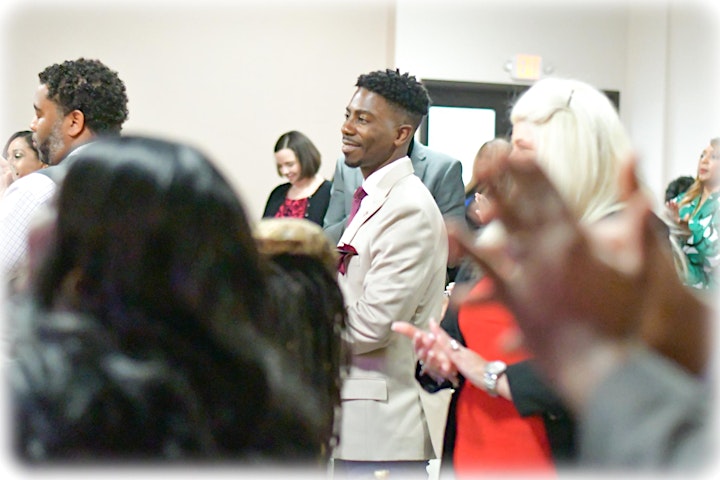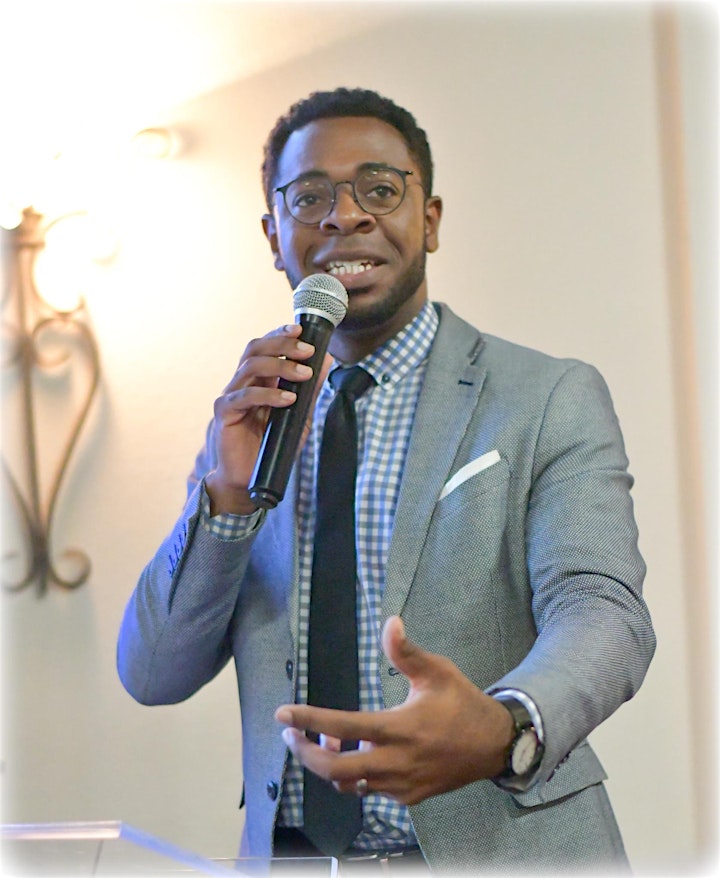 Organiser of Future School Leaders Network (FSLN) 2nd Annual Legacy Leadership Luncheon
Future School Leaders Network (FSLN) is dedicated to supporting and developing school leaders who are committed to changing outcomes for students. Since its inception in 2016, FSLN has engaged 140+ school leaders from 45 districts across the country in a year-long professional learning series designed to strengthen personal leadership dispositions amd skills. Cohort composition is diverse, with leaders representing various campus, central office, higher education, and educational consultants. In addition, FSLN offered virtual professional learning series to non-cohort members in 2020-21.
FSLN proudly supports cohort members as they advance in their chosen career path.