Description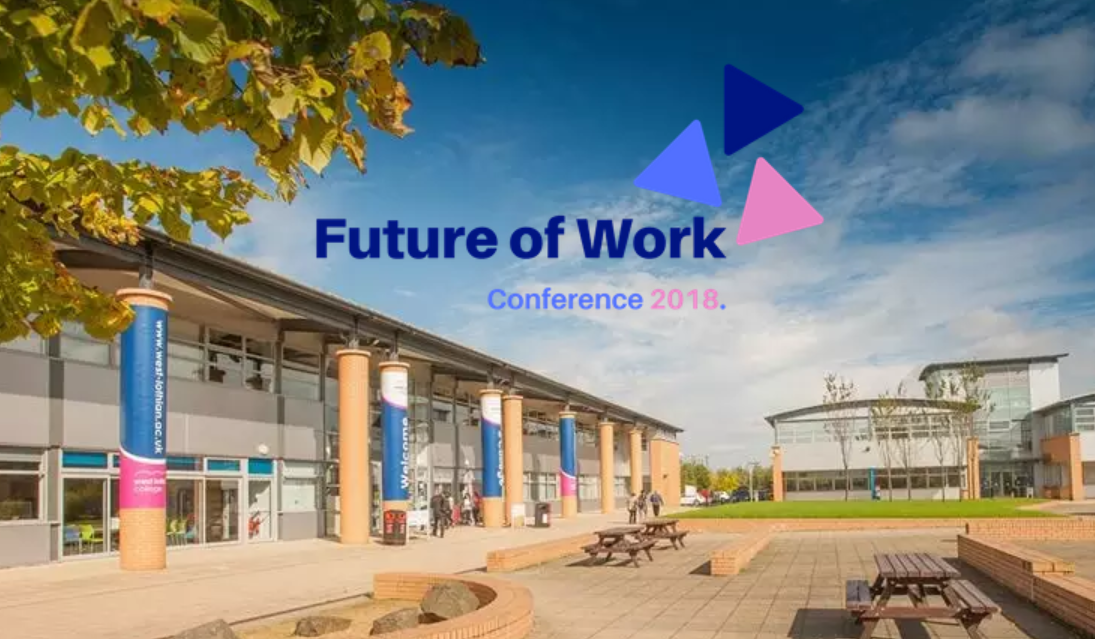 Future of Work Conference
The event, held over a single day at West Lothian College will be aimed at bringing together students and local business leaders to hear from world-class speakers.
The speakers will provide a different insight into how the workplace is likely to change in the future.
Brought to you by the West Lothian College and the Scottish Business Network
http://futureofworkconference.strikingly.com/
The themes we will explore at the Future of Work Conference:
Vision
We will hear from speakers with a highly motivational message. Focus will be on mindset and attitude to help overcome challenges in a fast changing world.
New world
Our speakers will discuss the technologies that will be adopted in the near future and the affects these will have on our society. Particular focus will be paid to how careers and the work environment will change.
International
In this section, our speakers will discuss new opportunities in the workplace around the world.