Description
Get an inside look at how Los Angeles' top tech companies recruit, train, and retain A-list talent.
In a market where digital talent is scarce, companies need to stand out to attract the best. That's why it's crucial to consider how to create and maintain a unique employer brand identity to inspire prospective candidates and motivate staff.
This event explores how Los Angeles' tech companies are rethinking how they create an employer culture of growth and success.
Whether you're at a large tech company, early-stage startup, or small business, our panel of local speakers will help you:
Gain practical tips for building a culture that attracts the top digital talent your company needs to grow.

Learn how focusing on company culture can strengthen your workforce and improve performance.

Meet fellow hiring managers and experts you can collaborate with in the future.
Agenda:
6:30-6:45 p.m. — Check in and grab a seat
6:45-7:30 p.m. — Speaker panel
7:30-8 p.m. — Q&A session
8-8:30 p.m. — Wrap up & networking
Panel Moderated by Chloe Wilder, Regional Admissions Director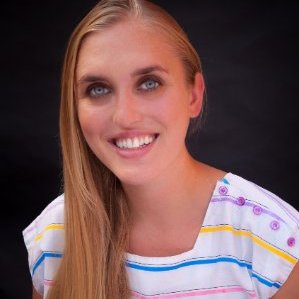 Chloe is the Regional Admissions Director at General Assembly. Prior to joining General Assembly, she was a teacher and holds a masters in Multicultural Education from Teachers College in New York.
Speakers:
Mahilani Akiona, Head of Human Resources at Hyperloop Transportation Technologies Inc. (HTT)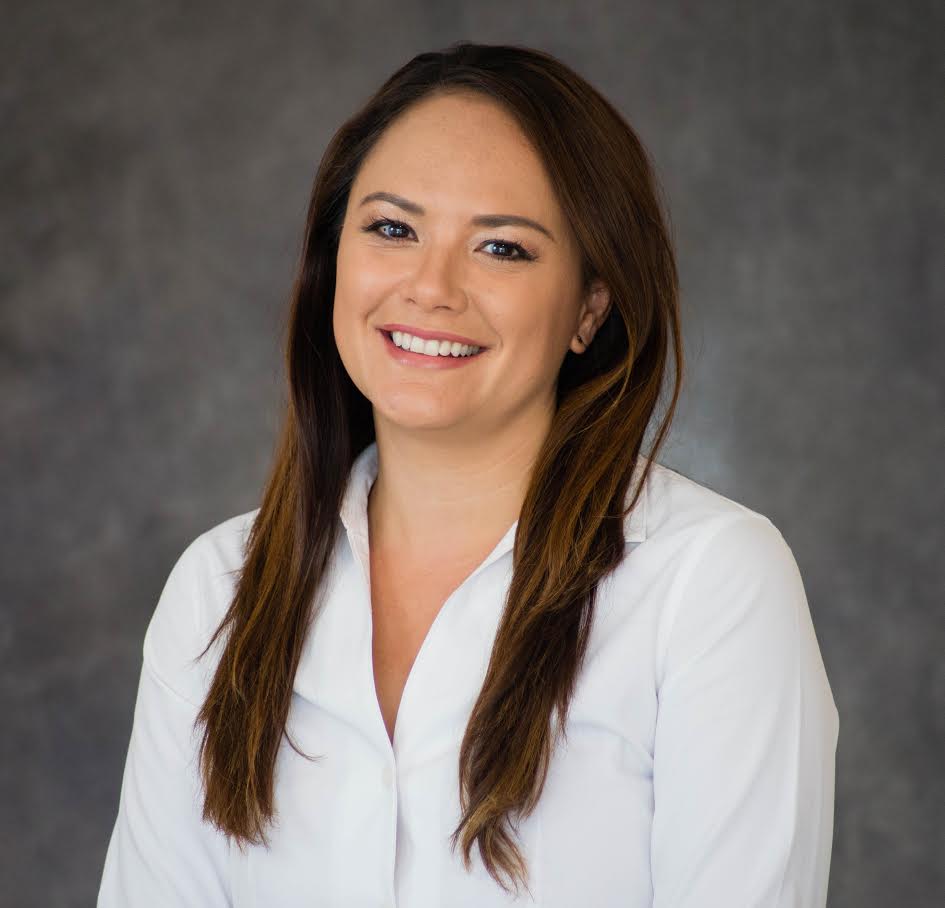 Mahilani Akiona is the Head of Human at Hyperloop Transportation Technologies Inc. (HTT), building the Future of Work. Prior to HTT, she was the President of ADP's Women's Business Resource Group & started her own company in HR consulting. In the meantime, she serves as a Board Member of Girls Inc. Los Angeles, performs in a circus & jams out to DeepHouse.