Description
Innovators provide insights into the next phase of sports entertainment and technology.
Hear about fan controlled sporting events with voting on the blockchain and more innovations in the sports and sports entertainment world.
Drinks and networking to follow the talk.
Speakers:

Sohrob Farudi, CEO of Fan Controlled Football League (FCFL) and FAN Token
Sohrob is an accomplished international C-level executive and venture-backed entrepreneur. He's held the CEO role at multiple startups, spent two years overseas working in Europe, raised more than twenty million dollars in angel and venture financing, and served as an investor and advisor to numerous companies over the last decade. He has spoken at events including SXSW, Hashtag Sports, MIT Sloan Sports & Analytics Conference, and Block-Con. He is currently the CEO of the FCFL, responsible for strategic direction, partnerships, and financing.

The Fan Access Network and FAN Tokens are going to revolutionize the experience of being a sports fan, and the FCFL will be the first league built on and powered by the Fan Access Network. Historically, professional sports have been slow to implement new technology and are severely lacking when it comes to fan influence and engagement. FAN Tokens – ERC20-compatible smart tokens built on the blockchain - will provide holders with voting power, enable them to unlock tiers of access to content, merchandise and exclusive experiences with teams, leagues and sponsors. The FAN Token is a digital asset that can be deployed – and a fan-controlled eco-system created – across any sporting event, sports league, team or governing entity.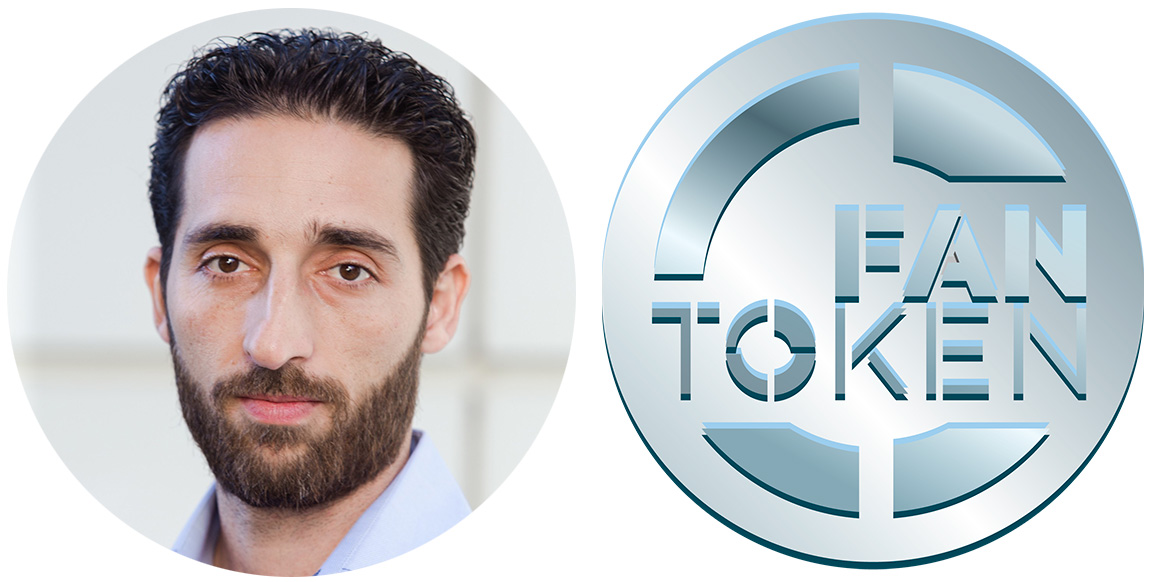 Next Speaker announced soon!