Sales Have Ended
Registrations are closed
For more information, kindly contact: Cherry Heng (Mobile: +6018 221 0408) or (Email : cherryheng@bbxworld.com) Thank you.
Sales Have Ended
Registrations are closed
For more information, kindly contact: Cherry Heng (Mobile: +6018 221 0408) or (Email : cherryheng@bbxworld.com) Thank you.
About this Event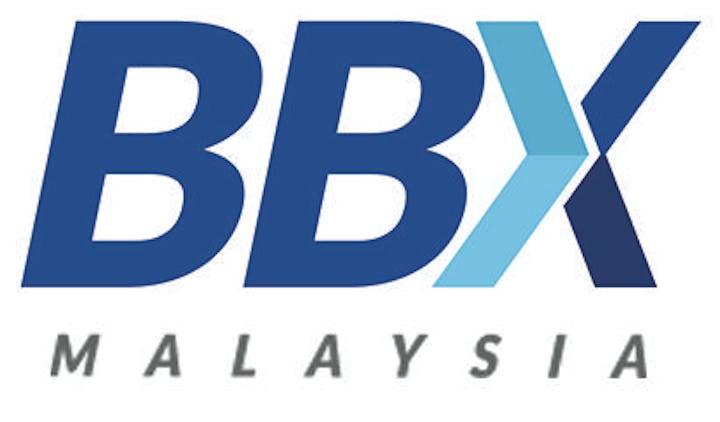 Need leads? Need QUALITY prospects? Struggling to find people to talk to? How would you like a constant & consistent flow of leads for your business?
Business Owners, Service Providers, Real Estate/Insurance/Finance Professionals:• Discover obvious & little-known avenues to get unlimited prospects
• Exact methods TOP PRODUCERS use to generate phenomenal sales and income by finding the RIGHT prospects (that even your competitors don't know about)
• Create an abundant atmosphere of EXTREME abundance for a waterfall of qualified leads & prospects
If you need to sell more, increase sales and get more clients, you must register and attend this workshop and you'll get step-by-step strategies that you can implement right away.
What do TOP PERFORMERS know that you don't?
Sales & Revenue is the life-blood of any business. The start of the sales process of success begins with Leads & Prospects. The surest way to experience great success is to get in touch with qualified prospects... and a lot of them.
This Is For You IF...
• You're an entrepreneur or business owner who MUST sell more
• You MUST ensure your profitability and survivability
• You're tired of rejection & told "I already bought elsewhere"
• Your competition is MORE Successful than YOU
• You MUST STAND out from the crowd and show your uniqueness
Chris Randolph takes the Art & Science of Professional Prospecting & Lead Generation and applies it to YOUR business! With clients in 13 different countries, hundreds of different industries and niches... Chris will SHOW you (with PROOF) how you can get a steady stream of inquiries, leads and prospects and through the Sales Edge Prospecting System, transform those into paying clients and customers.
Known as #GreatSalesCoach and #SalesSifu, Chris brings competence, expertise, professionalism AND RESULTS!
Clients experience REAL results... and we'll show you the case studies. From REAL Clients!
• Financial Education Client - Closing Ratio From 15% to 85%
• Another Client - From 10 Inquiries Per Month to 68 in 2Days!
• Sales Increased by 400% for a Services Company
• Wedding Services - Appointment Ratio TRIPLED... CLOSING Percentage from 20% to 60-70%
There are 2 things you can do:
• Learn powerful, effective and proven prospecting techniques that REALLY WORK and implement in your business
• Do nothing... Hope & Pray that you can ensure profitability and sustainability
Ask Yourself This Question:
Do you want better results, more clients, more revenue and higher profits?
Powerful & Effective! See For Yourself... Get An UNFAIR Advantage Over Your Competition!
Get Ready For Life-Altering, Game-Changing, Revenue Explosions. Are You...
• Going To Start A Business, New In Business or Functioning For Long Time?
• Business Owner, Entrepreneur, Service Zprovider?
• Sales Director, Sales Manager, Sales Professional, Sales Executive?
• Author, Consultant, Trainer, Speaker, Coach, Training Provider?
• Working Professional (Insurance, Property, Financial Advisor)?
• Retail, Wholesale, B2B, B2C, F&B?
Get Ready To Get Exposed To Unique, Effective, Proven Prospecting Strategies & Techniques.