Description
The Attorney General of California Kamala D. Harris with the University of California, Hastings College of the Law, Privacy and Technology Project Present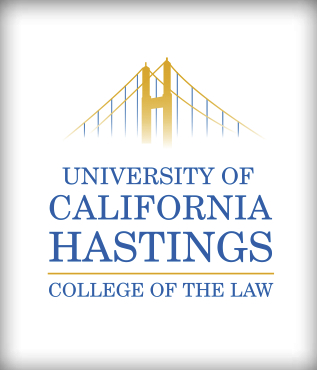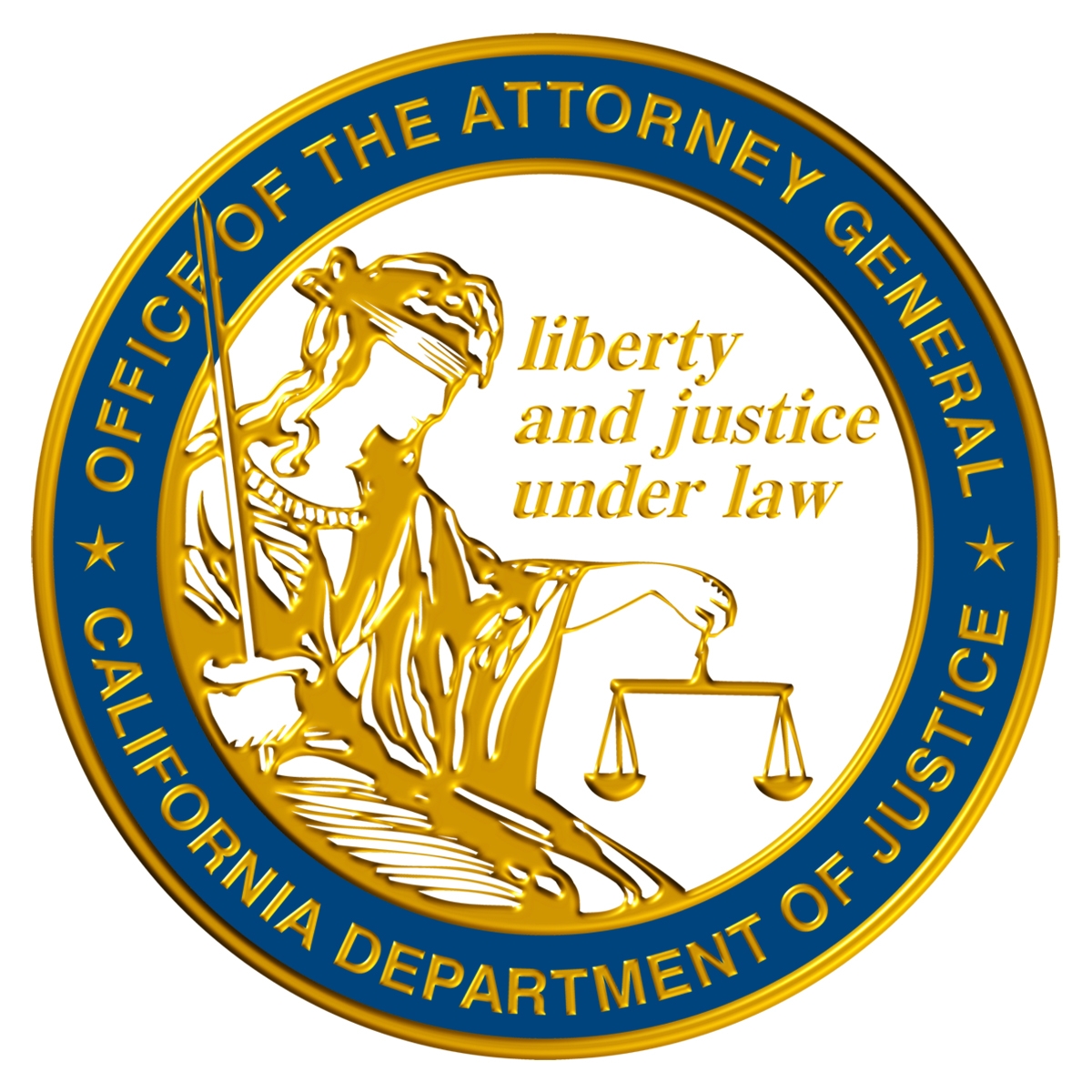 App developers in California will hear from thought leaders at the intersection of technology, entrepreneurship, and policy, on the future of privacy and innovation. The Workshop will cover the evolving privacy space for application developers as we strive to balance consumer privacy and innovation, and find new ways to innovate on privacy.
COMMUNITY PARTNERS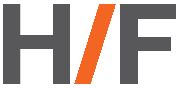 PLATINUM SUPPORT BY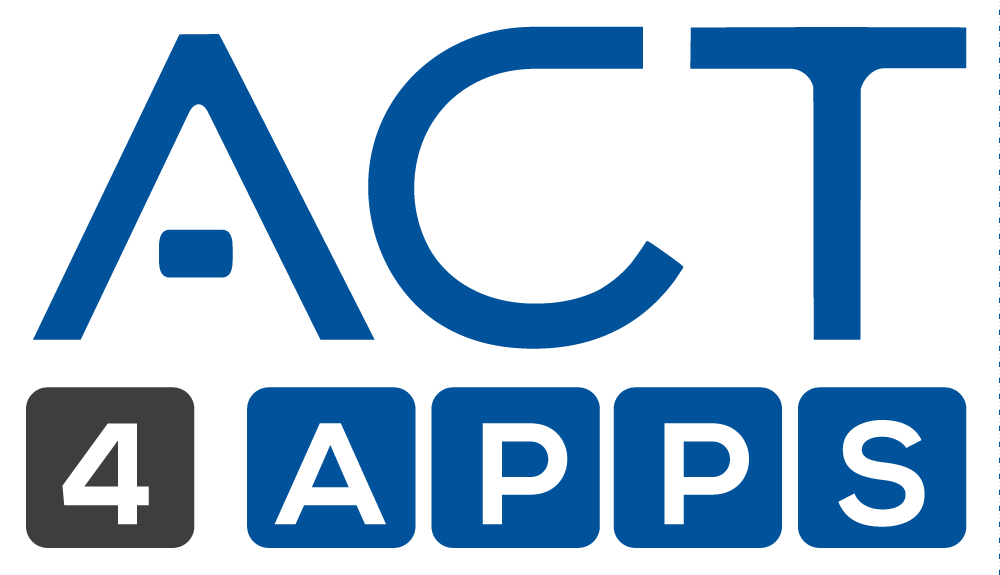 AGENDA
9:00 Intro & Welcome - UC Hastings Privacy and Technology Project, California Attorney General's Office
9:15-9:40 Keynote Speaker Kamala D. Harris, California Attorney General
A regulator's perspective on privacy and innovation.
9:40-11:15 The State of Privacy & Technology: Implications for App Developers
Policy makers and industry leaders will provide a baseline for the audience to understand how the evolving rules on privacy affect them.
Moderator: Charles Belle, UC Hastings Institute for Innovation Law, Privacy and Technology Project
Panelists
11:15-11:30 Break
11:30-12:30 Privacy+Innovation: A Successful Approach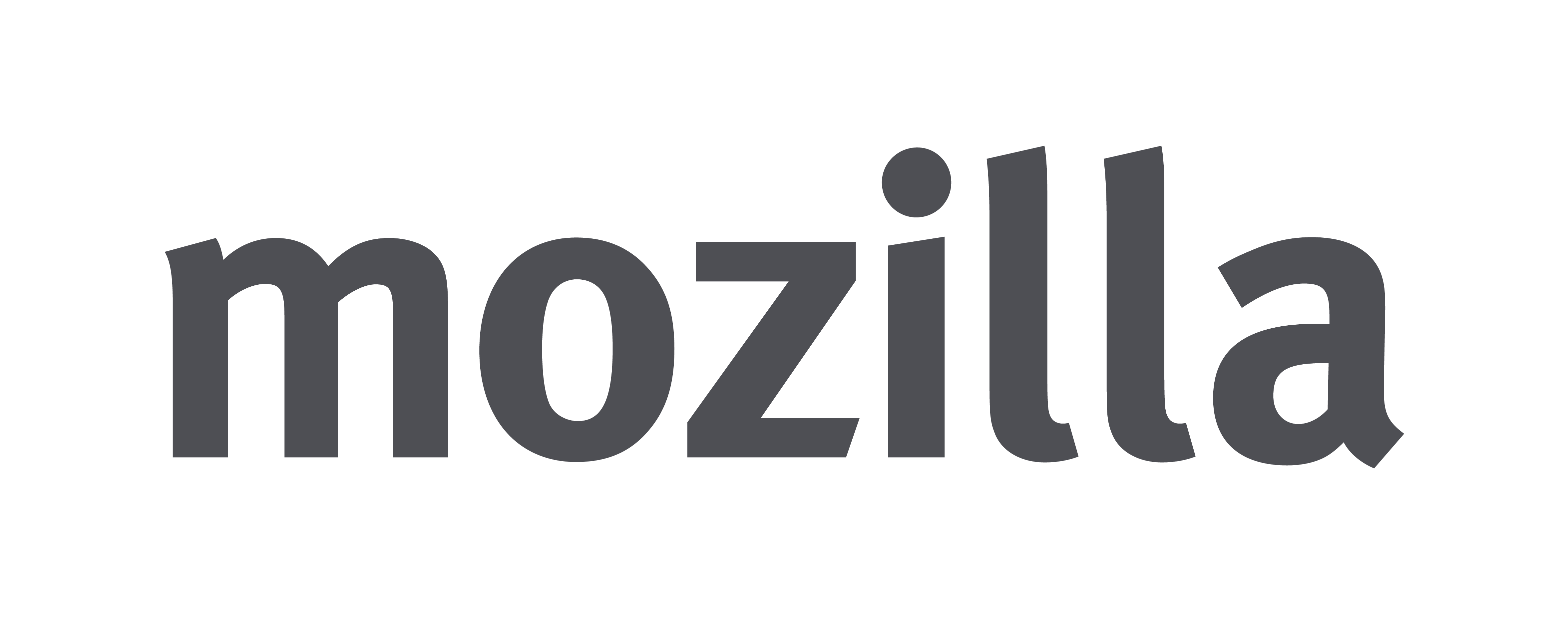 Mozilla presentation on what developers should consider when working with third party platforms. The discussion will focus on integrating privacy tools and policies into an Open Standard philosophy when working with a thousands of developers.
Following the presentation, there will be an audience Q&A.
12:30-1:30 LUNCH (Presented by Munger Tolles & Olson)
Panel: Developers! Your App May Be Subject To the EU's Privacy Rules If Downloaded In Luxembourg
The recent report from the Article 29 working group states that the 1995 Data Protection Directive applies to all mobile applications available to European users regardless of where the application developer is located.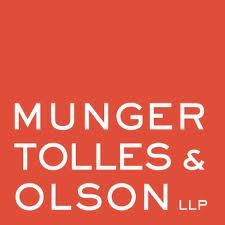 1:30-2:30 Making It Real: Privacy Practices for App Developers
Three technologists will discuss how they "engineer in" privacy. They will share their top five best practices, emphasizing things that app developers can do now to stay on the happy side of privacy laws and customer expectations. They will also discuss how to avoid privacy pitfalls.
Moderator: Casey Oppenheim, co-founder Disconnect.me
Tim Wyatt, Director, Security Engineering Lookout
Kevin Trilli, VP, Product Truste
Jishnu Menon, Data and Product Counsel, Mozilla
Reese Solberg, Director Privacy, Microsoft
2:30-3:30 Data Implications of Platform APIs
On stage interview with successful companies in privacy with a focus on working with developers to leverage APIs and protect their data.
Jim Brock, founder PrivacyChoice.org
Allison Hendrix, Policy Manager (Platform, Promotions and Payments terms) Facebook
Refund Policy: No refunds will be granted within 2 days of the event if food and drink have already been ordered. Apologies for any inconvenience this may cause
Organizer of Future of Privacy+Innovation
UC Hastings Privacy and Technology Project (Privacy Project)
A UNIQUE FOCUS
The Privacy Project is a new model for the challenges of a new century. In contrast to the traditional model of a think-tank, where research is conducted as open-ended projects, considering issues as they arise across time, the Project seeks to provide clearly defined deliverables in terms of legislation, consumer products, and industry standards to benefit users, private industry, the government and society as a whole.
For more information, please contact Charles Belle: bellech@uchastings.edu