Description
Future of Music is an initiative created by future music industry professionals in Los Angeles. We provide opportunities to network and exchange ideas with music business students, artists, young industry professionals and whoever has a passion for the music industry. We create new opportunities by connecting people from different background, while rooted in the center of the music industry.

The first Future of Music event kicks off this March with the discussion, "What Does It Mean to be an Artist in 2019," moderated by Anna Gandolfi, a graduate student from USC's Music Industry program. We will discuss the changing climate and recent news in the music industry in the perspective of the artists. Dr. Paul Young, a USC Thornton faculty member, will share his insight. Bring your thoughts to share as well as your business card.

$5 minimum purchase
7:30 PM Katie Greenberg
8:00 PM "What Does It Mean to be an Artist in 2019?" (Guest Speaker - Paul Young, Moderator - Anna Gandolfi)
9:00 PM Antriksh Bali
9:30 PM Tyler Alexis
Moderator
Anna Gandolfi

Guest Speaker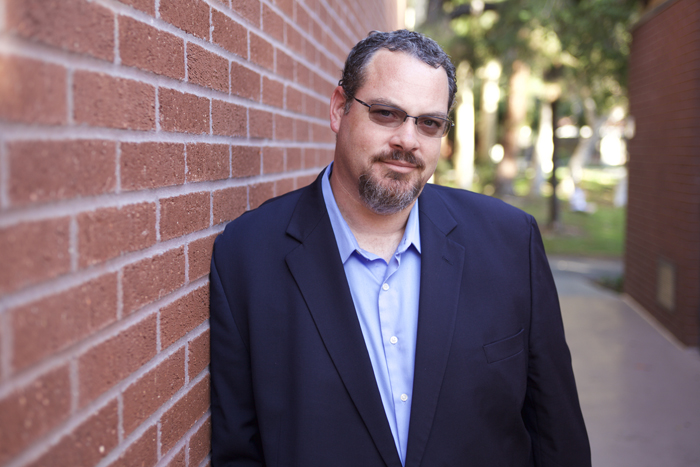 Paul Young - Dr. Paul Young is the founder of USC Thornton's Master of Science, Music Industry degree, launching Fall 2018. He was the recipient of the 2015 Steven B. Sample Teaching & Mentoring Award and the 2016 Dean's Award for Excellence in Teaching. Outside of USC, Young is a GRAMMY-nominated trombonist and was Director of Licensing and Contract Administration for Universal Music Group, prior to coming to USC.
Performers
Antriksh Bali - Antriksh Bali's work combines the gritty, industrial dark noises you would hear in a decrepit factory with the electronic experimentation and production values of a classical synth score you would hear in 1984. His work amalgamates the noisy nature of found sound, old recordings and sampling with roaring string sounds to create a unique, and exciting sonic universe.

Find out more about his work at www.antrikshbali.com

Tyler Alexis - Tyler Alexis is a singer/songwriter born and raised in beautiful, sunny California. She derives her music from a variety of influences, but focuses primarily on a fusion of alternative rock and folk styles. She has enjoyed the opportunity to collaborate and perform with artists around the globe. Most recently, Tyler released the music video for her single "I Miss You Tonight," directed by Aaron Kaiser, which can be found on YouTube, Vimeo, etc.

Follow her here: https://facebook.com/TylerAlexisMusic

Katie Greenberg - Katie Greenberg is an artist from the Chicago area and is new to the LA scene. Drawing inspiration from folk and Americana from the 60s and 70s as well as from popular music today, Katie strives to connect with audiences across genres and generations.

Find her by name on YouTube or on Instagram (@katiegreenberg).