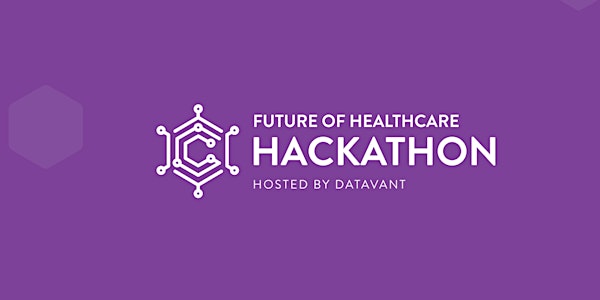 Future of Healthcare Hackathon
Want to #HackHealthcare? Join Datavant at their Future of Healthcare Hackathon to solve challenges facing todays Healthcare system!
About this event
Datavant is hosting the Future of Healthcare Hackathon where we are paving the way with solutions to address some of the biggest challenges in healthcare: Privacy, Public Health, and Patient Care.
Our goal is to bring talent from tech and healthcare backgrounds to solve challenges facing our healthcare system today.We want to use our skills to hack for good!
We are helping winners bring their projects to life by offering a variety of cash prizes, access to datavant platform, Meet and Greets with the prior CTO of CMS and Founder of Datavant, and a chance to travel to Washington D.C. and present at our annual Future of Health Data Summit, a conference whose other presenters will include Former and Current Heads of the FDA, Former U.S. Secretary of the VA, Chief Data Officer of Broad institute, Federal CIO and ~250 high profile leaders in healthcare, tech, policy, and press in attendance.
Join us at hackathon.datavant.com!