Future of Fashion – Boston – with Chief Inspiration Officer Daniel Redner
Description
Please join us from 6 - 9pm for the VIP Styleboss event with the one and only CHIEF INSPIRATION OFFICER DANIELLE REDNER!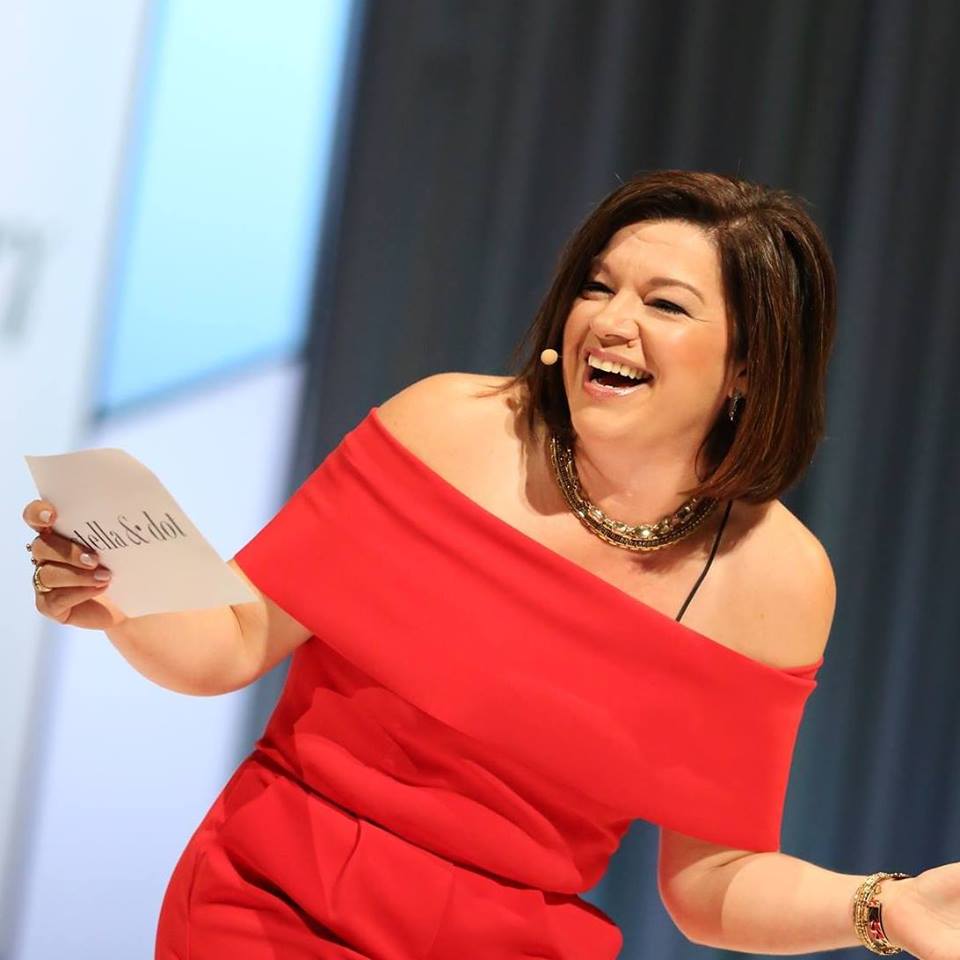 Agenda:
6pm - 6:30pm VIP Style Session (Open to all Stylists & Guests)
6:30pm - 9pm Fall Style Kickstart Event (Open to all Stylists)

Event Description:
6pm - 6:30pm VIP Style Session
Join us for a VIP Style Session and get the chance to see our effortless pieces made for a multitasking world. Designed to fit and flatter, we are style you can feel good about! At Stella & Dot, we know style is about finding the things you love and wearing them with confidence. But style is more than just what you wear; it's what you do. That's why our mission - to give every woman the means to style her own life - is at the heart of everything we do. We're breaking the mold on how women shop and work, making it easier, more personal, and way more fun to treat yourself. We are the women powering the future of fashion.
6:30pm - 9pm Fall Style Kickstart All Stylist Event
The future is here! Join us for your Fall Steps of Success where we'll give you simple steps to leverage all the new tools, technology and style available to you and set yourself up for your successful future. This event will feature in-depth training featuring Regional Sales Director, Anne Seghi and your local area Leaders for the best tips, tricks and connection.
THURSDAY, SEPTEMBER 7th (location to be announced to rsvp's the week of dependant on weather; Metrowest Boston)

9am - Noon: Lead with Style* (Must qualify to attend)
*Associate Stylists+ and Level 4/5 Style Your Summer earners you're invited to additional exclusive training. Take part in an interactive morning with exclusive content previously reserved for Welcome to Leadership including how to coach, time mastery, qualities of leadership and a 90 day planning session.
Questions or to receive a packet with more information contact:
CARRIE McGRAW, FOUNDING STAR DIRECTOR
781-413-6517 ~ clmcgraw@gmail.com
@stylewithcarrie