Insurtech SF: The Future of Embedded Insurance
About this event
Note: This event will be in-person in San Francisco
COVID-19 Information: Per San Francisco rules, proof of vaccination will be required to attend in-person.
InsurTech SF Event Details
The saying goes, insurance is sold not bought. Traditional models of insurance have relied heavily on distribution through agents and brokers to reach the end customers especially for complex products like commercial insurance and permanent life insurance.
However, with the advent of technology-assisted selling tools, straight-through processing, and intelligent automation, the job of the agent is being augmented by robots and widgets. And, in some cases, the agent is being totally eliminated by a new type of insurance buying process.
That new process is embedded insurance, whereby the insurance product is embedded in another transaction like the purchase of a car, a home, or a shared ride. Embedded insurance products represent a whole new buying experience for the consumer. This experience can be powered by data that makes the product and insurance completely inseparable (e.g. pay-per-mile scooter insurance).
Listen to subject matter experts from startups, investors, and traditional insurers share the latest trends of embedded insurance across L&H and P&C lines of business.
Hosted by InsurtechSF: Hanna Wu (CEO, Amplify) and Hannah McQuaid (Investor, PruVen Capital) & InsurtechNY: David Gritz and Tony Lew
Agenda Overview
5:30PM - Registration and Networking
5:45PM - Welcome and Introductions
5:50 PM - Panel: Embedding Wealth and Wellness in Financial Planning
6:30PM - TED Talk: Carrier Perspective on Embedded Insurance
6:40PM - Panel: Product + Insurance as One - The Seamless Buying Experience
7:20PM - Networking & Close
Featured Speakers
We are bringing together an expert lineup of insurance carrier leaders, InsurTech founders, and solution provider leaders. This section will be continuously updated with new speakers.
Instabase - Bastiaan de Goei, Industry Leader
Ethos - Jeremiah Neal, Director, New Ventures
Optimity - Jane Wang, CEO
Pacific Life - Cade Cherry, AVP Digital Distribution and Partnerships
Prudential - Kelly Abeles, VP Affinity and Association Strategy and Account Management
CSAA Insurance Group - Jose Cobangbang, Manager, Alternative Distribution
Nationwide - Cheryl Yakey, Senior Counsel
Hippo - Andrea Collins, VP of Marketing
Rhino - CFO, Ben Lantos
Boost - CEO, Alex Maffeo
Anthemis - Managing Director, Kate Sampson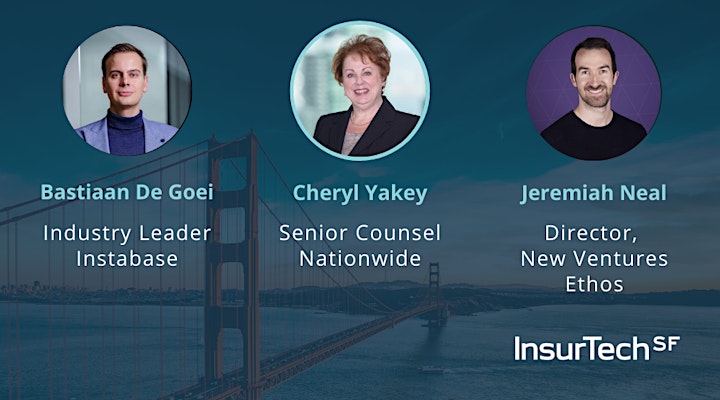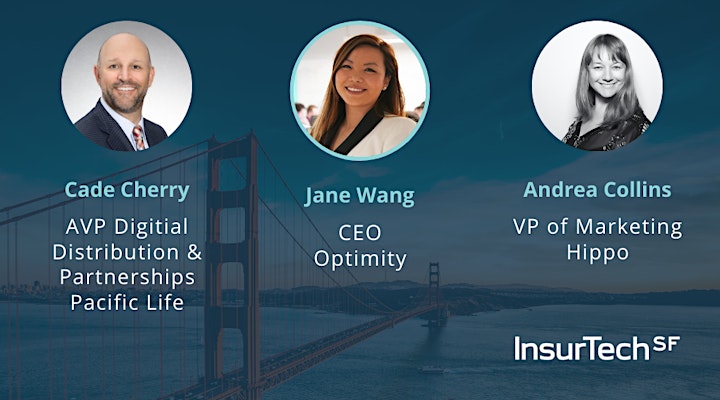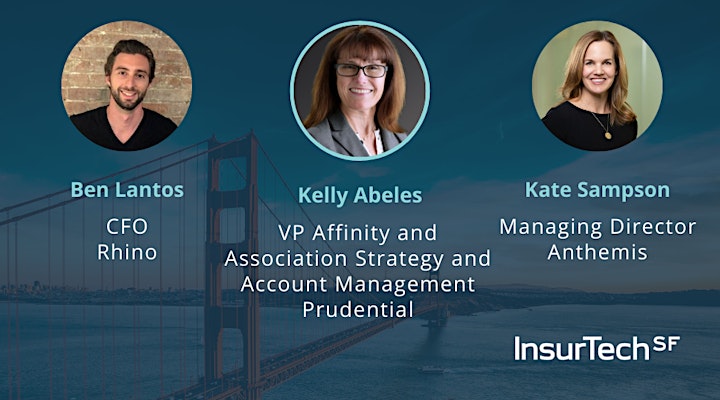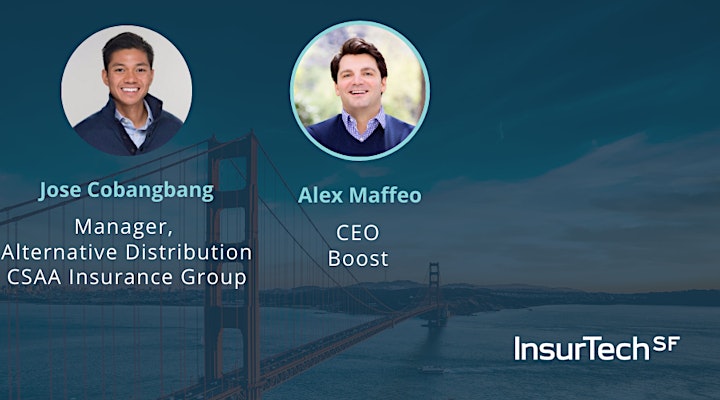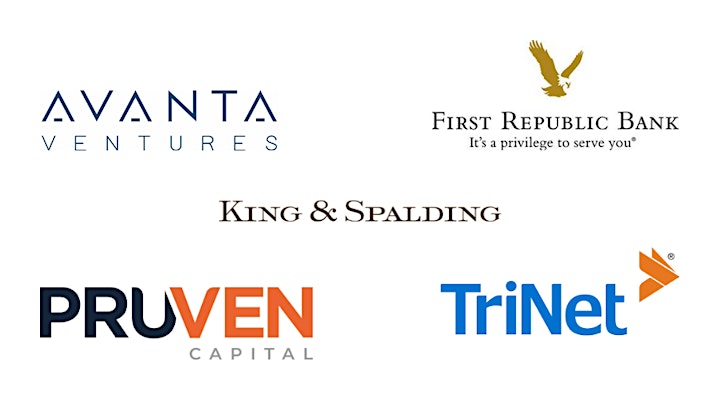 Who Should Attend
Distribution: CRO, Managing Directors, and VPs
Analytics: VPs, Directors, and Managers in Analytics
Data Science and Architects: VPs, Directors, and Managers of Data Science and Enterprise Architecture
Underwriting: CUOs, VPs, Directors, and Managers of Underwriting
Policy Admin: VPs, Directors, and Mangers of Policy Administration
InsurTech Founders and Executives
Innovation Leaders: VPs, Directors, and Managers of Innovation
Corporate Ventures: Managing Directors, Principals, and Associates in Corporate Ventures Capital
VCs and Angel Investors
Privacy note: InsurTech NY/InsurTech SF collects your email and phone number at registration. We use your information to share news and updates about this event and future events. We also reserve the option to share your information with our event sponsors. If you wish to opt-out, please email contact@insurtechny.com.