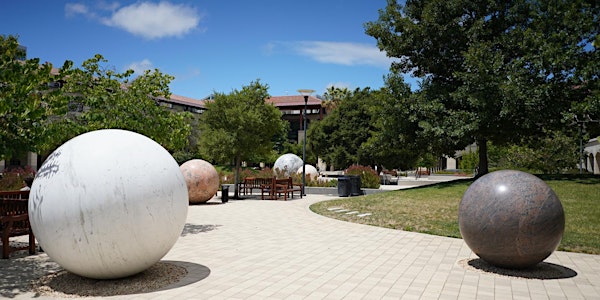 Future of Digital Currency annual meeting
Future of Digital Currency Initiative
When and where
Location
Frances C. Arrillaga Alumni Center 326 Galvez Street Stanford, CA 94305
About this event

Stanford's first-ever Digital Assets Week will bring together the world's best computer scientists, business executives, academics, lawyers, and thought leaders to explore digital currency and decentralized networks. The program will feature deep dives on current advancements in blockchain technologies and digital currency, including central bank digital currency (CBDC), as well as group discussions about the policy and regulatory challenges ahead for the global crypto ecosystem. The program will also explore the future of decentralized architecture (beyond currency) and how data can empower communities to build stronger, more resilient, and trustworthy social systems.
Follow the link for more information about the week and how to register for each event: https://conferences.law.stanford.edu/digitalassetsweek/
====
This registration is for Monday's event. Stanford's Future of Digital Currency Initiative program is hosting a one-day conference open to the public where we will discuss the technological challenges and solutions to creating secure, accessible and interoperable digital currency.
Agenda link: https://fdc.stanford.edu/events/conference-symposium/fdci-annual-meeting
We will send out the parking link to those who are coming in person, and the video link to the live streaming attendees, at a later time.