About this Event
How do Gen Z discover, learn about and shop the health and beauty category?
In 2019, Gen Z surpassed Millennials as the largest generation, accounting for 33% of the UK population and spending £7billion annually. Just as we saw the rise of social networks, smartphones, online shopping and influencers with Millennials, knowing what drives Gen Z will be vital for your brand.
The Pull Agency conducted research to better understand how Gen Z discover, learn about and shop the health and beauty category.
This event will combine the findings of our Future of Beauty research and street interviews, take an exciting look at how emerging technologies are shaping the beauty industry with Data Scientist Eric Topham and finish with a lively panel discussion featuring guests from Schwarzkopf Professional, Marks & Spencer Beauty, Microsoft and skincare start-up Vice Reversa.
"Technology will only fuel our desire to be beautiful"
Future Of Beauty – The Findings
The event will begin with the unveiling of our research into the Future of Beauty. Led by Pull's Head of Brand Strategy, Claire Rance, and Head of Digital Marketing Virginia Girtz, we'll make sense of what this all means for your business and the future of the industry, as well as getting under the skin of Gen Z to understand what makes them tick.
Guest Speaker
Eric Topham, Data Science Director and Founder at The Data Analysis Bureau
How the beauty industry will evolve through technology
Eric will begin with a look at the here and now. What technology is already available and how are business like yours using it to make a difference?
He will then lead the audience on an eye-opening journey into the near future, exploring the possibilities emerging technologies will create for brands and their customers.
This segment will end with a chance for you to pose real life scenarios and challenges to Eric, exploring how technology could help your brand - today!
About Eric
Leading the analytical and machine learning elements of The Data Analysis Bureau, Eric is futurist who brings with him a wealth of experience, solving big problems using data, science and dash of imagination.
Expert Panel
Our expert panel will be led by The Pull Agency's Áine Dunleavy and feature guests from Schwarzkopf Professional, Marks & Spencer Beauty, Microsoft and skincare start-up Vice Reversa.
Áine Dunleavy, panel compere and Schwarzkopf Account Director – The Pull Agency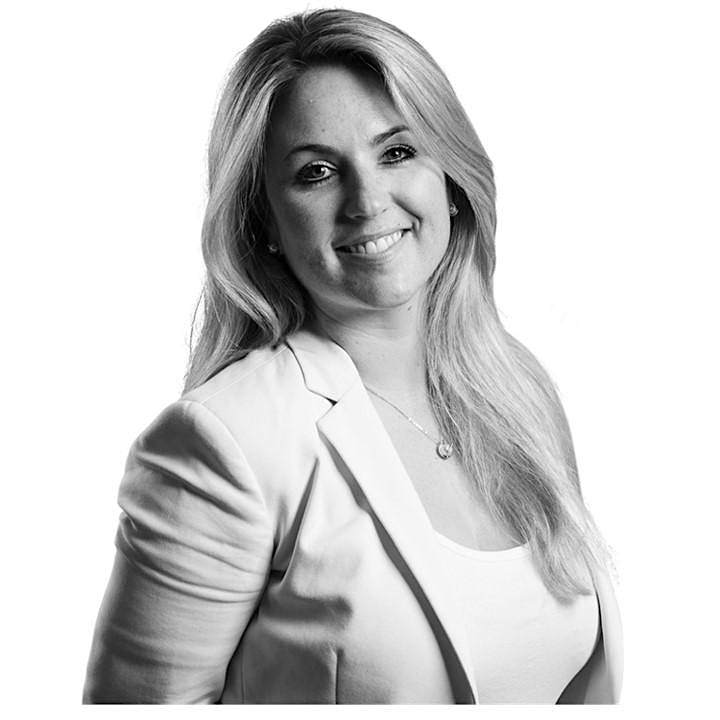 James Marshall, Technology Strategist - Microsoft
For the last decade James has been partnering with businesses large and small on digital transformation, particularly with Microsoft Office 365 and Microsoft Azure. A firm believer that technology should not get in the way of productivity but that it should enhance it, James' goal is to enable people to realise the power of insights through data & AI, building amazing solutions that have a huge impact on the way people work.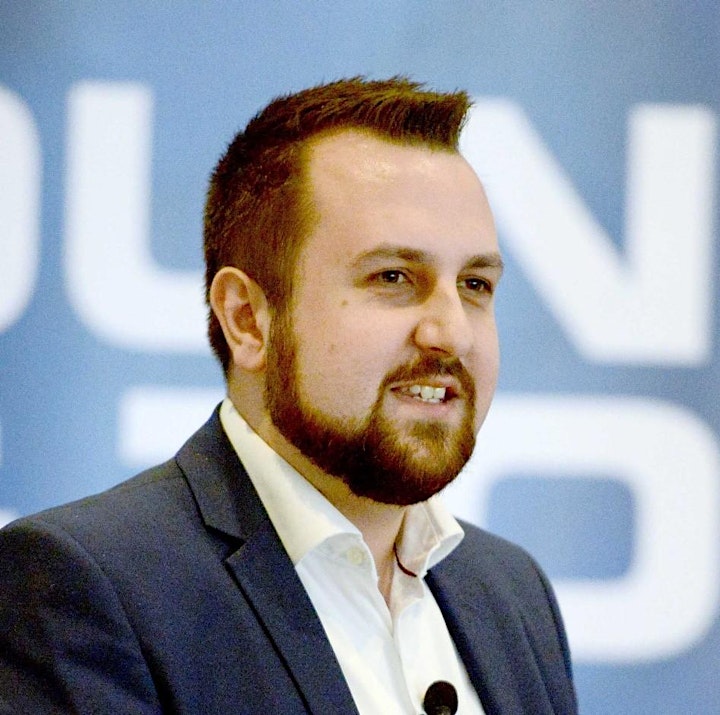 Kirsty Anderson - Beauty Marketing Manager at Marks and Spencer
Kirsty has spent almost 10 years working for some of the world's biggest and most recognised consumer brands, a journey that includes Brand Manager roles for the likes of Coca Cola and Procter & Gamble. However, Kirsty's true passion has always lay with beauty and, following her time at Coty working on Max Factor & Rimmel, she now heads up Marks and Spencer's beauty portfolio.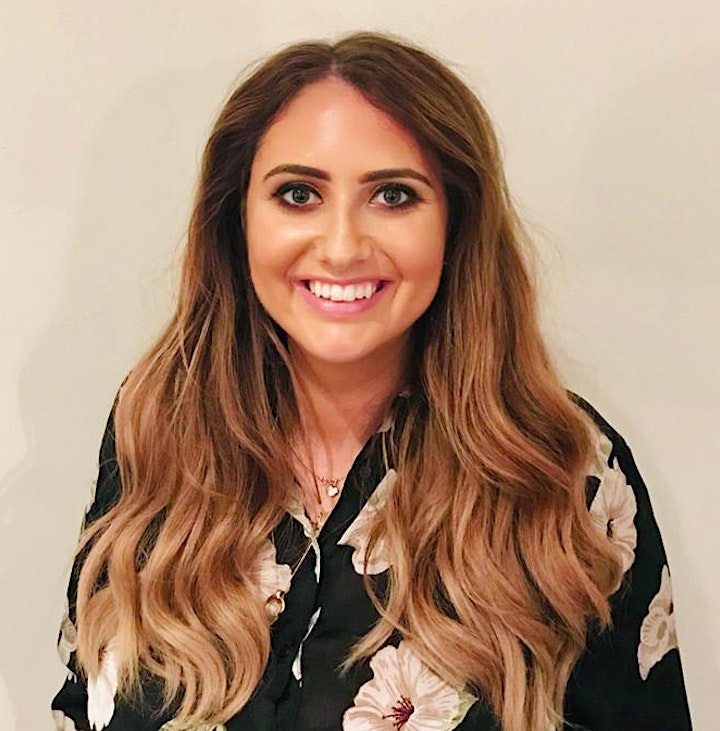 Peter Tighe - Vice Reversa
After a 20 year round-the-world adventure at L'Oréal, Peter took the leap from blue-chip to return to the UK as CCO of 'ghd', a Private Equity owned business. Following the successful sale to multi-national Coty, Peter has consulted as COO for a tech start-up partnered with Uber and now focuses on his mission to help beauty entrepreneurs unleash the potential of their ideas.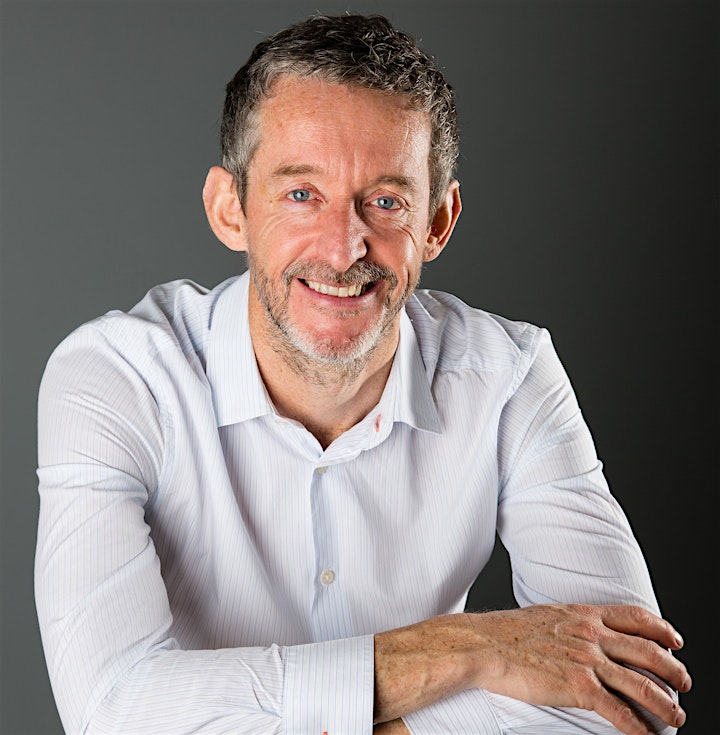 Bernhard Koelbl - International Professional Partner Services Manager, Schwarzkopf Professional
Beginning his career on the salon floor, Bernhard has worked his way up through a diverse range of roles, acquiring an unrivalled knowledge and understanding of the industry over the next 15 years. In his current role, he leads Schwarzkopf's education strategies for industry professionals, and in a career that includes time as Education Manager within Unilever's Personal Care Division, one thing has remained constant – his passion for the haircare industry.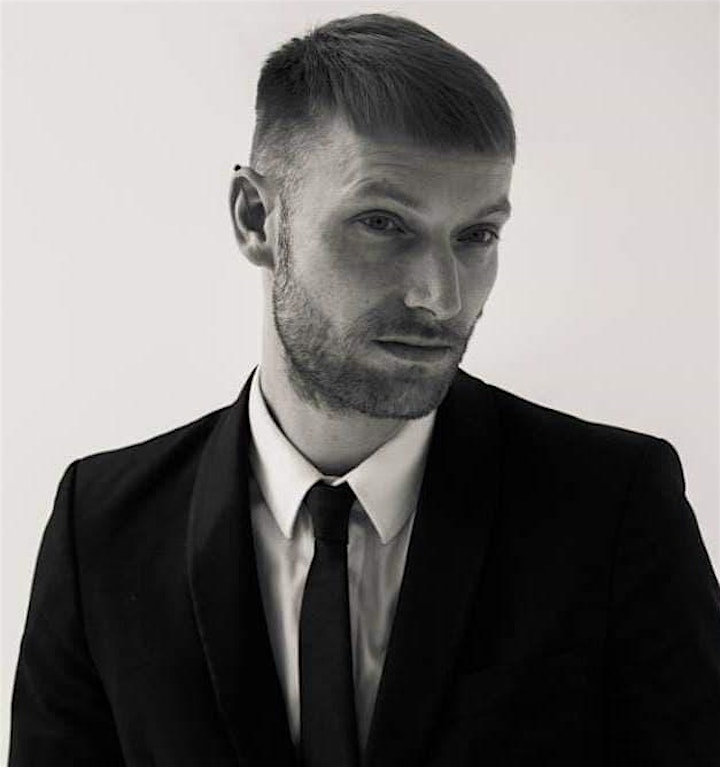 Why attend?
This event will inspire brands to think about their marketing approaches and use of technology, arming them with the knowledge to effectively engage with Gen Z.
Don't get left behind.
#FutureOfBeauty
Due to limited spaces this event is not open to agencies.