The platform for small Business owners to showcase their products!! To connect with other like minded people!
About this event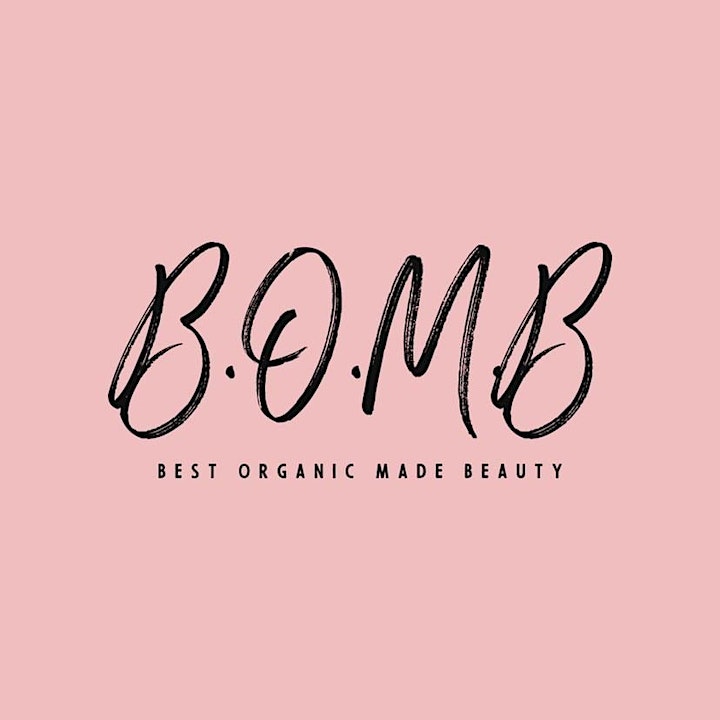 👆🏾"Bomb" will have all your bueaty needs organic products.
Organic bath bombs
Organic body butters
Organic lip balm
Organic sugar and salt scrubs
Organic candles
Organic soaps and beauty bars
Organic room and linen spray
Organic moisture rich hand sanitizer
Organic essential oil roll-ons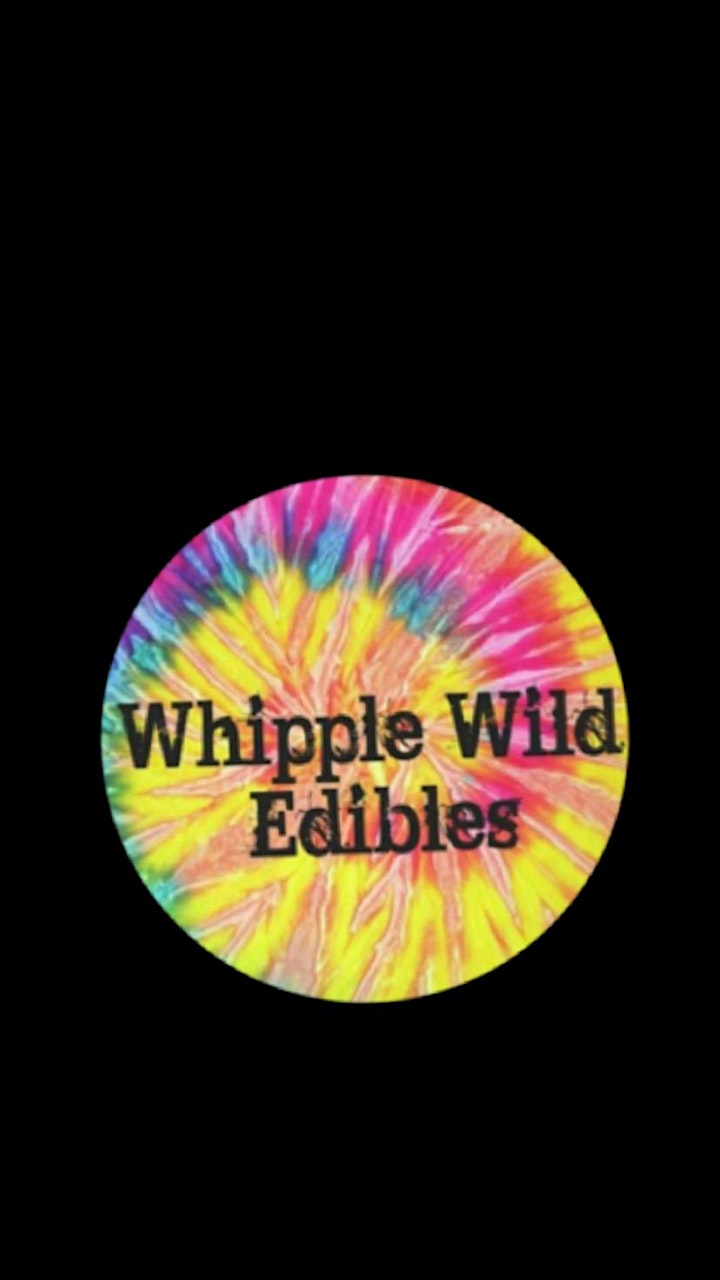 Whipple Wild Edibles
Is a "High Quality " edible company.
All treats are infused with Sativa & Hybrid flowers, combined into delicious edible treats.
Reported Effects:
Appetite Stimulating
Relaxed
Uplifting
Focused
Happy
Energetic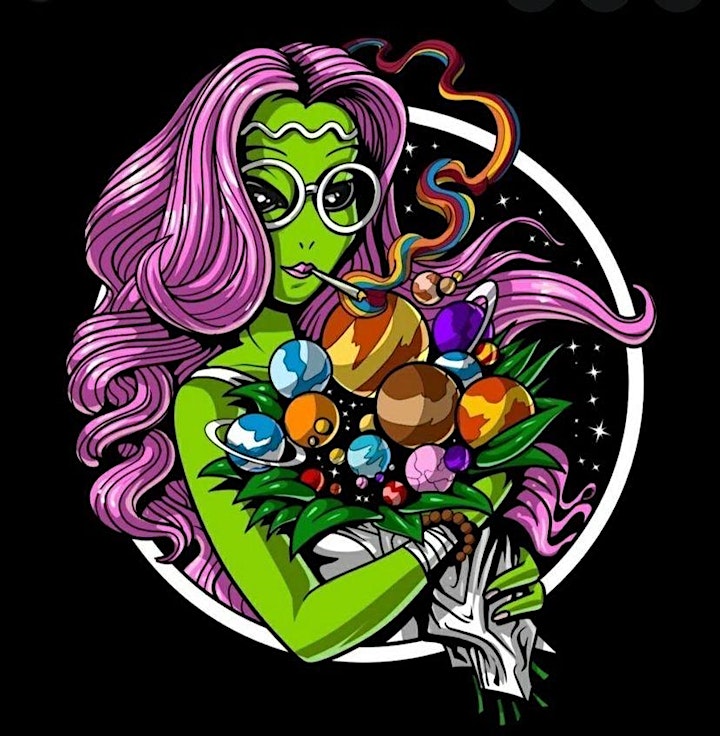 Height requirements will offer:
Unique smoking accessories such as hooka and blunt tips, rolling trays, and gas mask bongs..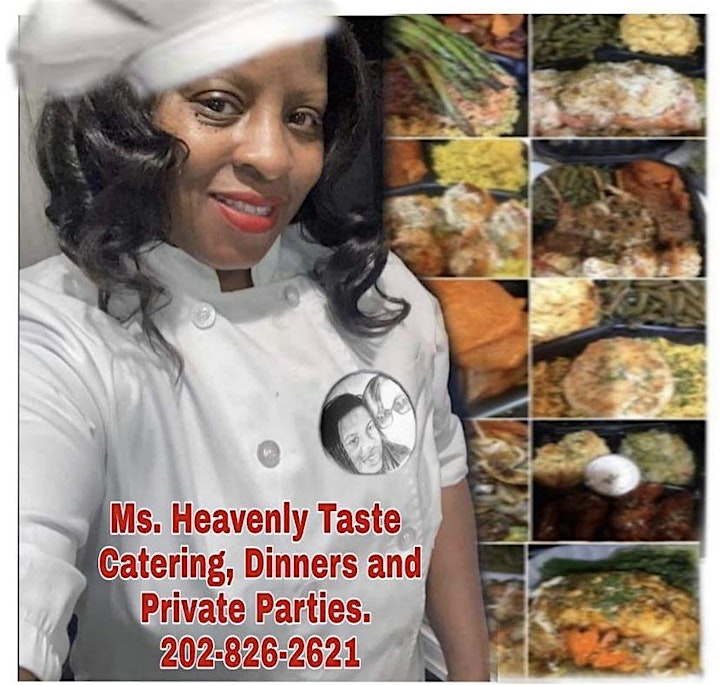 Heavenly Taste will have your soul food selections!!
Food is to die for ‼️
Keri's Kakes will have all your sweet tooth needs with cupcakes , stuffed waffle cones, and either cookies or cake jars‼️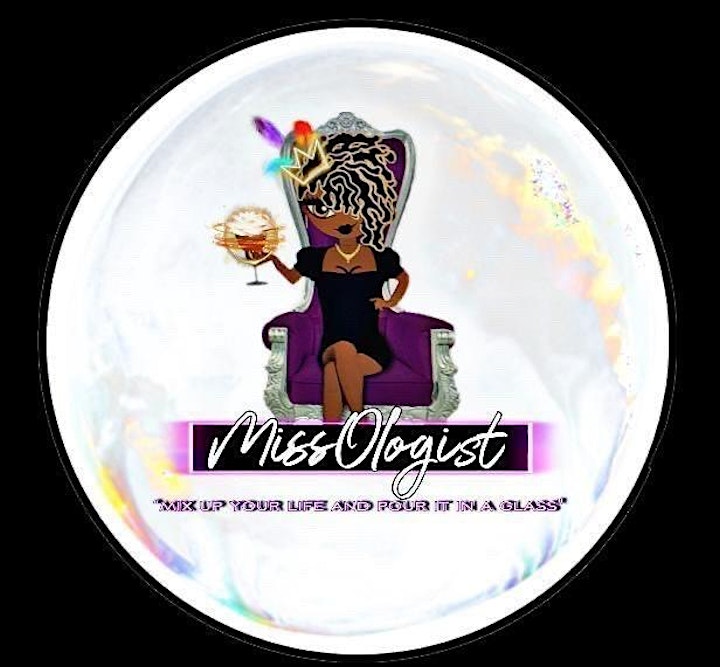 ☝🏾 Will have Boozy bearzz. Jell-O shot cups and jolly rancher shot cups
Sn: her boozy bears are bomb!!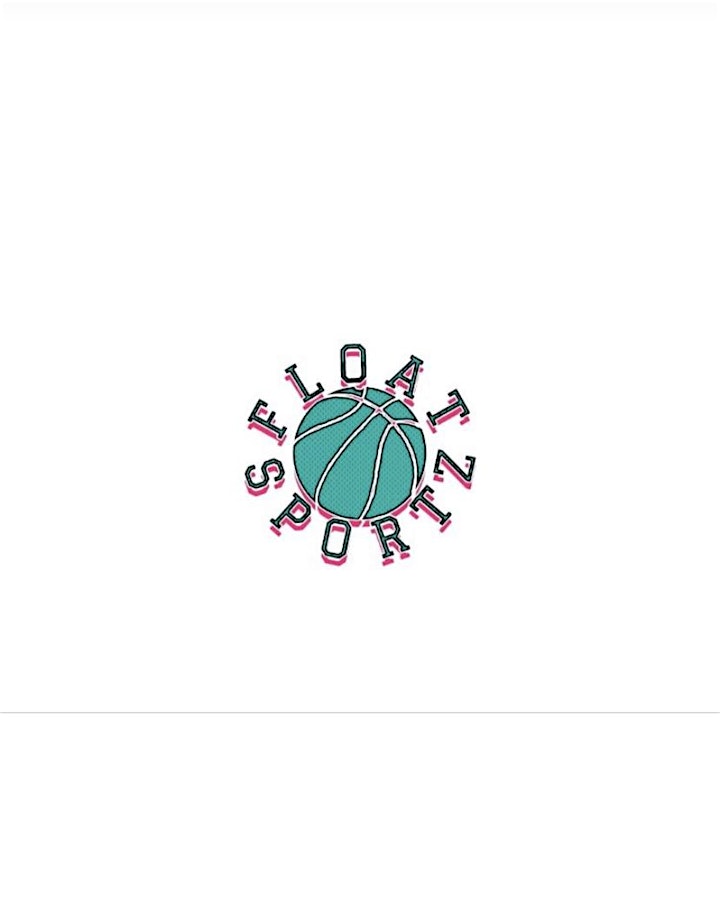 Float will have the basketball drip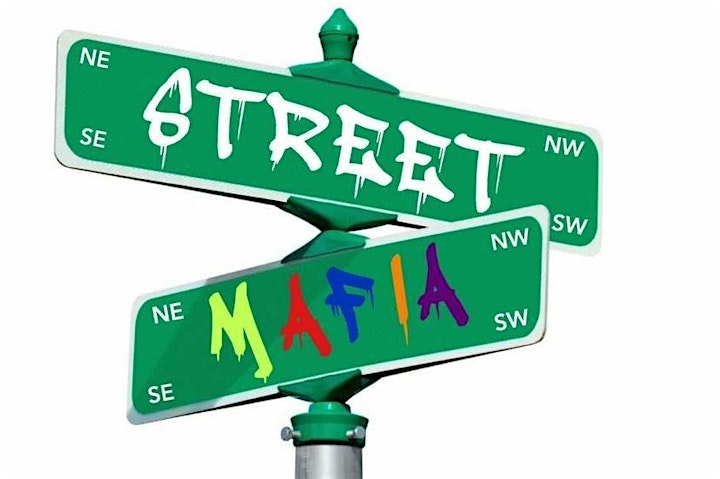 Mafia Material‼️StreetWear that's gone have you known as the streets hottest youngin🔥and MafiaApproved💯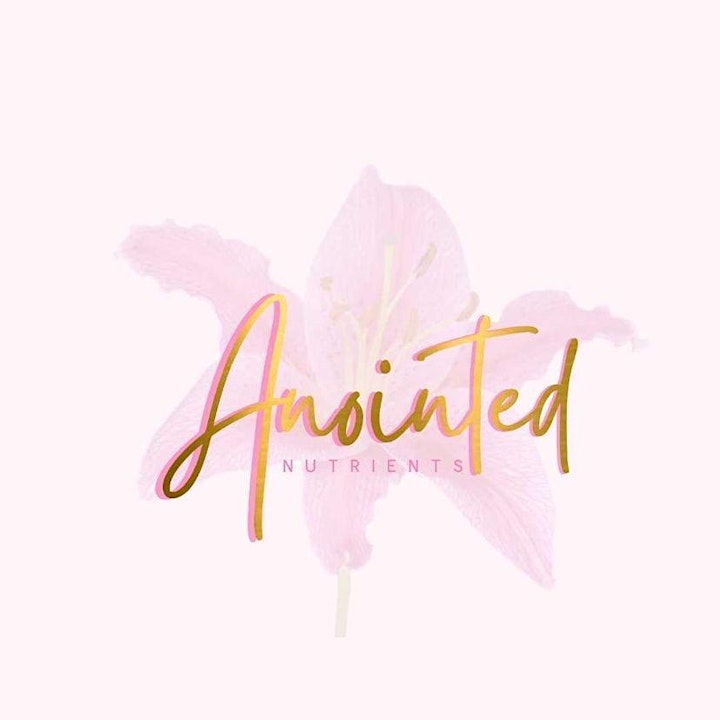 Anointed Nutrients is a natural health and wellness boutique. We provide herbal products such as elderberry, tonics, teas, salves, raw herbs. As well as some motivational merch and nutritious food items/snacks.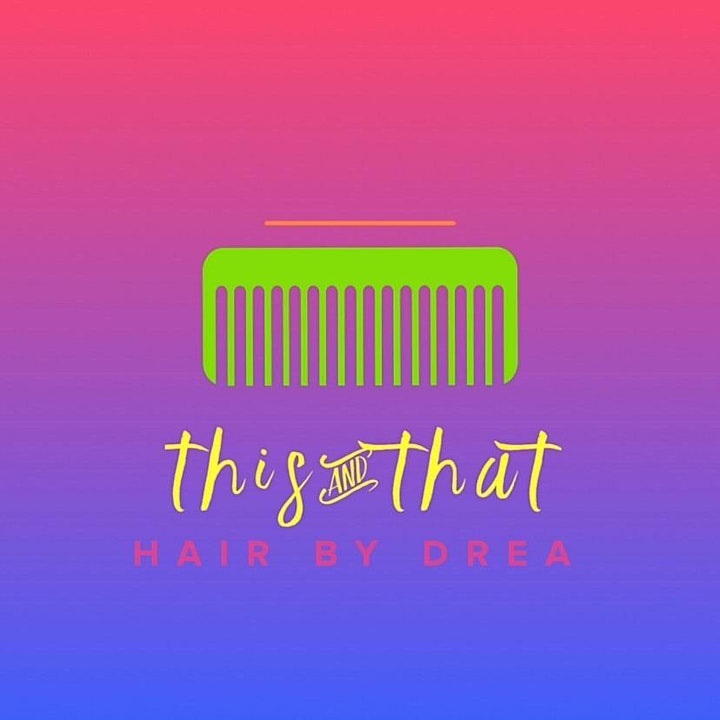 Hair accessories and regrowth hair oil
Sn: hair oil smells amazing‼️‼️