Description
Blockchain Basics: Guide To Crypto Currency Trading!
What is Blockchain? It is Bitcoin? Mining? Decentralization? Unalterable Ledger?
If you do not know Blockchain or think you only know a little bit about Blockchain & Cryptocurrency, this is the ULTIMATE GUIDE for you!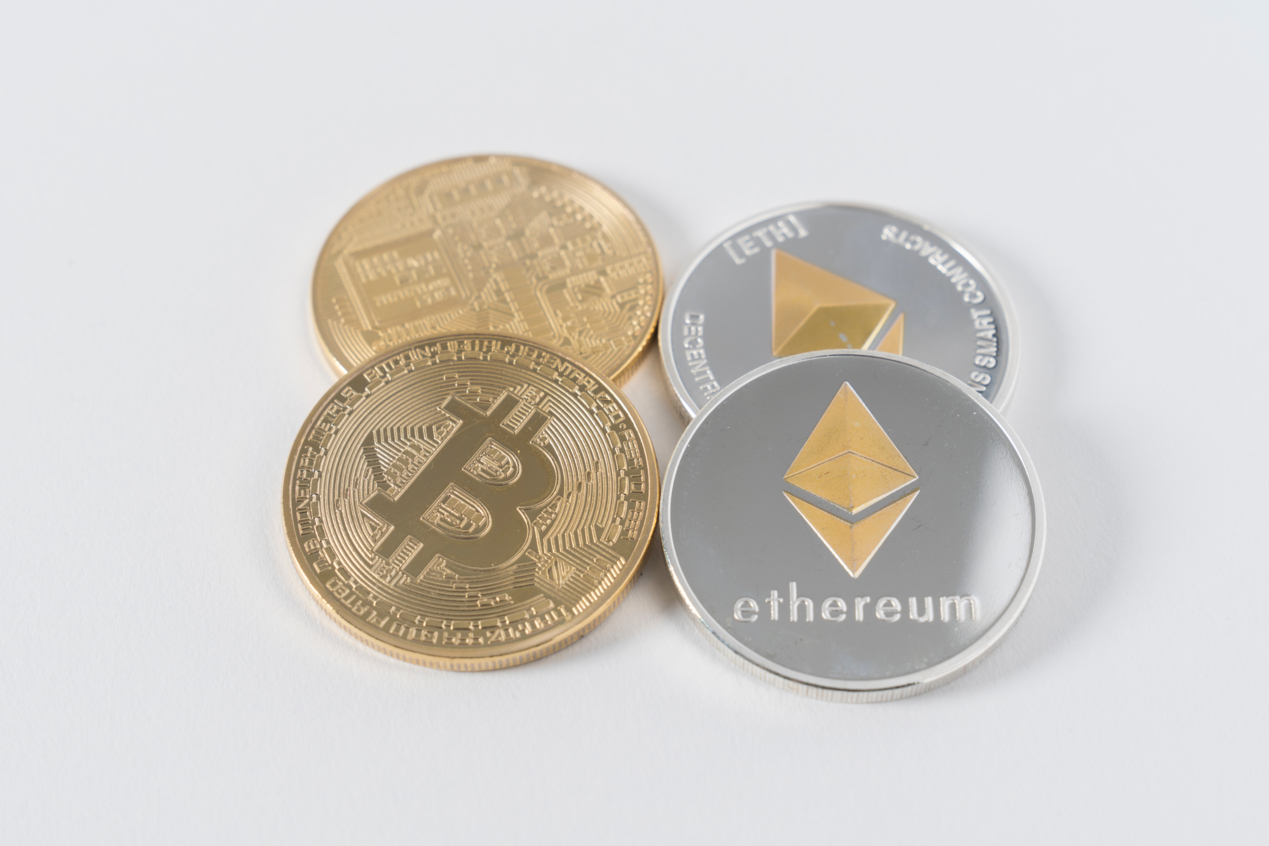 Who To Attend
This talk is best suit to those who want to learn how to invest in Cryptocurrency and doesn't know where to start and those who already are looking for the best platform to trade. No matter you are a business executive, property agent, lawyer, office clerk, or office admin, everyone is welcome!
Especially those who knows nothing about Blockchain & Cryptocurrency!
What do we talk about in this event?
- What is Blockchain in the simplest way to understand!
- What is a Cryptocurrency? Bitcoin? Ehtereum? MDP?
- Why does Cryptocurrency price changes everyday?
- How to start my very FIRST Trade with just $10!
There will be a open discussion with all the attendance and Q&A section after the talk.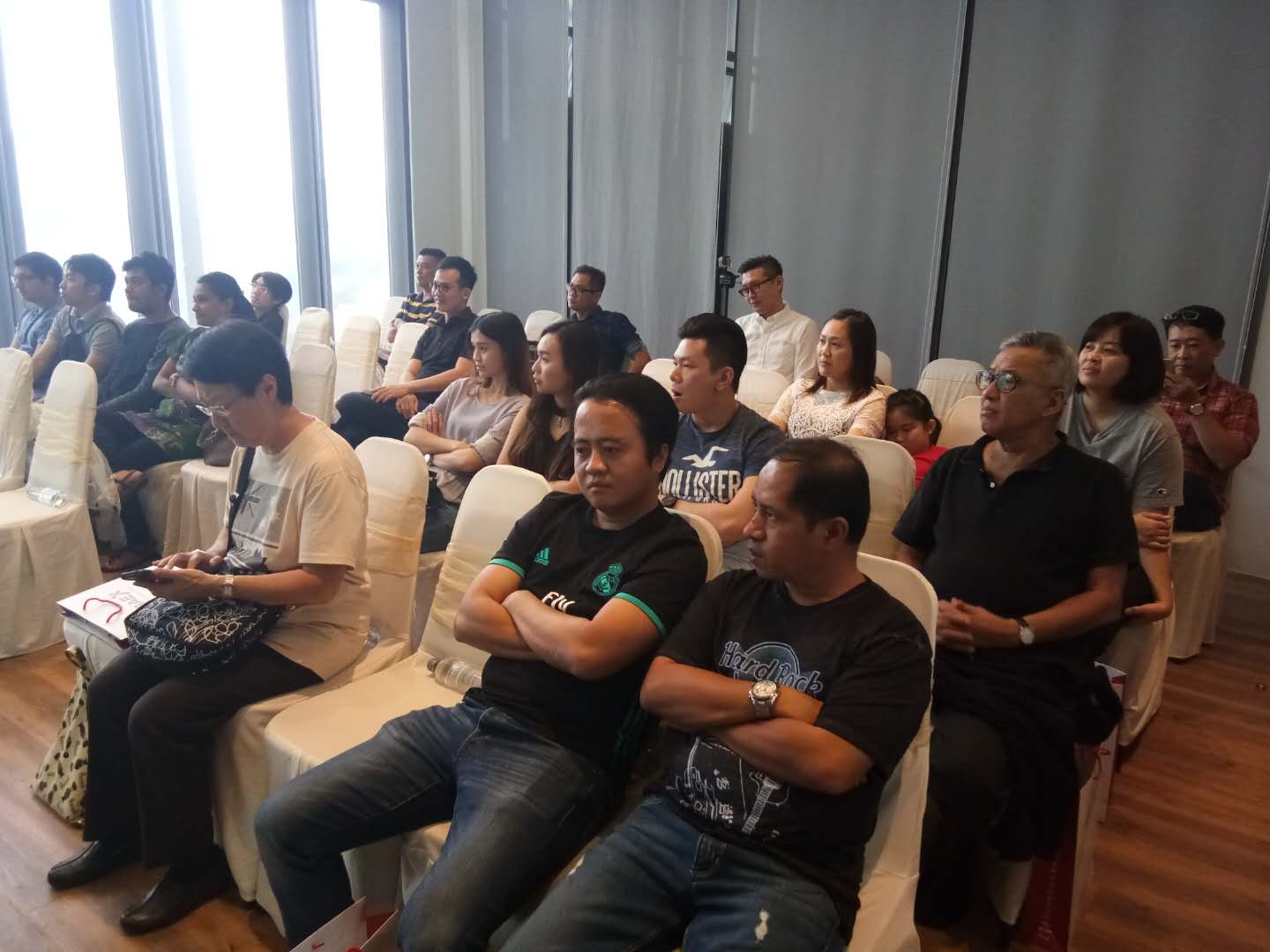 Our last event in Signature Hotel and Services Suites Kuala Lumpur.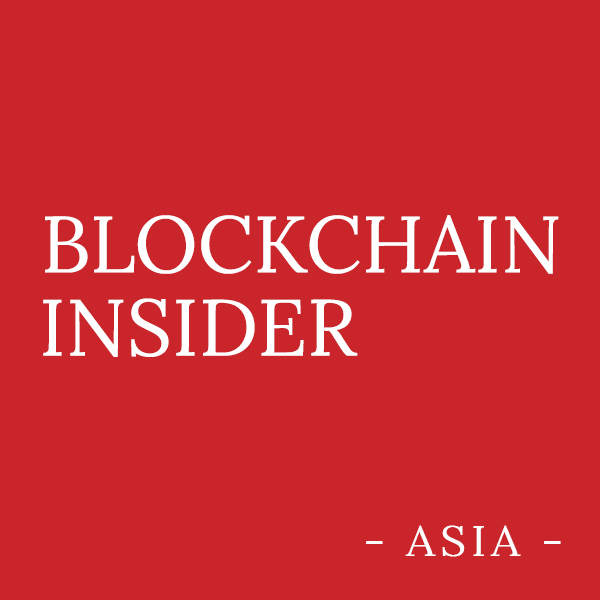 Speaker Profile
Cindy Low - Founder of Blockchain Insider
University of Adelaide Graduate, Major in B. of Economics.
Over 20 years of experience in banking and finance industry
Speaker for more than 100 seminars in and around Malaysia
Top Woman Speaker in Blockchain Technology and Cryptocurrency Trading in Malaysia
Acute strategic planning and business development skill sets which compliment her clients with unique advantages.
Proactive yet elegant leadership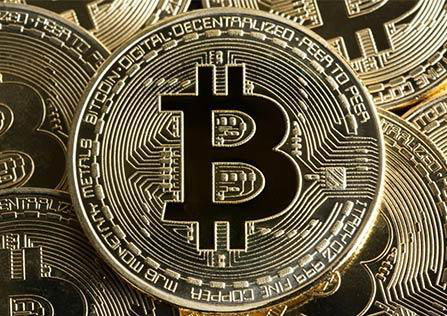 THE AGENDA
2.00pm - 2.30pm - Registration & Entry
2.30pm - 3.15pm - First Speaker, Cindy Low
3.15pm - 3.30pm - Tea Break
3.30pm - 4.00pm - Guest Speaker, Speaker
Light food, coffee & tea will be provided.
Wish to know more?
Reach us by :
012-548 2336 (Raymond)