Description
Future HR is a casual networking event after work. This event is centered around bite-size talks and networking session. Knowing that it will be an after-work gathering, we handcrafted the event to be casual yet informative and mind-opening. We are breaking free from the conventional mould.
Bringing together 5 speakers with interesting and impactful topics. This is one intimate and exclusive HR networking event that you don't want to miss.
Come join us and ascend higher.
Want to know more, visit www.futurehr.club
P/S: Thanks to our venue partner, all attendees can enjoy the event in a nice environment. Light refreshment will be served.
---
Future HR 是一个下班后的休闲社交活动。此社交活动以简单话题营造一个轻松的交谈氛围。我们为下班后的出席者量身打造这个信息丰富和思想开放的休闲活动。商业社交活动不一定是死板严肃,我们是打破传统模式的突破口。
除此之外,我们邀请了5位商业经营作为活动演讲者,他们的话题有趣而有影响力。这是一个你不想能错过的私人和独家的HR活动。
欢迎来加入我们,助你攀登更高的境界。
想了解更多信息,请浏览 www.futurehr.club
在这里感谢我们的场地合作伙伴,为所有出席者提供一个良好的环境。当晚会有小食供应。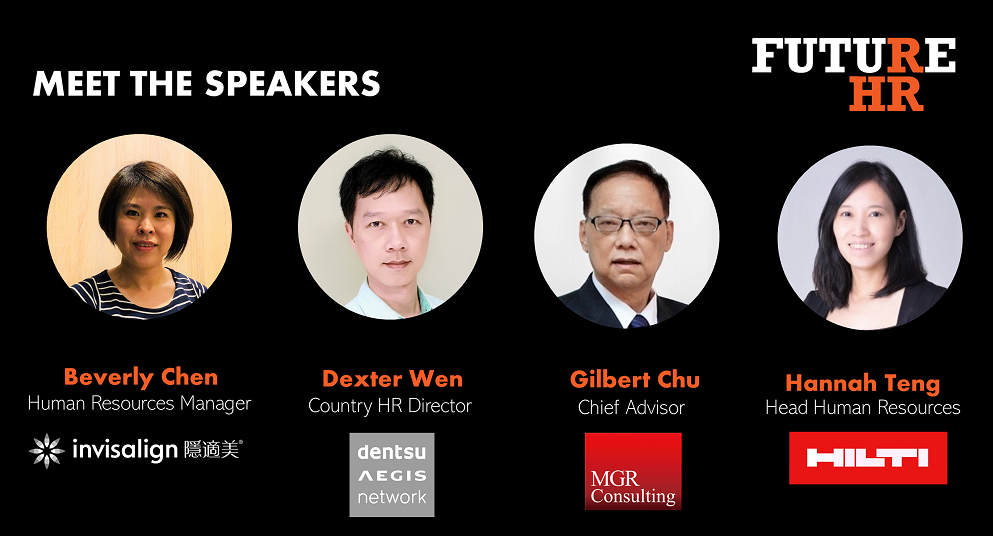 ---
Venue Sponsor:

Organised by:

Media Partners: