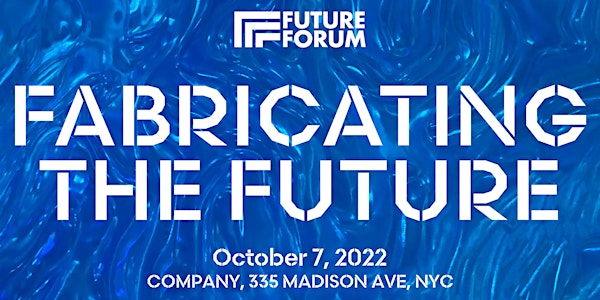 FUTURE FORUM: Fabricating the Future
Discover how German and American innovators are working to make the fashion industry more sustainable.
When and where
Location
Company 335 Madison Avenue New York, NY 10017
About this event
Open to All:
October 7, 2022 (1:00 PM - 6:30 PM): Main Stage Presentations – Hear inspiring presentations about the problem of our current fashion economy and ideas for how to move forward
October 7, 2022 (6:30 PM - 8:30 PM): Night Labs - Discover innovative solutions to the future of sustainable fashion design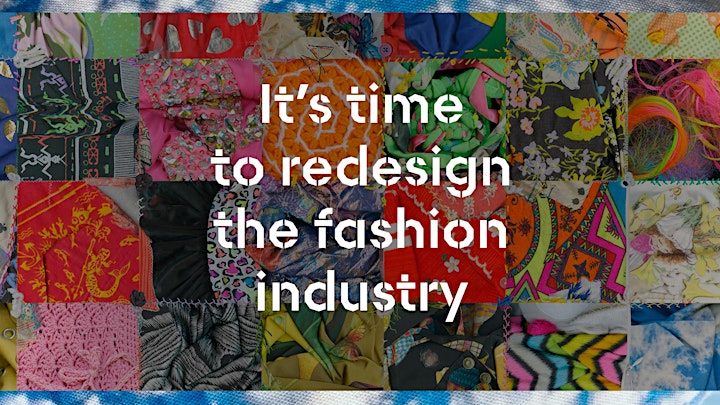 Who's speaking?
We're featuring an exciting lineup of German and American industry representatives including:
Isabel Slone - Journalist and Critic, New York Times, Harper's Bazaar, ELLE
Gwyn Conaway - Costume Concept Artist, Costume Designers Guild IATSE 892
Barbro Scholz - E-textiles Designer-Researcher, Hamburg University of Applied Sciences / StühmerScholz Design
Natascha von Hirschhausen - Zero-waste fashion designer
Matthias Finkbeiner - Chair of Sustainable Engineering, Technical University Berlin
See the full lineup of speakers and additional information on our conference website.