Description
This Panel Discussion will unveil several new groundbreaking technology breakthroughs, as well as the adoption of the new specification.

Since this is a BIG milestone for NVM Express and NVM over Fabrics we also will hold the panel discussion with the leaders of NVM Express and investment community to discuss what the future holds and where technology and investment trends will pivot.

Meet the leading members of NVM Express Community:
Peter Onufrik - Sr Director, Product Development at PMC-Sierra and Chairman of NVM Express Management Interface Committee. Peter's contributions to the field of persistent memory are enduring. He was involved early in the technology and was part of the original NVM specification development team. He is currently a fellow in performance storage at Microsemi.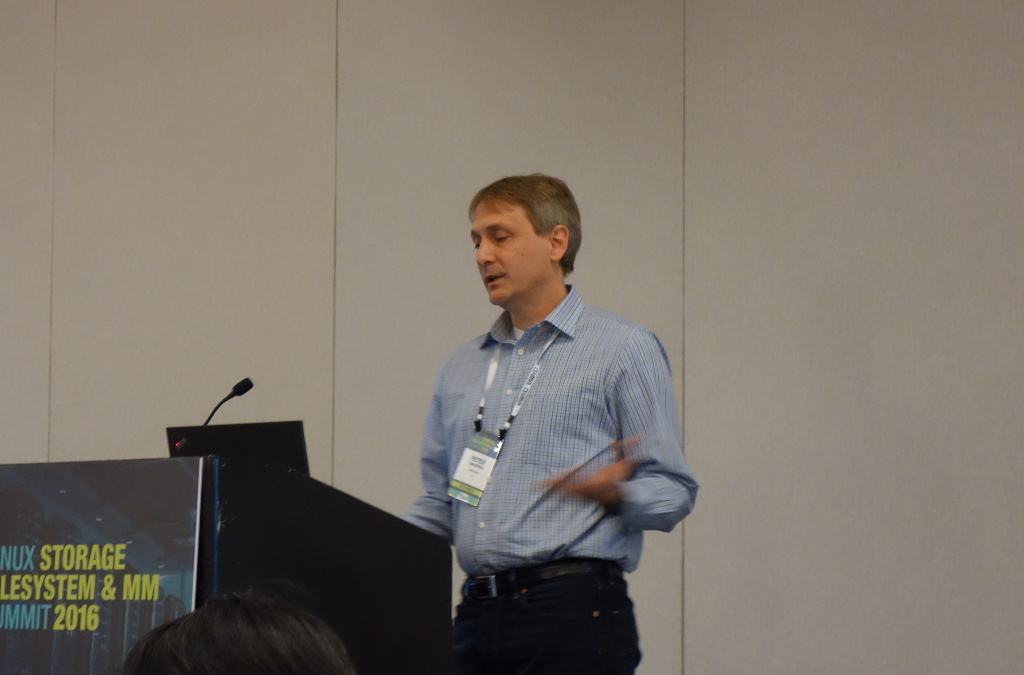 Austin Bolen is a Senior Principal Engineer at Dell EMC where he has been working as the NVM Express technologist for their server division for the past five years. He is Vice Chair of the NVMe Management Working Group and one of the authors of the NVM Express Management Interface Specification. He is also a contributor to the NVM Express Specification.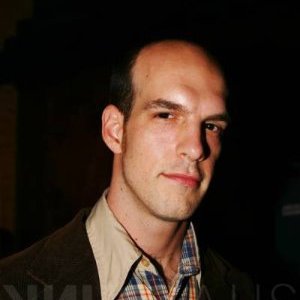 Ali Khan VP of Business Development and Acquisitions for Corigine (http://www.corigine.com)
Ali Khan is the VP of Business & Product Development at Corigine, Inc. a well funded fabless semiconductor company. Previously Ali led product management teams at Marvell and 3Com and cofounded Nexsi, one of the earliest semiconductor companies focused on data center network security. Ali has a BSEE from UT Austin and MBA from IU Bloomington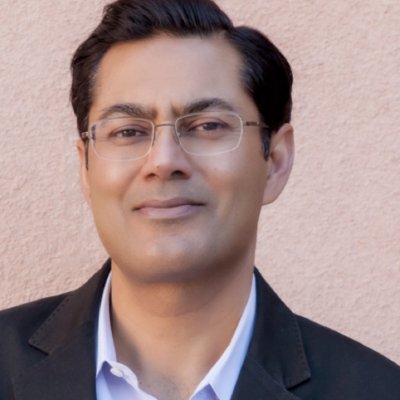 Gopal Sharma Co-founder, CTO of Diamanti( www.diamanti.com)

Gopal is an engineering veteran bringing more than 25 years' experience to the team. Gopal co-founded Diamanti in 2013 and oversees technical strategy as Diamanti's CTO. Prior to Diamanti, Gopal was Principal Engineer at Cisco, defining Cisco Unified Computing System technical development and evolution. Before Cisco, Gopal held distinguished engineers' positions at Veritas and then Symantec for more than 10 years enabling growth on their foundation storage solutions. Gopal earned an MS in Computer Science at Southern Illinois University Carbondale and a BS at Indian School of Mines.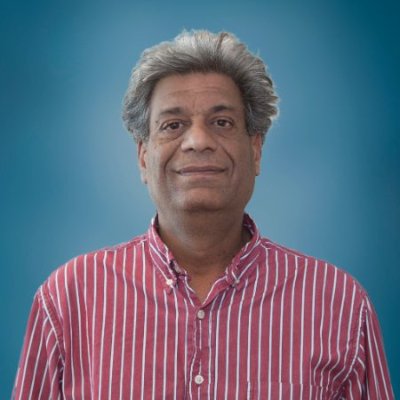 Donald Yu -Chairman of the Advisory Committee for Hannhai Investment, Inc. is the first Sino-U.S high-tech business incubator in the Silicon Valley. An incubator hub features over 100 innovative startups. Hanhai Investment's parent company, Hanhai Investment Group is a multi-tech investment platform focused on cross-cultural startup development through investments and consulting. It has been the leader in startup incubation for over 10 years in China.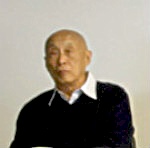 Specifications
- NVM Express Startup – To be revealed shortly
- Angel Investment Company
- Strategic venture investment fund
Moderator of the panel:
AVERY LU - Chief Marketing Officer (CMO), Head of Sales & Marketing @ Palo Alto Scientific: Wearables, IoT, Sports Data Analytics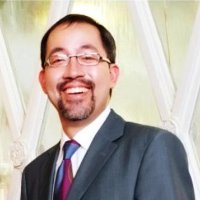 Agenda:
6:30 p.m. – 7:15 p.m – Networking, Food, and Drinks
7:15 p.m. – 8:30 p.m. – Panel Discussion
8:30 p.m – 9:00 p.m. – QA session