Description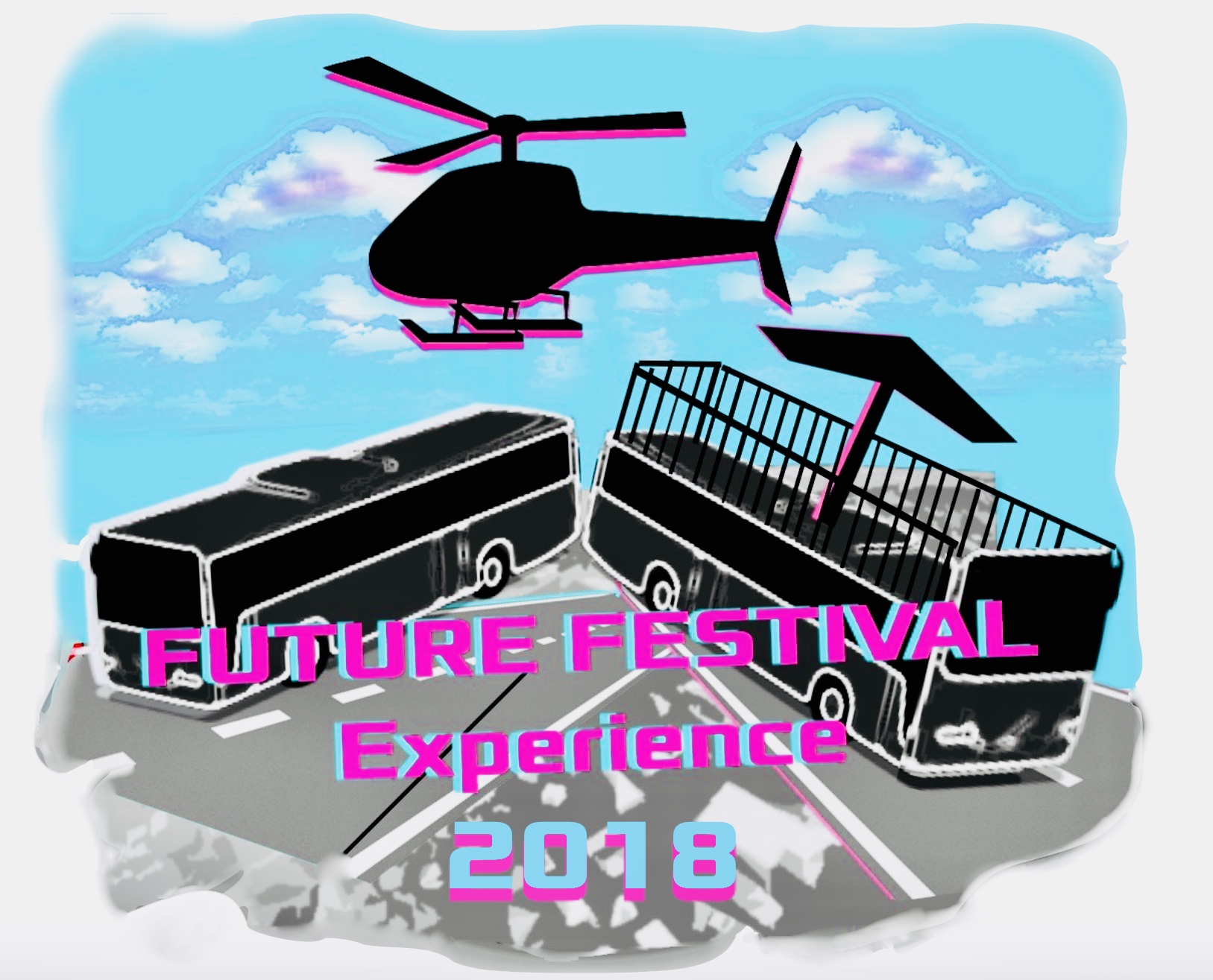 FUTURE FESTIVAL EXPIERENCE 2018
Future Festival is an expierence you dont want to miss! Lyon Pride Music™ is taking not just one just, but two party buses to the enchanted land of Paradiso™. This event will sell out fast and seats are limited considering were bringing it all for this years show! Purchase an admissin ticket here to hop on our buses and ride with us to Paradiso as well camp right next to the buses! Were doing it big this year with a VIP expierence of a helicopter tour over the Gorge Ampitheater, Cave B Winery and the beautiful scenery over the Festival. We want to recreate the party scene by bringing our Djs to preform on the stage of the Lyon Pride Party Bus! Come dance the days and nights with us as we promote Future Festival and its magical adventure!
LYON PRIDE MUSIC BUSES AVAILABLE:
GENERAL TICKET:
Number of Seats available on Party Bus: 20
The Lyon Pride Party Bus is the party bus that will include the expierence of a free bus ride down to Paradiso Campgrounds with, an all paid for camping area and endless partying, be preapred to not sleep on this bus we will be going all day and night!
$250.00- General Admission Future Festival Ticket
VIP EXPIERENCE INCLUDES:
* Free ride on Lyon Pride Music party bus
* Merch to represent your expierence
*An all on full stop party
VIP EXPIERENCE:
Number of Seats available on VIP Bus:20
The Lyon Pride VIP Bus is an exclusive bus with surprises, gifts, camping and an all over expierence complete with a helicopter tour overlooking the beautiful views of the gorge. Inside will feature a go pro, which will record your expierence. This is a very exclusive ticket considering the Helipcoter will be utalizing its own helicopter pad in the beautiful resort. We will shuttle you from your location to the heliopter pad with our golf cart used to create this custom VIP expierence.
VIP EXPIERENCE INCLUDES:
* Free ride on Lyon Pride Music VIP bus
*A helicopter tour overlooking the beautiful Gorge Ampitheater
* All exclusive access to green room/ VIP specialties
* Merch to represent your expierence
*An all on full stop party
$450.00- VIP Future Festival Ticket