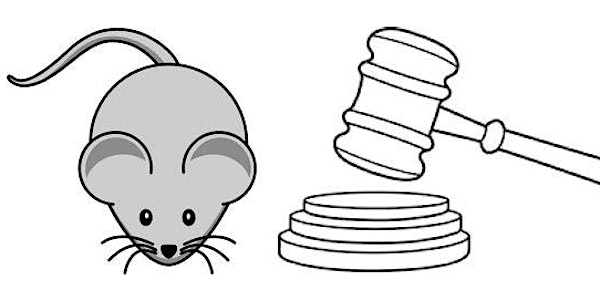 Future Directions for Laboratory Animal Law in the United States: A Worksho...
Location
Harvard Law School
1585 Massachusetts Ave.
Wasserstein Hall, Milstein East (room 2036)
Cambridge, MA 02138
United States
Description
Please join the ILAR Roundtable, The Petrie-Flom Center for Health Law Policy, Biotechnology, and Bioethics at Harvard Law School, and the Animal Law and Policy Program at Harvard University for a one-day meeting on January 26 to discuss the future of animal law. The registration starts at 8:30am and the meeting starts at 9:00am and ends at 4:00pm.
This meeting will be held at Harvard University Law School in Cambridge, Massachusetts. We invite all interested parties who can arrange their own travel to the workshop to register to attend. If you cannot attend in person, the workshop will also be webcast and will be accessible to all who are interested.
Visit this page at the ILAR Roundtable website for more information, including the pre-workshop webcast and a download of the PDF agenda.