Future Artists Film and Media Festival Nov 1st - Nov 4th 2012

Thursday, November 1, 2012 at 7:30 PM (GMT)
Event Details

Future Artists Film and Media festival
November 1st - 4th November 2012
Launch Party @ Sharp Project Film Studio
Tuesday 30th October
Future Artists Film and Media festival is a collaborative  project bringing together a selection of both emerging and established entrepreneurs in the industries.  We aim to explore the new ways of storytelling through film and media with those that are pushing the boundaries.
Viewing this on Mobile / iPad - Please note some of the trailer and images will be missing, best viewed on Laptop/desktop.
Meet people before the festival here! 
#FAlive
-----------------------------------------------------------------------------------------------------------------------
Throughout the festival we will look at how technology has changed the story telling relationship with the audience.  Future Artists have curated two days of workshops and screenings focused on giving you the tools, the knowledge and the confidence to become a successful indie film-maker.
Screenings
We are please to announce we will be hosting the regional premieres of 'LAST SHOP STANDING', 'PRESS PAUSE PLAY', 'CALL ME KUCHU' and a special screening of the Emmy Award nominated (Girls / HBO ) Director/Producer/Actor Lena Dunham's debut feature film 'TINY FURNITURE'. 
See trailers for all screenings in the Festival Schedule below
Industry Workshops 
CREATIVE ENGLAND - Governement body responsible for supporting emerging UK Film talent
 Creative England : Our Film Talen Development team works to deliver the following priorities in the English Regions:
to nurture emerging and established filmmaking talent by supporting the development of their work, their skills and their ambitions

to encourage a diverse and engaging on-screen cultural identity for the English regions

to foster self-confident, well-connected and sustainable filmmakers and filmmaking hubs

to stimulate innovative creative and commercial approaches to filmmaking

to promote the talent and creativity of the English regions to the world
To do this, we provide advice, brokerage and practical help to filmmakers in developing and producing their projects. We also offer financial support through our Advantage Media Production Fund, Development Fund and Film Networks Fund.
DOGWOOF - UKs No1 documentary distributor
Dogwoof powering pop up cinema : how Popup Cinema Works.
Popup Cinema makes it easy for you to set up your own film screenings of the latest and best films. You pick the film, to show whenever and wherever you like.
It's cinema your way.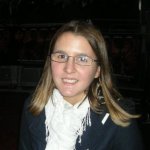 Emma at DogWoof
https://www.facebook.com/Popupcinemafilms
https://twitter.com/_popupcinema 
DISTRIFY - Distribution platform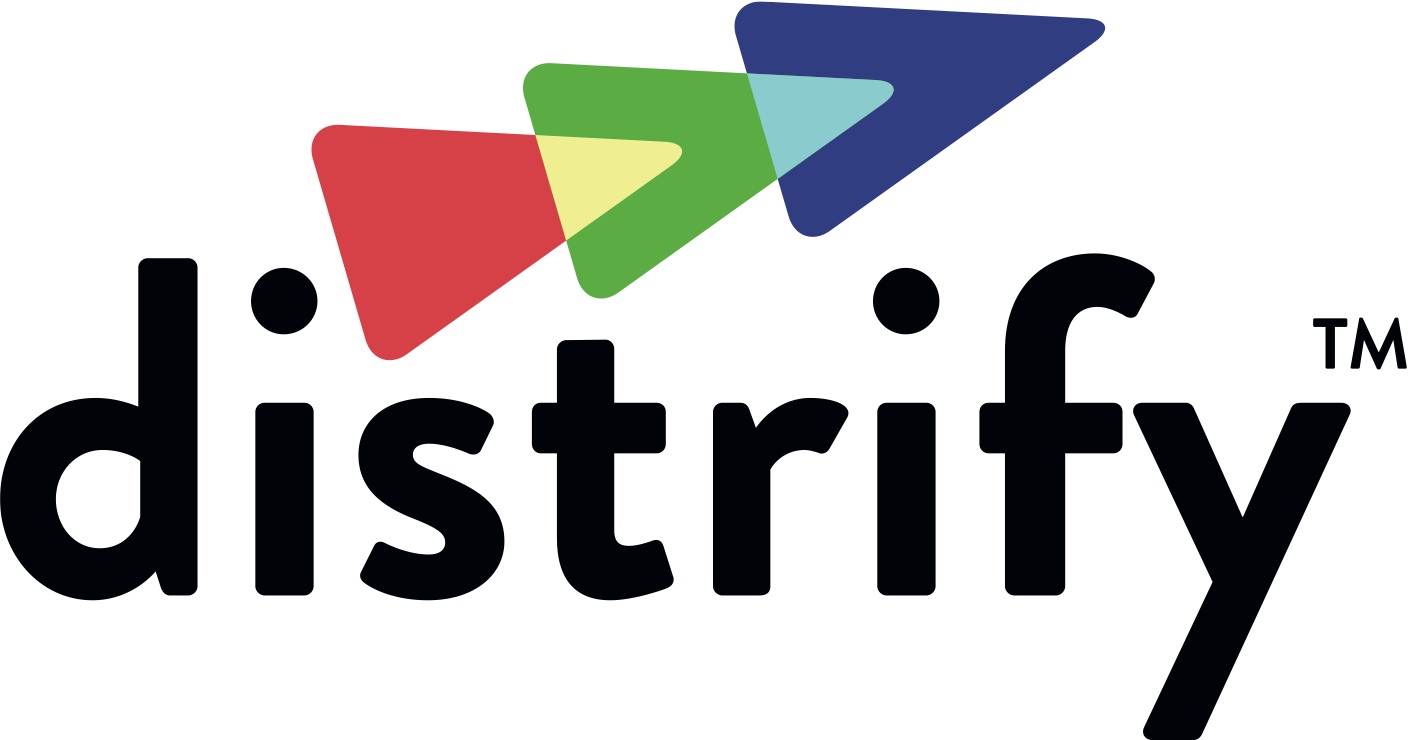 Peter Gerrad is a multi-award-winning film producer and director and a pioneer in film distribution strategy, co founder of Distrify. He also has 15 years' experience developing award-winning online software applications, including The D-Word online documentary community and websites for Oscar-nominated production companies. He regularly attends key markets and festivals including Cannes, Berlin, Amsterdam, Sheffield, etc., where he is invited to host or participate in panels. His films have won many awards (including a BAFTA New Talent Award), and he has distributed them via countless channels.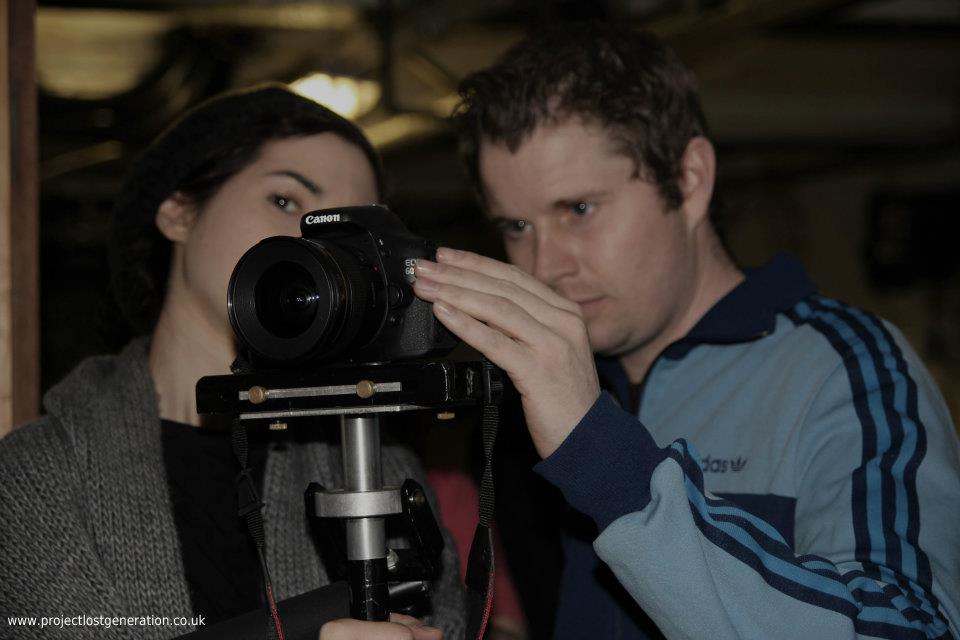 Future Artists where founded in 2009 by Film and Media Producers Mark Ashmore and Jenny Inchbald.
Founded on the principles of 'United Artists' film studio, where the artists work comes first, business second, the company  has over 3 years,  gone from 'indie kids on laptops' in the back bedroom, to running an independent artists space in Salford, which is home to over 50 creatives (The Black Lion)
 Future Artists are currently touring Naomi Smyths film  'Invisible circus : no dress rehearsal' across the UK and the world, and are in post production on their first independent feature film 'The Lost Generation'.
Future Artists are also the power house behind this festival. http://www.futureartists.co.uk
INDIEGOGO - Crowd funding website
The Idea Behind Indiegogo
When our founders joined forces in 2007, they had diverse backgrounds and varied interests. However, they had one important thing in common: Danae, Eric and Slava each tried to raise money for something they were passionate about, but they came up short. They had great ideas, the passion to work hard, and good networks, yet access to funding through traditional channels proved limited. The trio was determined to find a solution to the problem. Indiegogo was born; the crowdfunding solution that empowers ideas and enables people to donate funds easily.
How We're Fixing Funding
We're fixing the funding process by empowering people from all over the world to accomplish extraordinary things through our platform. In 2008 we unleashed Indiegogo in the independent film industry and it was a smash hit. In 2009, we expanded to include all industries and today we're the leading international crowdfunding platform, having raised millions of dollars for thousands of campaigns worldwide. Our belief is that anyone, anywhere who is passionate and works hard should be able to raise money.
Our Mission is to Get Your Passion Funded
At Indiegogo you'll find a welcoming, supportive community that embraces collaboration, fearlessness and authenticity. You provide the passion, we'll provide industry leading tools and support to help you promote your campaign and raise funds quickly, easily and securely. Have a look around and get inspired by the amazing people and campaigns raising funds every day. You could be the next, great success story!

SMITH AND SMITH PR - Public relations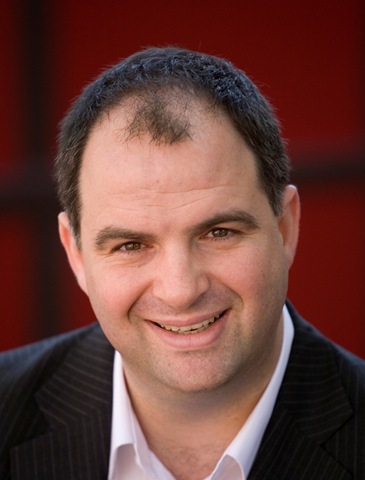 Nathan Smith is managing director of award winning public relations agency Smith & Smith PR based in Hale.  Over the past 2 years Nathan has been asked to speak on the subject of social media and PR internationally from Cyprus to Germany and the USA to name a few. Smith & Smith counts amongst its clients four Fast Track 100 companies and has delivered campaigns to Microsoft, Daresbury Science and Innovation campus and was responsible for the analogue to digital switchover campaign in the UK, which was the largest public sector awareness campaign since decimalization. 
Smith & Smith PR under Nathan leadership also delivers the single most comprehensive pro-bono programme of any PR agency in the UK, something which he is particularly proud of.
PIP PIPER  - Producer of 'LAST SHOP STANDING' for a special Q+A after the premiere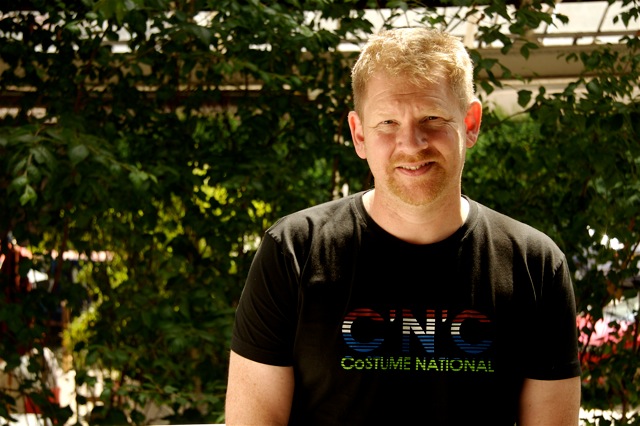 Film Producer / Director / Digital innovator and entrepreneur.  Pip produced the multi award winning " The Insatiable Moon" feature film and Directed recent crowd funded "Last Shop Standing" documentary.  Pip will talk about his latest crowd funded film: Last Shop Standing and offer insight and advice, based on his use of Indiegogo, the world's largest crowd funding platform.
SUSAN WOODWARD OBE - Producer and the Creative Media Champion for Manchester and Director             .                                               at The Sharp Project.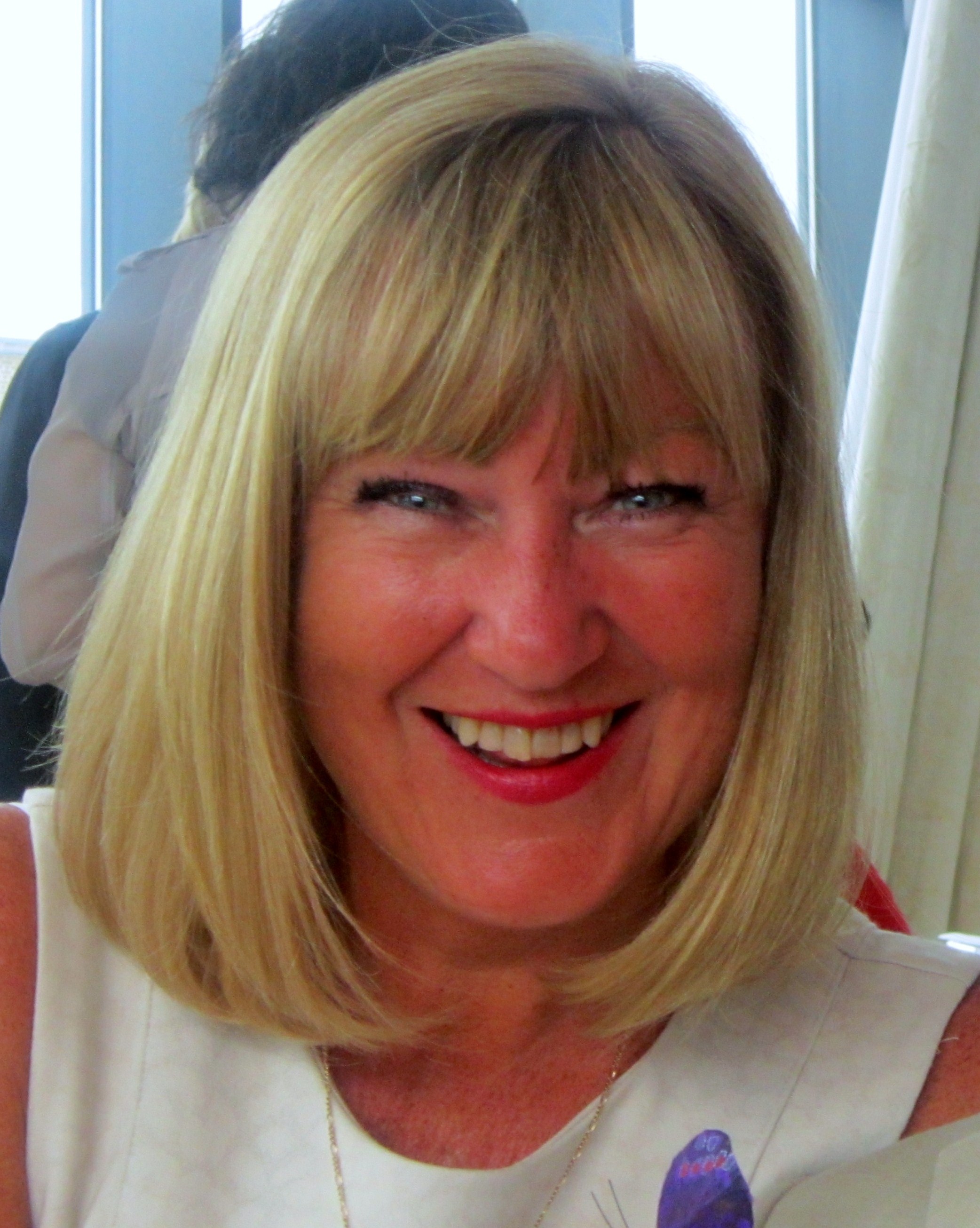 A former TV producer at ITV, the BBC, and Channel 4, Susan was the Creative Director for the Manchester Commonwealth Games, then Creative Director for Liverpool for the European Capital of Culture 2008 and Managing Director of ITV Granada Television.
-----------------------------------------------------------------------------------------------------------------------
Film Festival Schedule and Workshop information
Tuesday 30th Oct - 6pm - FREE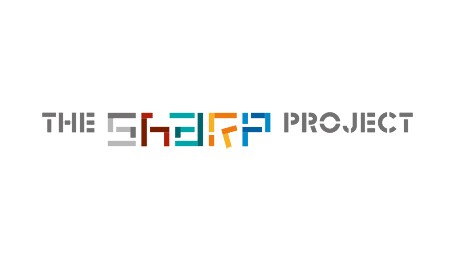 Pop over for a drink, see the film studio, hear about the talent campus, enjoy our launch party and network with the North west's best film and creative talent @ Sharp Project film studios, Manchester 6pm till 9pm on the tuesday - 
Thursday 1st Nov - 7.30pm - Free
Regional Film Premiere 'RIOT FROM WRONG' 7.30pm / The Black Lion / Free Entry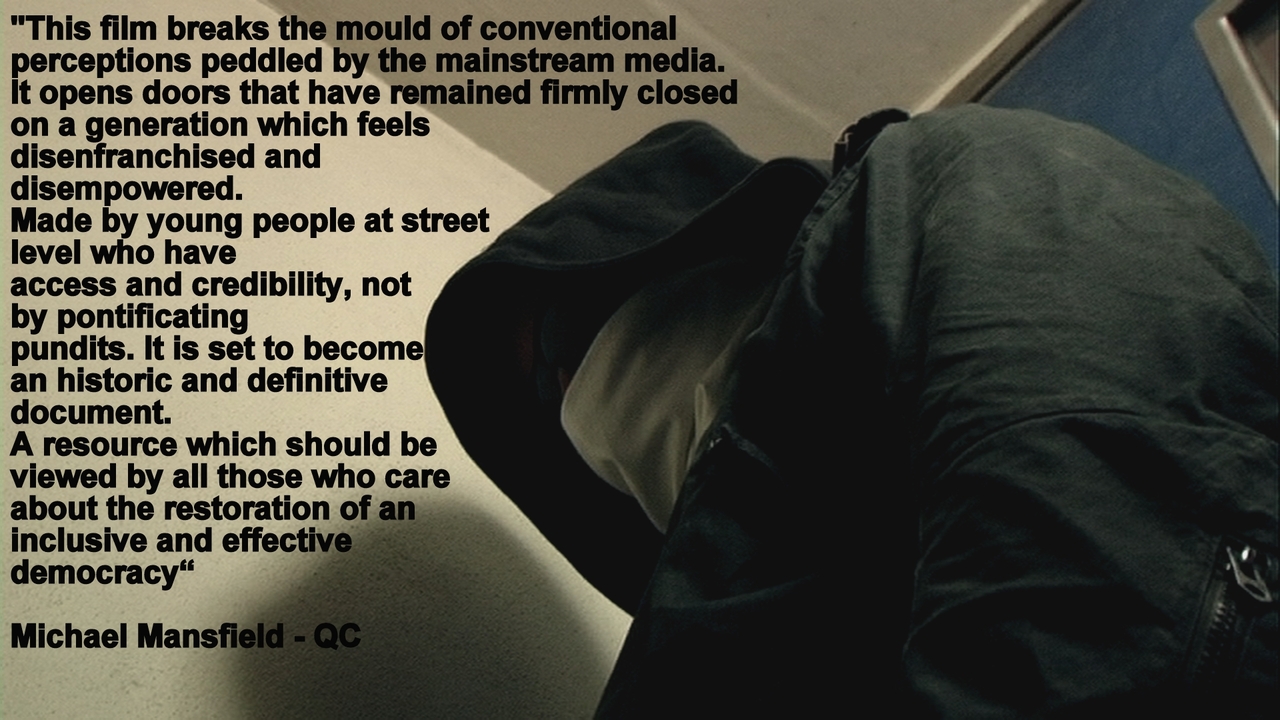 A remarkable feature length youth-led documentary filmed across the breadth of the United Kingdom in the aftermath of the riots of 2011.
Friday 2nd Nov - 7.30pm - £6
Regional Film Premiere: Dogwood presents 'Call me Kuchu' 7.30pm / The Black Lion / £6 Tickets
 In an unmarked office at the end of a dirt track, veteran activist David Kato labors to repeal Uganda's homophobic laws and liberate his fellow lesbian, gay, bisexual and transgender men and women, or "kuchus." But David's formidable task just became much more difficult. A new "Anti-Homosexuality Bill" proposes death for HIV-positive gay men, and prison for anyone who fails to turn in a known homosexual. Inspired by American evangelicals who have christened Uganda ground zero in their war on the "homosexual agenda," the Bill awaits debate in Uganda's Parliament. Meanwhile, local newspapers have begun outing kuchus with vicious fervor under headlines such as: "HOMO TERROR! We Name and Shame Top Gays in the City."
David, Uganda's first openly gay man, is one of the few who dare to publicly protest state-sanctioned homophobia. Working with an idiosyncratic clan of fellow activists, David fights Uganda's government and tabloids in the courts, on television, and at the United Nations. Because, he insists, "if we keep on hiding, they will say we're not here."
Saturday 3rd Nov – Film and Media Industry Workshop Day 
8.30am - Festival doors open 
8.30am till 9.45am - Registration + film-makers breakfast network hosted by
                                  Creative England & Future Artists. 
9.45am - Opening welcome and inspirational bit by Susan Woodward OBE
10.00am till 11.00am - First session - ' You can't pause the digital revolution, fast fwd to 2013and beyond' Mark Ashmore / Future Artists 
11am - Break
11.15am - Second session - Emma at Dogwoof / Pop up cinema ' The Rise of Pop up Cinema and the importance of social networked communities in film distribution'
12.30pm till 2.00pm - Lunch + meet Creative England during the launch of film-makers handbook
2.00pm till 3.00pm - Third session - Pip Piper, Producer of 'Last shop standing' on Crowd Funding and Indigogo. 
3.00pm - Break
3.15pm till 4.15pm - Fourth Session - Nathan Smith, Smith&Smith PR Social media / PR and Getting an audience.
4.15pm - Break 
5.00pm - 6.30pm - Fifth Session - Peter Gerrad at Distrify, talking about new tools for digital distribution
6.30pm - Break
8.00pm - Film screening with intro / post film Q+A with Pip Piper
Film Premiere:  'Last Shop Standing' 8.00pm / The Black Lion / £6 tickets (is included in Festival Pass) 
9.30pm - DRINKS and PARTY till late.
Sunday 4th Nov – Film and Media Workshop & Screening Day 2
2.30pm - Workshop w/ Future Artists - 'The Power of networked communities and doing it indie!' 
3.00pm - Lena Dunhams (Emmy nominated for HBO 'Girls') Feature film debut
Film Screening:  'Tiny Furniture' 3.00pm / The Black Lion / £6 tickets (is included in Festival Pass)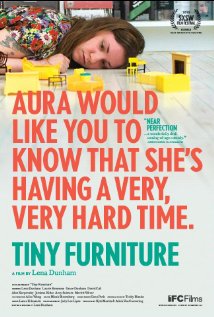 22-year-old Aura returns home to her artist mother's TriBeCa loft with the following: a useless film theory degree, 357 hits on her Youtube page, a boyfriend who's left her to find himself at Burning Man, a dying hamster, and her tail between her legs. Luckily, her trainwreck childhood best friend never left home, the restaurant down the block is hiring, and ill-advised romantic possibilities lurk around every corner. Aura quickly throws away her liberal-arts clogs and careens into her old/new life: a dead-end hostess job, parties on chilly East Village fire escapes, stealing twenties out of her mother's Prada purse, pathetic Brooklyn "art shows," prison-style tattoos done out of sheer boredom, drinking all the wine in her mother's neatly organized cabinets, competing with her prodigious teenage sister, and desperate sex in a giant metal pipe. Surrounded on all sides by what she could become, Aura just wants someone to tell her who she is.

Lena Dunham writes, directs and stars as Aura, the girl who really wants you to know that she is having a very, very hard time. Lena's mother, photographer Laurie Simmons, plays the fictional mother of Aura, and Dunham's precocious sister Grace Dunham plays Nadine, Aura's precocious sister. Alex Karpovsky and David Call are two very different but equally humiliating romantic interests; Jemima Kirke and Merritt Wever are Aura's diametrically opposed friends. This is Dunham's second feature film; the first, Creative Nonfiction, premiered at SXSW in March 2009.
 5.00pm - Regional Premiere
Film Premiere:  'Press Pause Play' 5.00pm / The Black Lion / £6 tickets (is included in Festival Pass)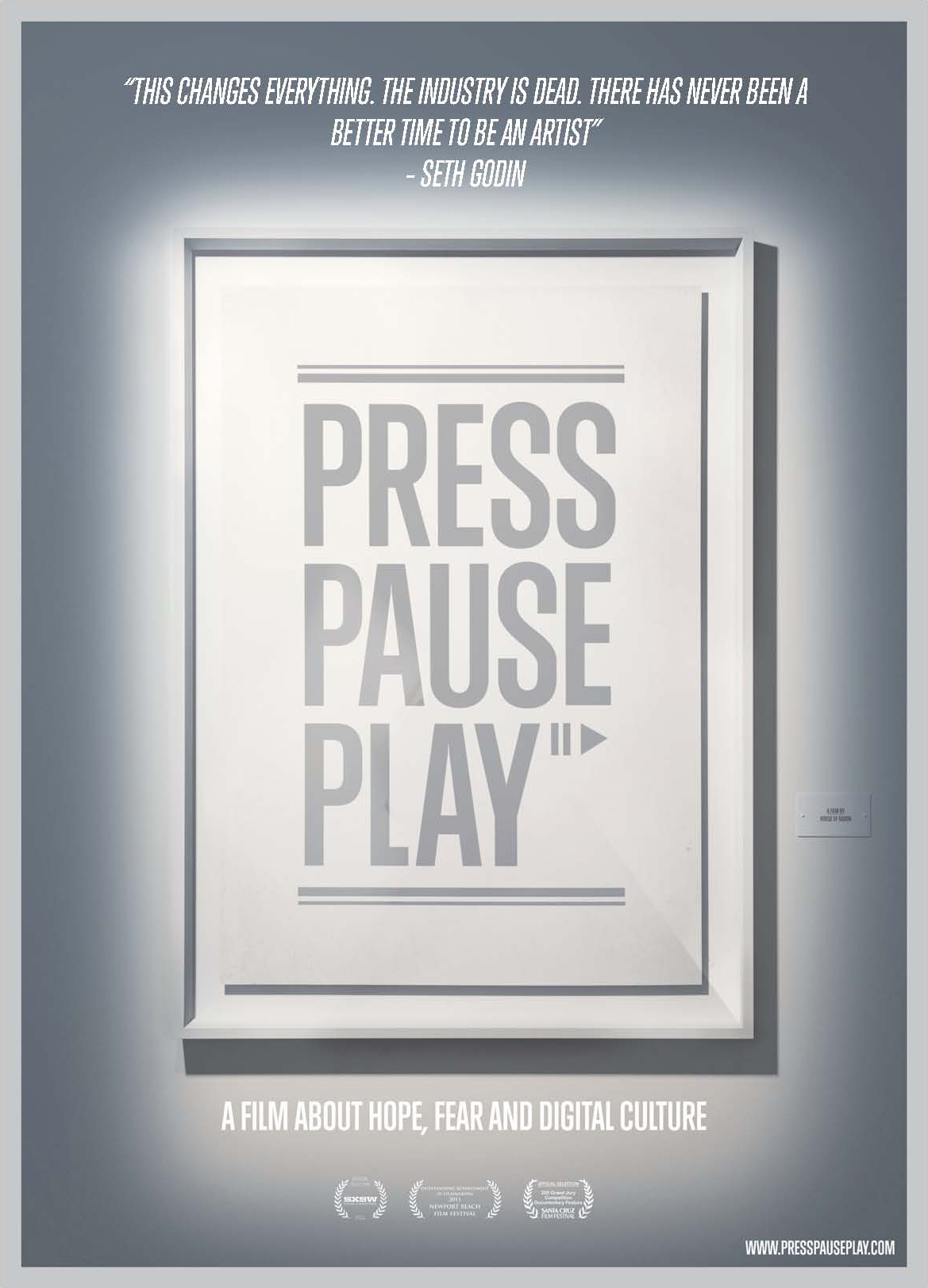 The digital revolution of the last decade has unleashed creativity and talent in an unprecedented way, with unlimited opportunities. But does democratized culture mean better art or is true talent instead drowned out? This is the question addressed by PressPausePlay, a documentary film containing interviews with some of the world's most influential creators of the digital era.
7.30pm - Film Screening
Film Screening:  'Indie Game: The Movie' 7.30pm / The Black Lion /  Free Entry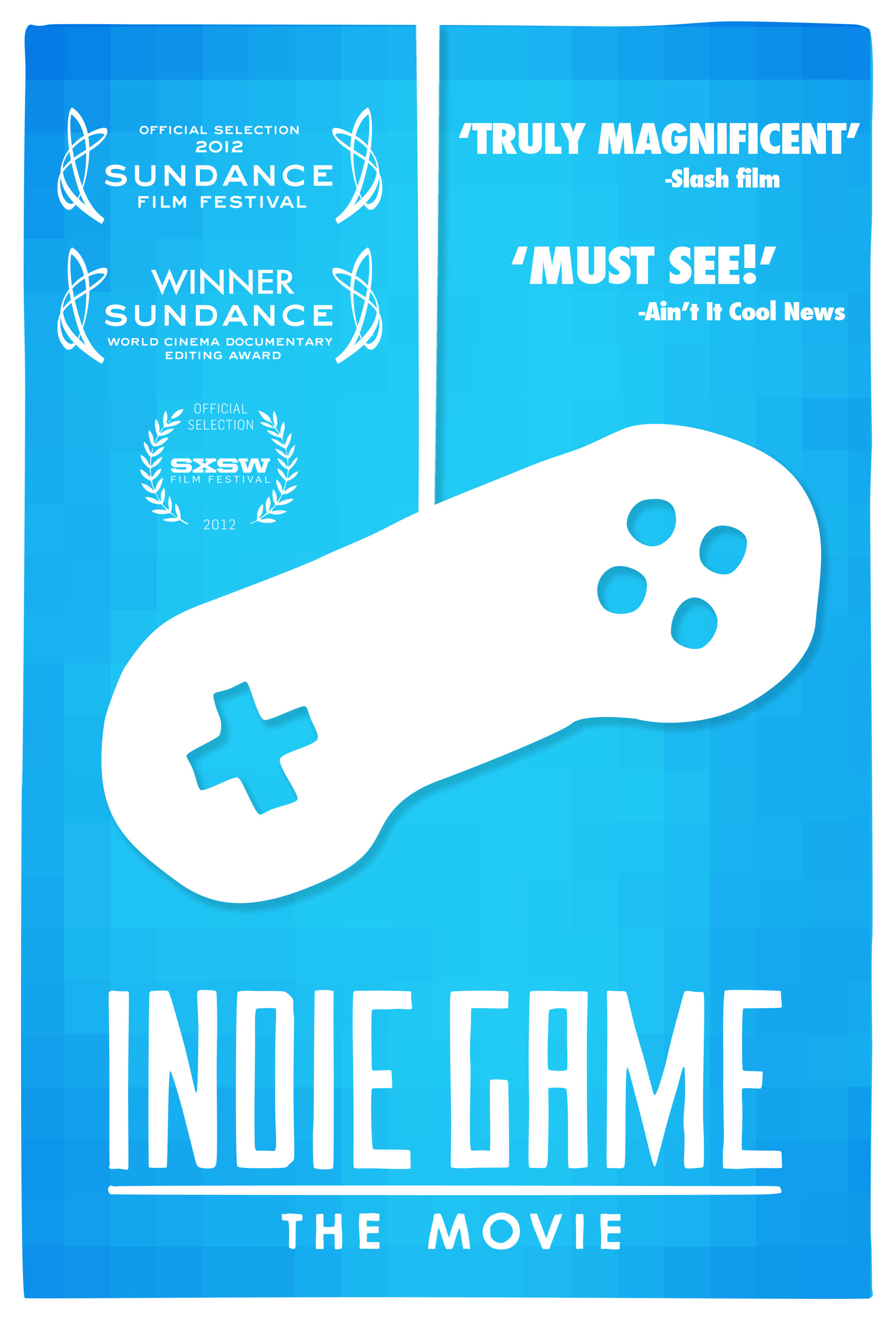 With the twenty-first century comes a new breed of struggling independent artist: the indie game designer. Refusing to toil for major developers, these innovators independently conceive, design, and program their distinctly personal games in the hope that they, too, may find success.
After two years of painstaking work, designer Edmund McMillen and programmer Tommy Refenes await the release of their first major game for Xbox, Super Meat Boy—the adventures of a skinless boy in search of his girlfriend, who is made of bandages. At PAX, a major video-game expo, developer Phil Fish unveils his highly anticipated, four-years-in-the-making FEZ. Jonathan Blow considers beginning a new game after creating Braid, one of the highest-rated games of all time.
 First-time filmmaking duo Lisanne Pajot and James Swirsky capture the emotional journey of these meticulously obsessive artists who devote their lives to their interactive art. Four developers, three games, and one ultimate goal— to express oneself through a video game.
9.00pm – Networking and Drinks 
-------------------------------------------------------------------------------------------------------------------------
Ticket & Travel Info
Festival places are limited, we have a capacity of 80 places per event / screening, Festival tickets are on a first come, first served basis.
Super Early Bird Festival Passes are just £20 for the entire festival (15 Available)
Advanced Standard Festival pass £30
On the day registration is £50 (If available)
The festival pass includes access to the entire five day event - all screenings, networking, film-makers breakfast and parties.
We have also released a small number of tickets for each individual screening, some tickets are free, but you will need an online ticket.
Tickets and passes required, prices vary.
Tickets of reservation will be required for all free events.
Sharp Project website / address / travel info here
Future Artists @ Black Lion Venue website / address / travel info here
-------------------------------------------------------------------------------------------------------------------------
We look forward to seeing you at our first film and media festival.... Team FUTURE ARTISTS http://www.futureartists.co.uk
Attendee List
Sort by:

Date

|

First Name

|

Last Name
When & Where

BLACK LION
65 CHAPEL STREET
M35BZ Salford
United Kingdom


Thursday, November 1, 2012 at 7:30 PM (GMT)
Add to my calendar
Organizer
without deviation from the norm, progress is not possible....
@futureartists on twitter