Description
Can you even? A little 80's album release party never killed anyone... or did it? OMG!
You won't want to miss this killer time with Fusion! Join us Friday, September 8th at the Belknap Mill in your best 80's threads for an evening of mystery and music.
Tickets include heavy appetizers and a cash bar by Fratello's Laconia's Great Events Catering, your own Murder Mystery character and backstory, photo booth, and a tubular time. A 20% discount for Fusion members with your member code.

We encourage you to immerse yourself into your character as much or as little as you wish. Prizes will be awarded to the evening's Best Magnum P.I. and Best Dressed.
Album Release Party Sponsor: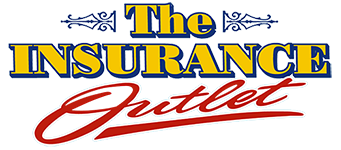 Murder Mystery Backstory:
Polly Abdool is hosting a totally tubular album release party for her friend, Debbie Gribson, at a posh VIP Beverly Hills club. Debbie Gribson is a top international pop idol who is releasing her new album, Eclectic Youth! She is simultaneously releasing a new fragrance line of the same name! The guest list is stock full of big name celebrity guests who will undoubtedly hit the scene in outrageous '80s fashion! You are on the guest list and have received your invitation. There are a few names on the guest list that you dread having to be around for the night, but you wouldn't mind the exposure. This is where your story begins...