FUSION: a Blend of Arts/Crafts/Specialty Vendors at Stuart Park, Lake Placid, FL. Last Saturday of each month 11am-3pm. Begins 10/30/2021.
About this event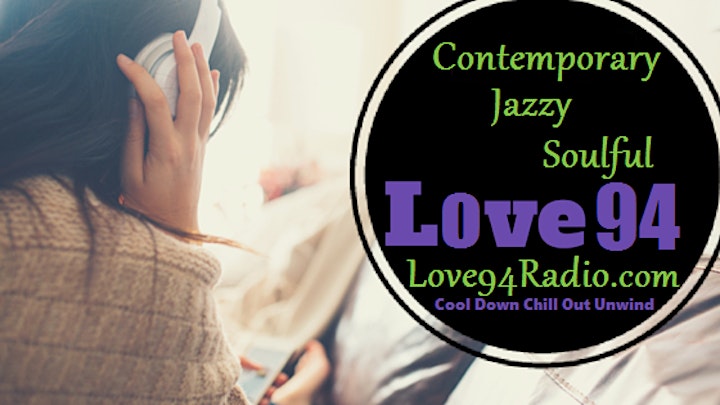 Last Saturday of each of month. 11am-3pm. Lake Placid, FL.
Takes Place On City Property. Free Admission, No Tickets Needed.
Vendors interested in the Highlands County FL / Lake Placid area; Vendor Information is on our website... Love94Radio.com
Love 94 Radio; Contemporary Jazzy Soulful Grooves Since 1976.
RVE MEDIA/Love 94 throughout the years has produced community events in Miami-Dade, Broward, Palm Beach, St Lucie Counties and we have now made our way into Highlands County bringing our Artsy/Jazzy Affairs to Lake Placid.
Love94Radio.com

From our beginning as a local South Florida Mellow Rock Station at 93.9FM (WWWL) then becoming Contemporary Jazz (WLVE) to today's world of Streaming Broadcasting at Love94Radio.com / Love94.net plus the many Music Platforms and Apps we're heard on; the World is our audience. And we here at Love 94 are thankful and grateful for all of you.