Location
Studio Venues
7 Cannon Street
Birmingham
B2 5EP
United Kingdom
Fusion is technology focused meetup. Social, relaxed environment with great talks and delicious food from local street food vendors!
About this event
(Please note that due to the number of tickets available & sponsor requirements that we are unable to offer tickets to recruiters/sales people at this current time)
We are bringing you the well-known Fusion environment at Studio venues, as well as having the option to watch from the comfort of your own home. For in person tickets, the event will start at 6pm, for online tickets the stream will start at 7pm.
Please note, we have a strict Code of Conduct and anyone that is seen to be displaying disrespectful, discriminative or aggressive behaviour will be asked to leave. We pride ourselves on creating a happy, relaxed, inclusive environment where every attendee can feel safe and respected.
So, who's joining us for the evening? Well, this time we have decide to mix things up a little.....
We are absolutely over the moon to have the one and only Jake Archibald from Google joining us for the evening! We will be hearing one of Jakes new talks and this will be followed by an open Q&A session where you can bring any question to the table for Jake. We will be taking questions from both our in house attendees and folks watching the live stream at home.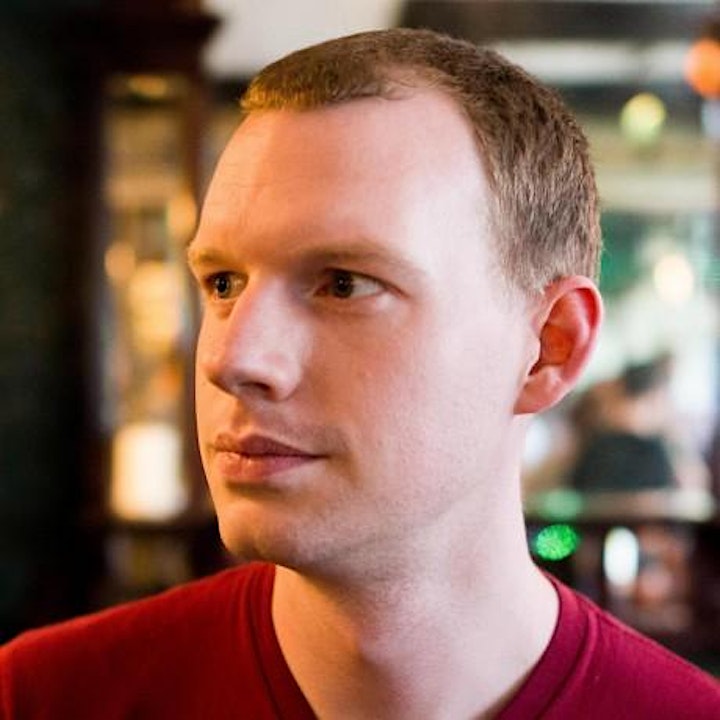 And if that wasn't enough we'll also be joined by.....
Will Sewell, Platform Engineer at Monzo
Title: How Monzo deploy to production over 100 times a day
Synopsis:
Monzo's success relies on us rapidly shipping new features to customers. This tight feedback loop helps us quickly validate our ideas. We can double down on the ideas that are working, and fail fast if we need to.
As companies grow there is a growing temptation to reduce risk by adding more red tape - particularly in the regulated banking industry. As well as lengthening the product feedback loop, this red tape often increases risk: engineers are incentivised to batch up changes into risky "bing bang" releases.
At Monzo we've worked hard to resist this temptation. In this talk I'll show you how we've optimised our engineering culture, tooling, and architecture to make the path from idea to production as frictionless as possible, all without sacrificing safety.
James Mason-Drust , Data Engineer at Goldman Sachs
Talk: Model driven APIs using Goldman Sachs' open source Legend platform
James will be talking about Legend – a platform created by GS and open sourced that is used to model data and connect and integrate systems https://legend.finos.org/
Sponsors
Goldman Sachs - Headline Sponsors
We proud to announce Fusion's new headline sponsors as Goldman Sachs. Since the move to Birmingham last year, Goldman Sachs has worked hard to study the Birmingham Tech community and have identified some key groups to associate their brand with. Goldman Sachs have confirmed headline sponsorship with Fusion for all events in 2022 and we are looking forward to seeing what the exciting partnership will bring to our event and attendees.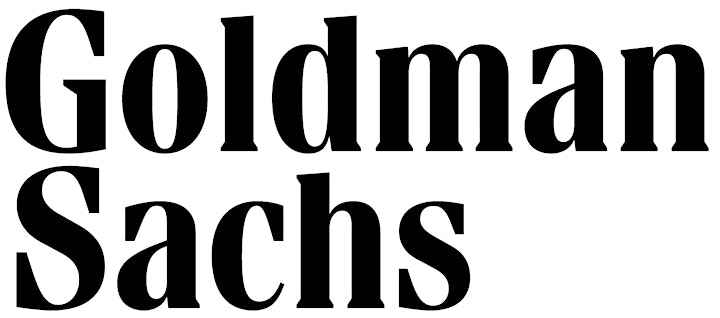 Vonage - Platinum Sponsors
The Vonage team have been long standing supporters of Fusion Meetup. We have established a great relationship with the team, and we are super excited to introduce Lucinda Bone as their new Community Manager. Vonage have made a huge impact on the growth of Fusion, and their passion for community growth and collaboration mirrors Fusions core values.

FOOD GLORIOUS FOOD!!
It wouldn't be Fusion Meet-up without showcasing one of the amazing street food vendors we have in our wonderful city.
We will have a relatively quick turnaround on food, so our pals at The Indian Brewery will be boxing us up some of their delicious fat naans so we can make sure everyone is fed before we kick off our evening with Jake and our other speakers. The Fat Naan options are chicken, paneer and chana masala! (YUM!)
Please be sure to let us know if you require a vegetarian option. This can be done by emailing the Fusion Team directly or dropping us a message through Meetup.com or Twitter @thefusion_hub