About this Event
Description
Fusion is an event for Tech passionate people in the Midlands, held in Birmingham city centre with a focus on engaging, thought provoking talks in an informal, sociable environment.
We aim to provide a forum for innovation, ideas and discussion, with a side order of delicious food from local providers and a few beers thrown in for good measure.
Our focus is to bring the local Tech community together over insightful talks, good food, and conversation; a networking event with a difference.
Please see the event Code of Conduct here http://confcodeofconduct.com - general overview; everyone is welcome, be nice to people, include others and have a great time!
Speakers
Ade Adewunmi - Data Strategist at Cloudera Fast Forward Labs
Title of talk: Designing organisations for better use of data
Twitter: @adewunmi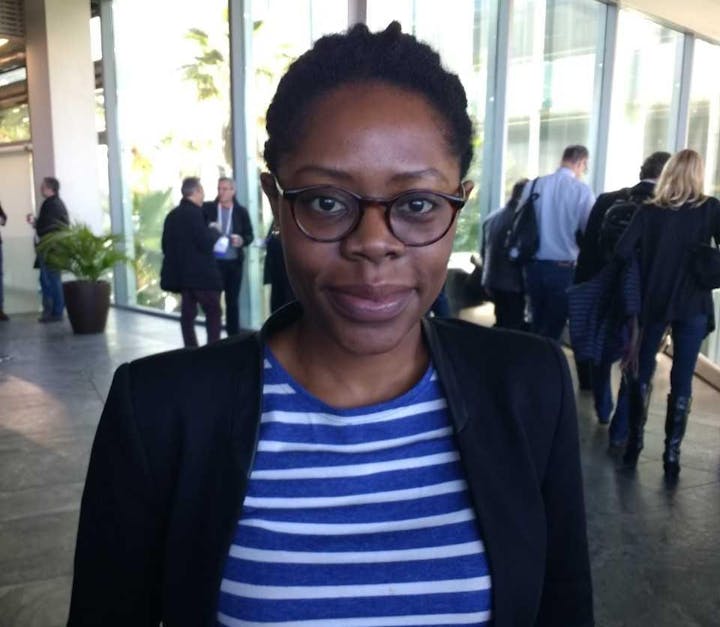 James Holland - Senior Systems Engineer at Palo Alto Networks
Title of talk: The state of InfoSec
Twitter: @JamesHolland_UK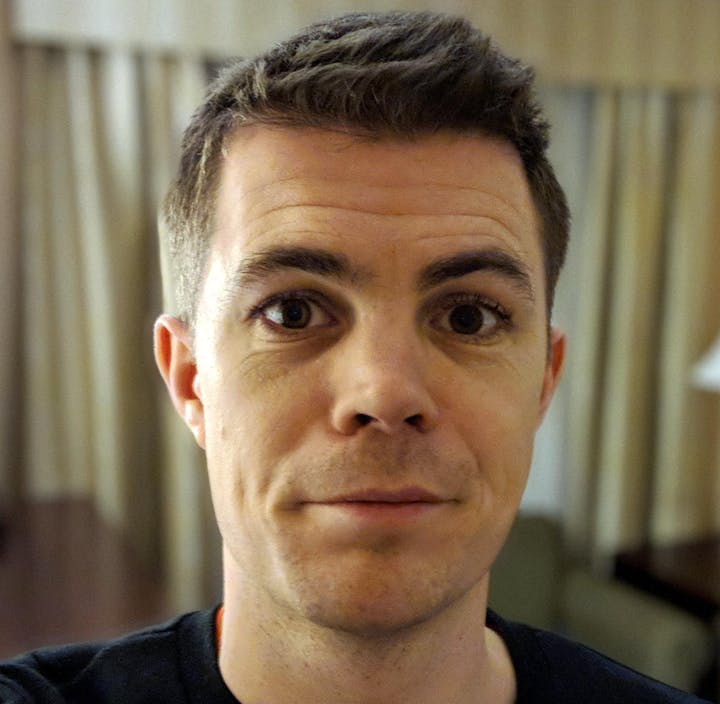 Fiona Thomas - Mental health writer and Author of 'Depression in a Digital Age'
Title of talk: 'Why we all need a well being toolkit
Twitter: @fionalikes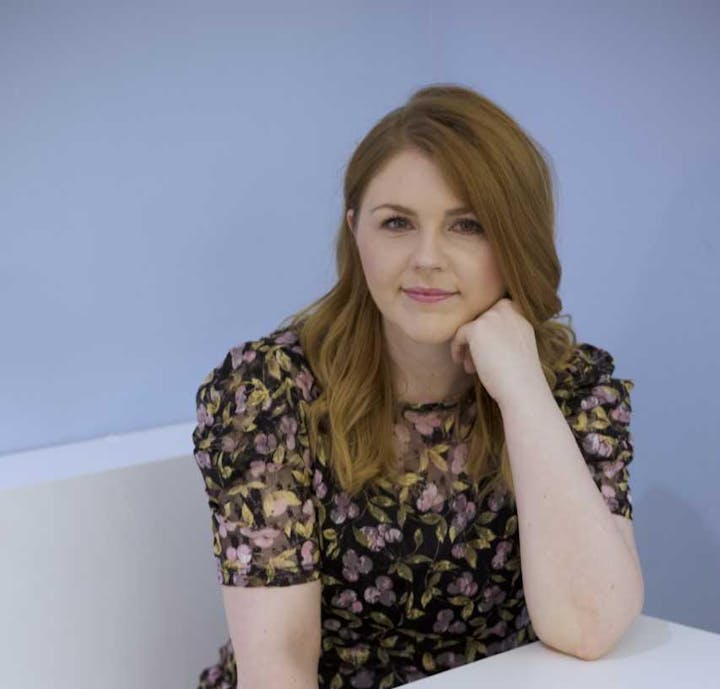 Peet Denny - Consulting CTO, Founder of Birmingham Artificial Intelligence Meetup and AI Aficionado
Twitter: @PeetDenny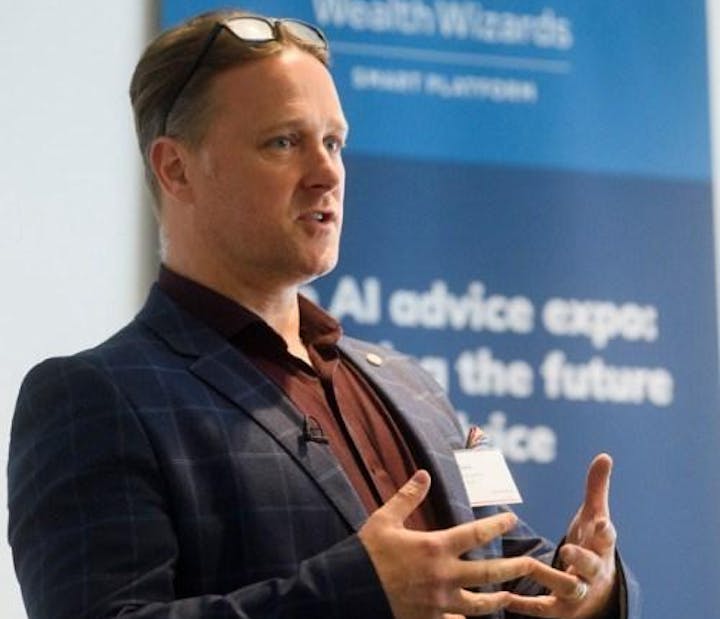 We're bringing back one of our favourite Brummie foodies. Its been a while and we feel this event is calling for the taste sensation of Habaneros beautiful burritos!
There will be a choice of fillings for you to pick from and some fresh crunchy nachos on the side! We will cater for any dietary requirements, please let us know upon booking your ticket so we can make sure your don't miss out on sampling some of Habaneros yummy treats!

And finally, we need to give a hug shout out to our sponsors. They are amazing to work with and so supportive of helping build and support our community both at Fusion and within Birmingham. We honestly couldn't do it with out you!
Be sure to keep an eye out for the sponsors at Fusion, they are friendly folk and happy to have a chat with you to tell you all about what they are getting up to!
So a HUGE thanks to Nexmo, Majestic, Coal and our new sponsors EastsideCo!!