Description


Overview
Fusion is a quarterly event for Tech passionate people in the Midlands, held in Birmingham city centre with a focus on engaging, thought provoking talks in an informal, sociable environment.

We aim to provide a forum for innovation, ideas and discussion, with a side order of delicious food from local providers and a few beers thrown in for good measure.

Our focus is to bring the local Tech community together over insightful talks, good food, and conversation; a networking event with a difference.
Please see the event Code of Conduct here http://confcodeofconduct.com - general overview; everyone is welcome, be nice to people, include others and have a great time!
(Due to Sponsorship Requirements we are not accepting ticket requests from BDM's/Recruiters at this moment in time)
@FusionMeetup


Speakers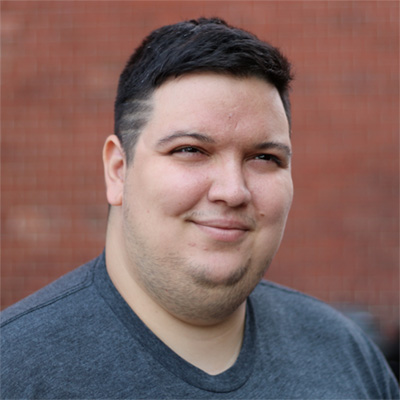 Alex Lakatos - Javascript Developer Advocate at Nexmo
Talk: Angular, the cool parts

The latest Angular version contains a bunch of new features, improved processes, bug fixes and surprises. Alex is going to walk us through some of the new things in Angular.
Uve - Developer Advocate at Samsung Internet

@uveavanto
Talk: Spooky Scary WebVR
Virtual Reality on the web? This talk will be an introduction to WebVR, look at who's using it, what are the benefits compared to native VR and how you can get started making your own spooky WebVR experiences.
Martin Kearn - Technical Evangelist at Microsoft

@MartinKearn

Talk: The fuss about bots?

In this talk we will look at what a bot is, design patterns for bots and the Microsoft Bot Framework which lets you write a single bot that is published to Multiple social channels such as Skype, Facebook and Slack.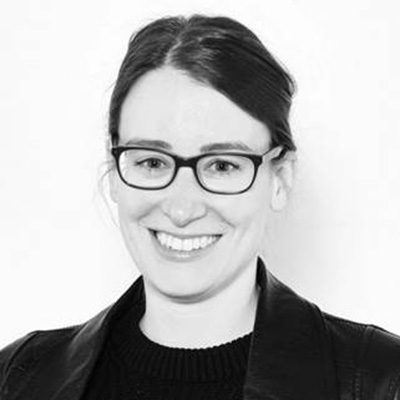 Helen Clark - Digital/UX lead at Katapult and Co-Organiser of Women in Tech Notts

<< talk intro here >>

Catering
For those of you who haven't attended a Fusion meetup previously, the team are passionate about delivering an experience for our attendees. As well as having some great speakers, we also provide catering from Birmingham's finest street food vendors.
We are super excited that Pietanic have agreed to feed everyone at Fusion in October. Pietanic is a pop up gourmet pie shop that travels to food and drink fairs in Claude (their converted Citroen H van) serving up their handmade recipes to pie lovers across the UK. Born from a pie-pe dream (sorry - their pun, not ours) that became a reality in 2015, Pietanic can be found anywhere from street food events to festivals and weddings. Always executing their mission to PURVEY THE PIE.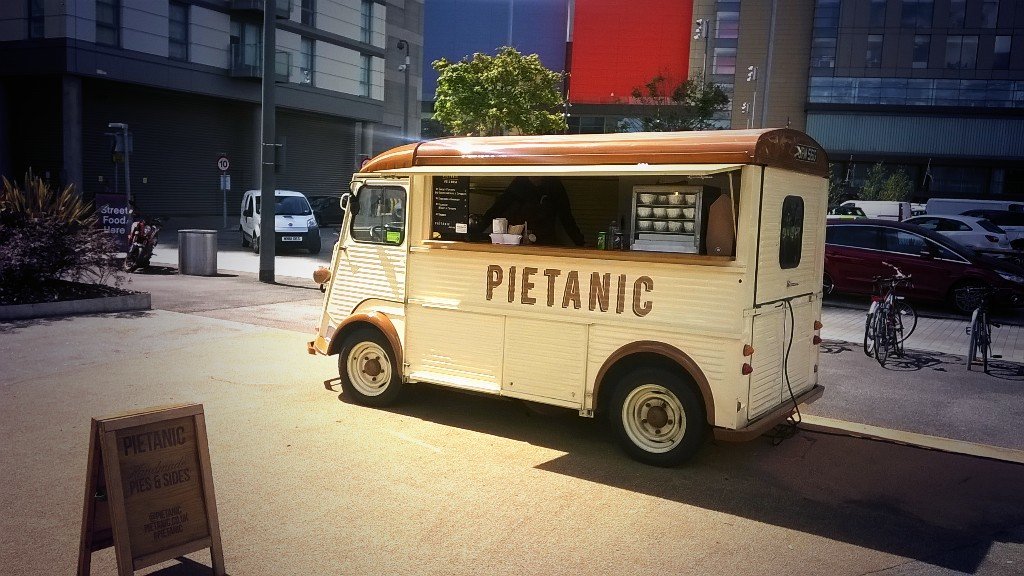 (Please let us know in advance if you need a vegetarian option)


Sponsors