Description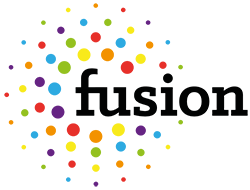 OVERVIEW
Fusion is an informal social gathering of industry leaders and technology professionals that get together once a quarter to enjoy a variety of short, thought provoking presentations and networking.
The goal is to bring together an eclectic mix of people from CEO's to developers and investors to project managers supported by a variety of short talks that aim to spark conversation and the next big idea. Speakers are encouraged to keep their talks down to less than ten minutes to cater for the diverse audience.
(DUE TO SPONSORSHIP REQUIREMENTS WE ARE NOT ACCEPTING BOOKINGS FROM RECRUITERS/BDM'S AT THIS MOMENT IN TIME)
SPEAKERS
Stuart Langridge




Minister of Algorithms for Kryogenix Consulting

Amy Nicholson

Microsoft

Technical Evangelist specialising in Data Science

HSA

Harpreet Sidhu and Russell Rhodes

Harpreet Sidhu and Russell Rhodes




Scrum Legends

Giles Turnbull

The Government Digital Service

Creative writer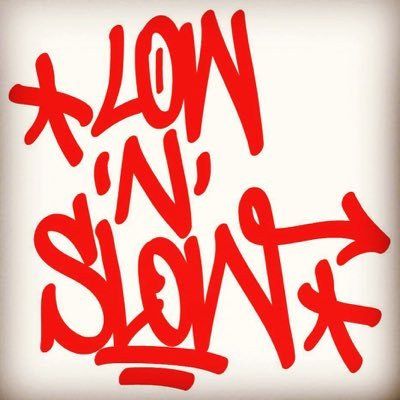 CATERING
For those who haven't attended a Fusion meetup previously, the team are passionate about delivering an experience for our attendees. As well as having some great speakers, we also provide catering from Birmingham's finest street food providers.
This time around we are inviting back Andy Low 'N' Slow, award winning Birmingham smoked BBQ specialising in Texas style brisket, ribs and cheeks.
(PLEASE LET US KNOW IN ADVANCE IF YOU NEED A VEGETARIAN OPTION)
SPONSORS