Description


Overview
Fusion is a quarterly event for Tech passionate people in the Midlands, held in Birmingham city centre with a focus on engaging, thought provoking talks in an informal, sociable environment.

We aim to provide a forum for innovation, ideas and discussion, with a side order of delicious food from local providers and a few beers thrown in for good measure.

Our focus is to bring the local Tech community together over insightful talks, good food, and conversation; a networking event with a difference.
(Due to Sponsorship Requirements we are not accepting ticket requests from BDM's/Recruiters at this moment in time)
@FusionMeetup


Speakers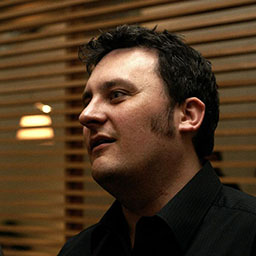 Alan Pope - Developer Advocate at Canonical
@popey
Talk: Easily Delivering Your Software to Millions of Linux Users
In this talk Alan outlines the current ways of delivering software to Linux users and developers, how that's flawed, and how Snapcraft is here to fix it. We'll look at the benefits of the Snapcraft tools and how developers can hook their Github repos up to build and automatically deploy updates to users in minutes.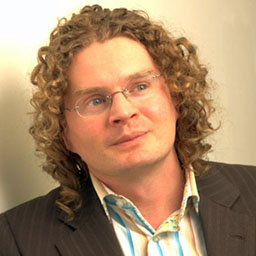 Dr. Andy Pryke - Chief Data Scientist at Bright Target
@AndyPryke
Talk: Data Science at BrightTarget: Automating myself out of a job

Many companies want to benefit from applying data science, but experienced data scientists are hard to come by and developing an in-house solution is expensive. At BrightTarget we have developed a highly automated "Data Science in the Cloud" platform which allows sales and marketing teams to get the actionable results they need quickly and with a great ROI. Find out how we did it...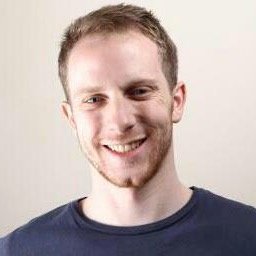 Alex Ellis - Docker Captain and Principal Developer at ADP
Talk: From Zero to Serverless in 60 seconds, anywhere
The "serverless" architectural pattern (which has recently been made popular by AWS Lambda) lets us focus on building discrete, reusable chunks of code. This pattern is particularly suited to lightweight, event-driven interactions between third-party services. Functions-as-a-Service (FaaS) is an open-source framework that allows you to package any code as a serverless function, enabling you to consume a range of web events with minimal boilerplate coding. It leverages Prometheus metrics for auto-scaling; and since it relies on Docker's API and native orchestration, it can be deployed on any platform (private or public cloud, or even on prem') in minutes. In this talk, we will give an overview of the serverless pattern; then introduce the FaaS framework and show it in action. There will be live demos featuring services like Amazon Alexa voice assistant, Twitter, and Github.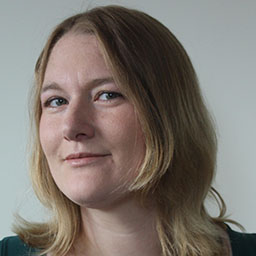 Jessica Rose - Technologist and Educator
@jesslynnrose
Talk: Tech Communities as Fandoms

How is Django like Doctor Who? They're both projects supported by an incredibly motivated community. This talk will look at the ways in which open source communities parallel fandoms as they form, grow, break off into factions and interact with their supporters and critics. As we learn more about our own communities by looking at our equally-obsessed geeky peers we'll hopefully discover ways that we can help make our communities (and maybe even fandoms!) more equitable, accessible and open.
Catering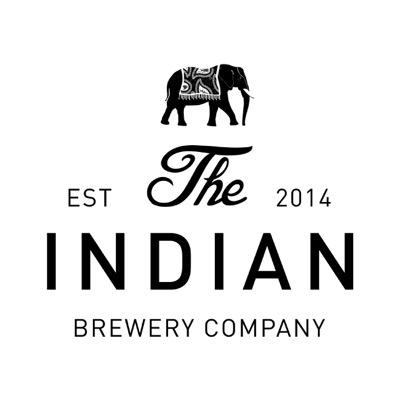 For those of you who haven't attended a Fusion meetup previously, the team are passionate about delivering an experience for our attendees. As well as having some great speakers, we also provide catering from Birmingham's finest street food vendors.
We are super excited to be joined by the new kids on the block 'The Indian Brewery'. Following a number of successful years producing incredible craft beer they have set up The Indian Brewery Snow Hill - an urban eatery with industrial style interior, serving up the best indian street food in Brum. We are absolutly delighted to have them with us for the evening at Fusion!
(Please let us know in advance if you need a vegetarian option)


Sponsors