Looks like this event has already ended.
Check out upcoming events by this organizer, or organize your very own event.
Fusion Int.Charity Chefs Gala Dinner, Dr Joe Esposito - Keynote Speaker

Sunday, September 29, 2019 from 5:00 PM to 8:00 PM (EDT)
Event Details
Six of Atlanta's best and most talented Raw Vegan Chefs, are preparing a feast of International fusion, High Vibrations gala dinner, Organic, Kosher and Gluten Free cuisine.
prepared with loving spirits and honoring women in need of food and shelter. 
All proceeds are donated to benefit the Woman's Shelter of the Atlanta Mission atlantamission.org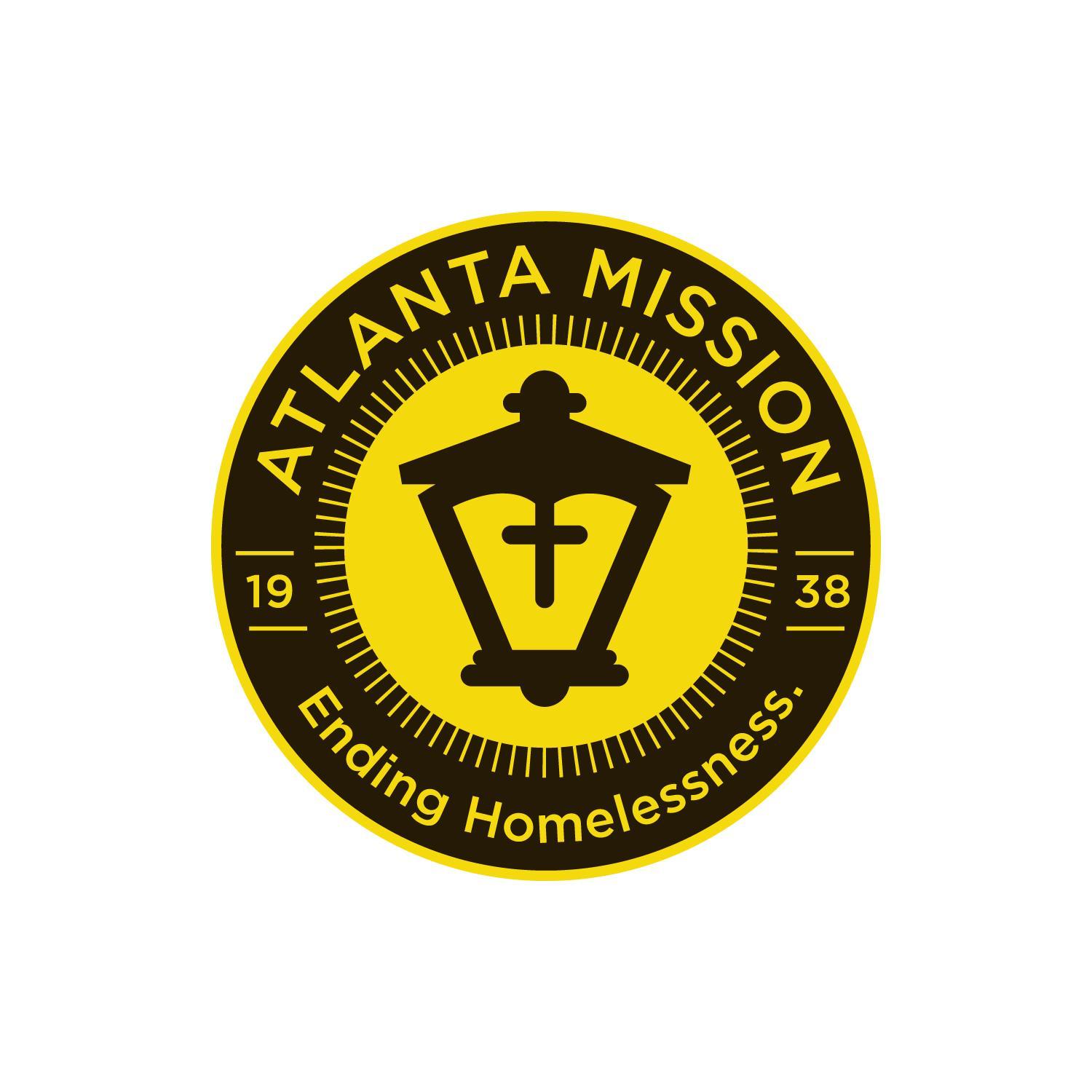 Join us On Sunday, September 29 from 5 - 8pm. Feast on the amazing creations of the Atlanta Chefs, and celebrate with us, the New Living Foods Institute programs and community outreach. 
Keynote Speaker, Dr Joe Esposito, celebrity health radio and TV host. Guest on Dr. Oz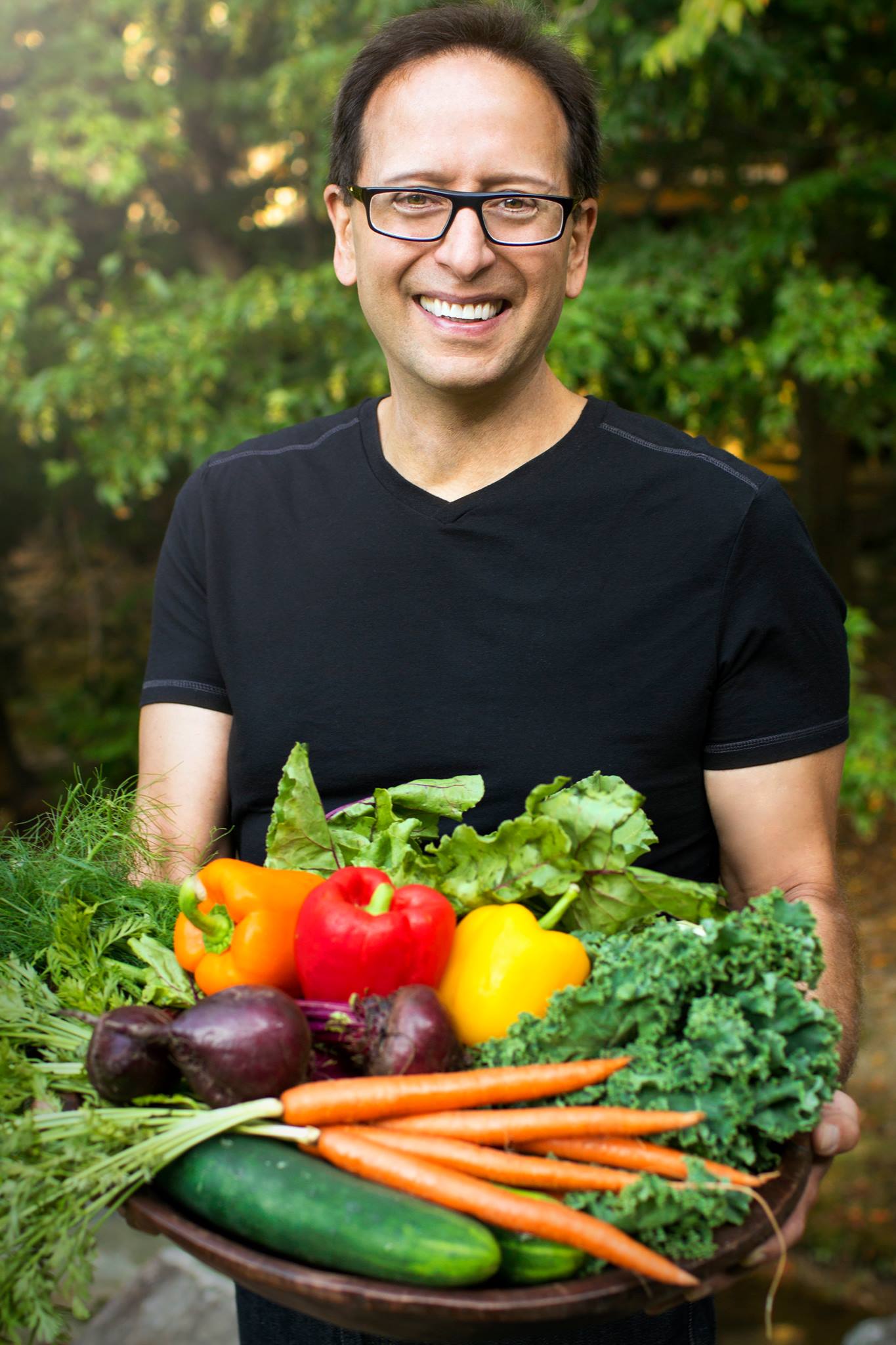 Dr. Joseph Esposito, affectionately known as "Dr. Joe" to his colleagues, patients and friends, has become one of the most dynamic, authoritative international speakers on nutrition in the country. Dr. Joe began his graduate work In 1981 at Life University in Marietta, Georgia. He chose Life University because it was the best education available. The more he discovered about chiropractic, the more amazed he was at how far reaching it could be. Then, when he began to research nutrition, he discovered the "whole package of health," that is, removing interference from the nervous system (un-pinching the nerves) thus allowing the brain to communicate with the body, improving the digestive system, and giving the body the food it requires to function at 100%. Along with being board certified in chiropractic, he is also board certified in pain management, orthopedics and double board certified in nutrition. He also has a B.S. in clinical nutrition, is a retired dietitian, an award-winning author, and has been in practice for over 32 years.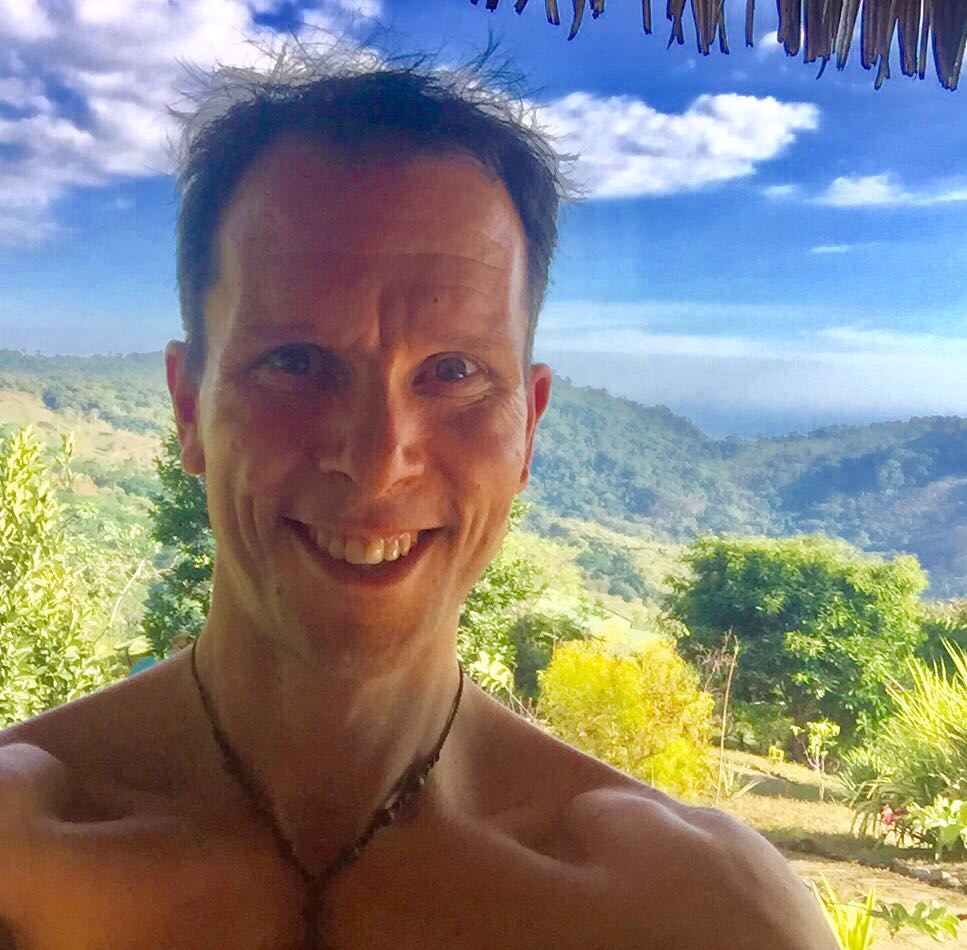 Whether your health challenge is weight-loss, needing more energy, becoming more fit, looking younger, eliminating pain, or conquering disease, Dr. SAM (aka "The Health Raiser!") can help you improve your health. Dr. SAM teaches others a true 'system of health' that is safe, affordable and easy-to-follow! Best of all, he helps people find the true 'quick fix' needed to help them feel better quickly.
As a speaker, author, physical therapist, retreat leader, and holistic nutritionist, Dr. SAM has
been guiding others toward health success for over 22 years.
The simple advice and solutions 
he 
offers often become irreversible knowledge 
The guidance that he shares could not only change your life, it may even help save it!





Beth Houser Coghlin, MS
Beth is the new owner of The Living Foods Institute. Early in life Beth learned the value of good health and natural healing from the balance of her medical Dr father and yoga teacher mother. Beth started her professional career as a Health and English teacher at a school for children with special needs, later serving as principal of the school. In the early 2000s, she left the school to open a yoga and natural healing facility, which she owned and operated until her father was diagnosed with a terminal brain disease, seven years later. Her concern for her father led her to return to graduate school and delve more deeply into her research about neuroplasticity, brain healing and the gut-brain connection. Her master's thesis focused on the specific impact of yoga on neurological healing. In late 2018, Beth was thrilled to have the opportunity to acquire The Living Foods Institute from Brenda Cobb. She looks forward to its continued growth, eventual opening of new locations, and the opportunity to bring balanced natural healing to a broader market.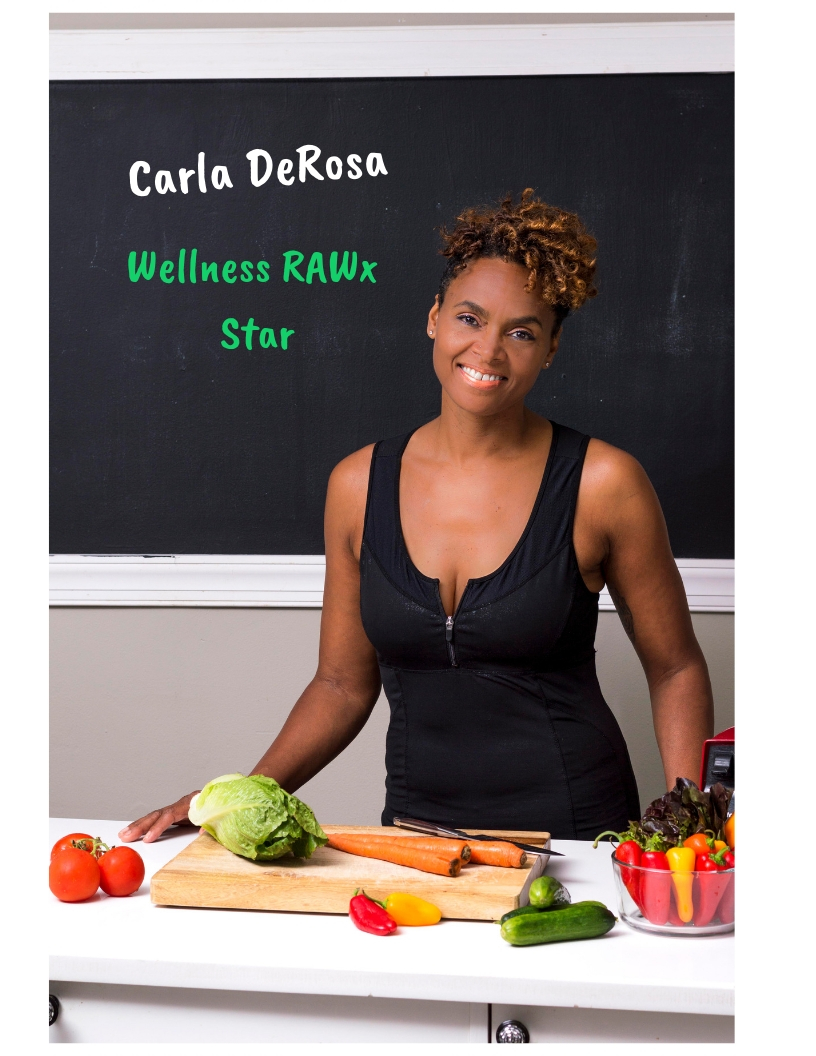 Carla DeRosa, Wellness RAWx Star
Carla DeRosa, M.A. is a Certified Food Medicine Educator, RAWx Foods Instructor and Kemetic Yoga Instructor.  Carla lost 60 lbs. of waste and toxins then regained vitality and energy with healing food. Now, her raw and healing food events, products and services introduces nutrition, holistic medicine and fitness to health seekers from all over the world.  Carla is featured speaker for breast health conferences, wellness screenings, schools, urban farms and many more. "I am passionate about creating easy, tasty real food recipes that help bridge the gap between our comfort foods and food that fuel health and wellness." Carla is committed to helping people expand their awareness of nutrition and health by sharing the benefits of living and healing foods. Learn about Nourish Wellness Retreats – All-Inclusive Healing Retreats at  Visit rawxit.com , email carla@rawxit.comor call 770-413-9046 for more information.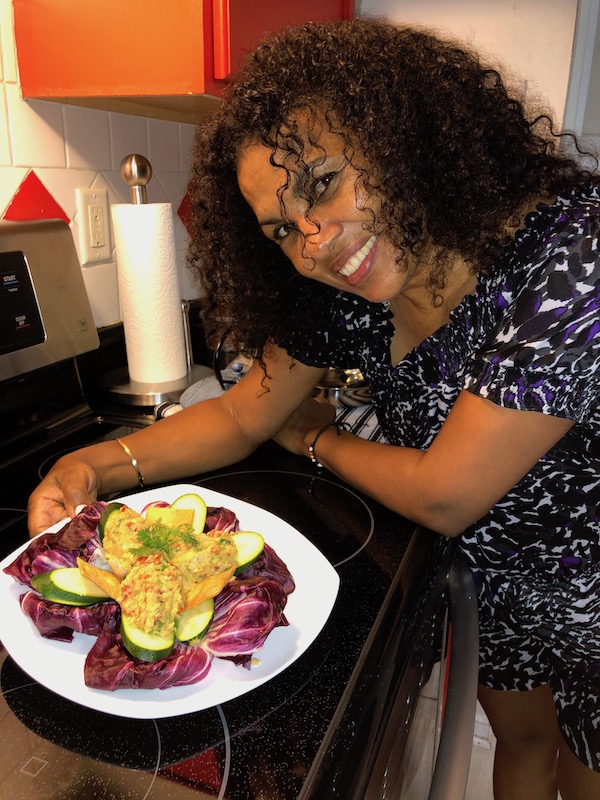 Mizy Stewart : Kitchen Manager 
Raw and Living Foods Chef. Certified Educator by The Living Foods Institute.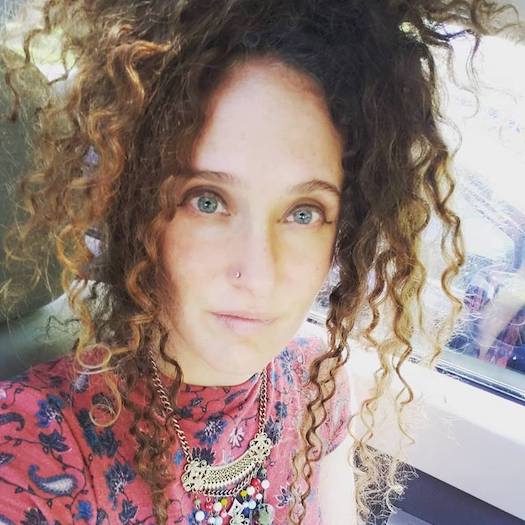 Debra Mazeris an Award-Winning Raw Chef, Author, Wellness Coach, and Healer.  Former Kitchen Director of The Living Foods Institute in 2005, 2008, Debra is a Visiting Chef Instructor at Agape Spiritual Center in Los Angeles.  She is Winner of The Best of Raw Awards for her product, Hot Love Chocolate Truffles.  Her latest book is Retreat Recipes for Yoga Lovers:  Vegetarian, Vegan, and Raw Recipes from Around the World.  

Debra has been featured on Today.com, The Shift Network, The Kind Life, KrisCarr.com, and more.  Her passions include Ecstatic Dance, Transformational Festivals, Vegan Restaurants, and her Luminescence interview series, featuring Black lightworkers and healers, on her YouTube channel, The Debra Show.
Visit DebraMazer.comfor your free e-copy of 

Morning Rituals Playbook

, helping you stay centered as the planet's frequency shifts and changes.  
-- 
Get Your Free Copy of my *NEW* Book, 

Morning Rituals Playbook

 @ 

DebraMazer.com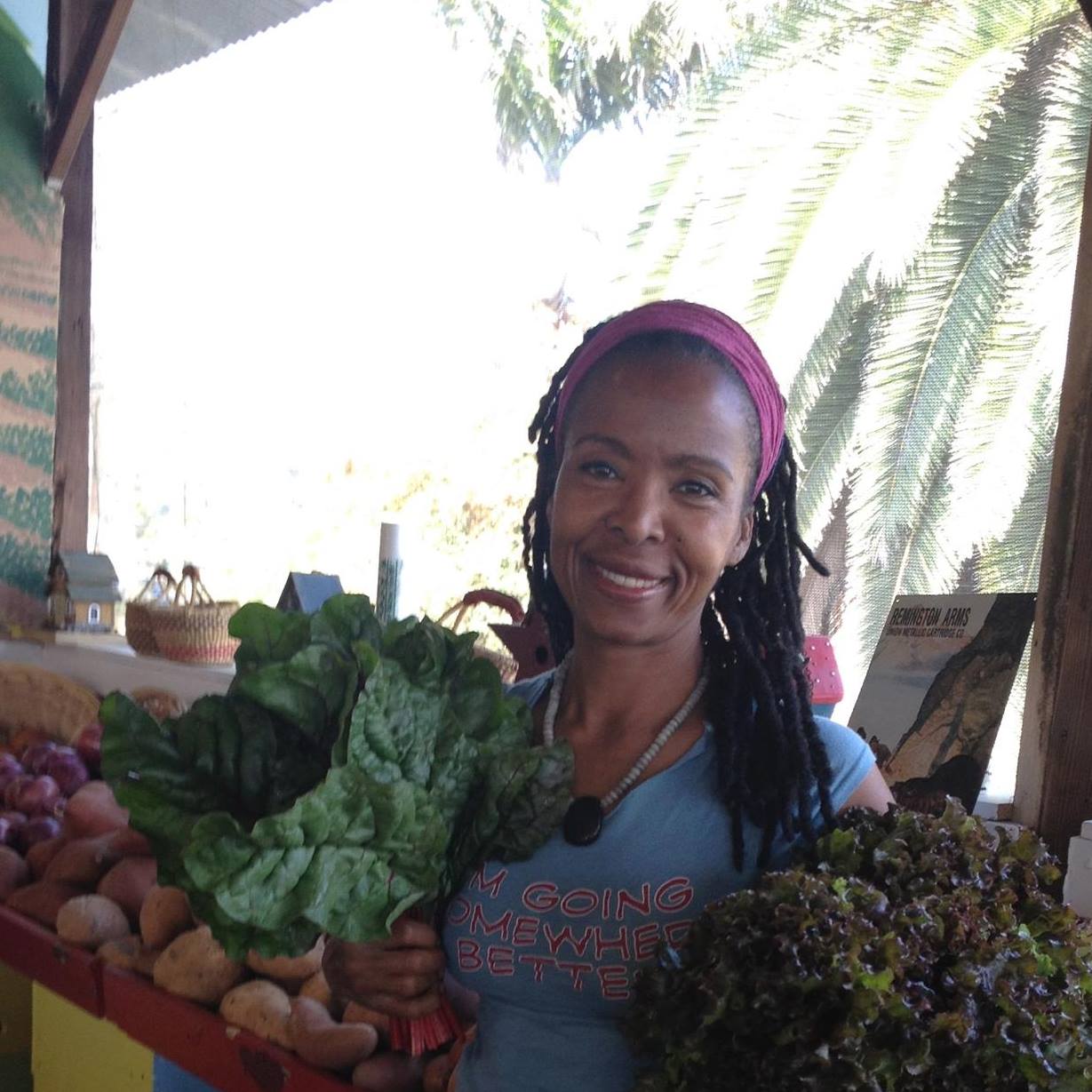 Yolande Smith, also known as The Happy Vegan Coach on Instagram has been advising people how to eat a delicious healthy plant based diet for over 30 years. She's been educated at the Natural Gourmet School of New York, The Anne Wigmore School, The Graff Academy of Raw Foods Education, Physician Committee for Responsible Medicine , and a sprouting specialist at The Mediterranean Diet in the Middle East. She hosted her own health radio show in New York for 5 years .




Georgia Wright

- Lane 
Supercharge Your Health through a Plant-Based Diet
Whether you want to get your kids to eat more veggies or you're ready to overcome personal health challenges without procedures and down time… Georgia Wright-Lane is eager to teach you fun and delicious ways to make the transition.
This West Indian foody is a certified raw vegan chef and mom of vegan daughters. Her personal and professional experience with turning to food for medicine has inspired her to support families worldwide.
Georgia received her certification from the Graff Academy in Roswell, GA. Now she's prepared to share tasty plant-based recipes and 100% natural supplements that'll fuel you throughout your journey.
If you want to learn more about Georgia's plant-based philosophy and coaching programs…
Visit her website to get started.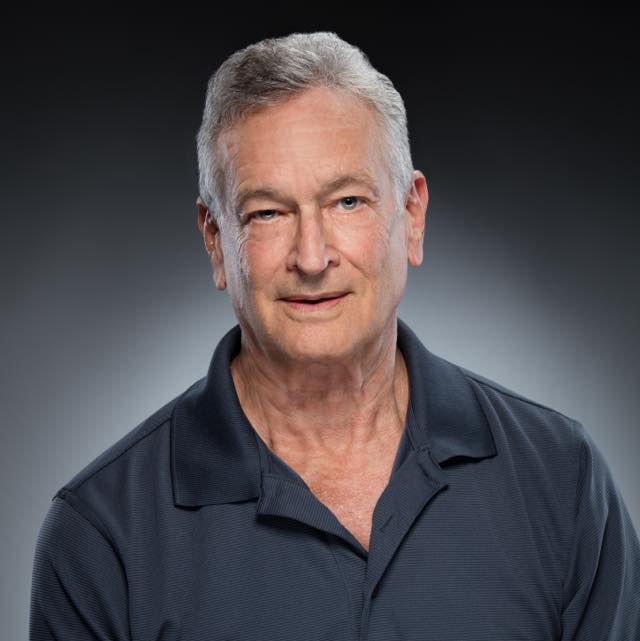 Gideon Graff, Co-Founder, Academy Director
A native of Israel, brings 35 years in food and hospitality management to the Graff Academy as well as 15 years as a raw food chef and health coach.  
As director of the Graff Academy, Gideon oversees the Academy's learning curriculum and business and marketing strategy that has graduated hundreds of students.  He brings significant knowledge of raw food nutrition and expertise in managing raw food businesses, including wholesale, retail and catering.  He now applies that expertise to Graff Academy's U.S. and international students,  many of whom go on to establish their own raw food enterprises around the world.   
Gideon previously served as an instructor for Hallelujah Acres® Culinary Academy. He also was co-founder of the country's first raw food café and learning center, the Sprout Café and Shinui Living Food Learning Center in north Atlanta.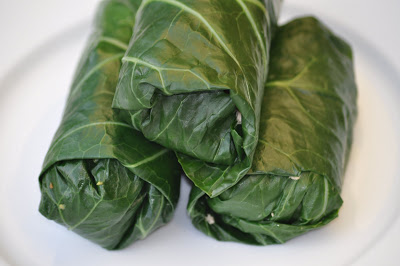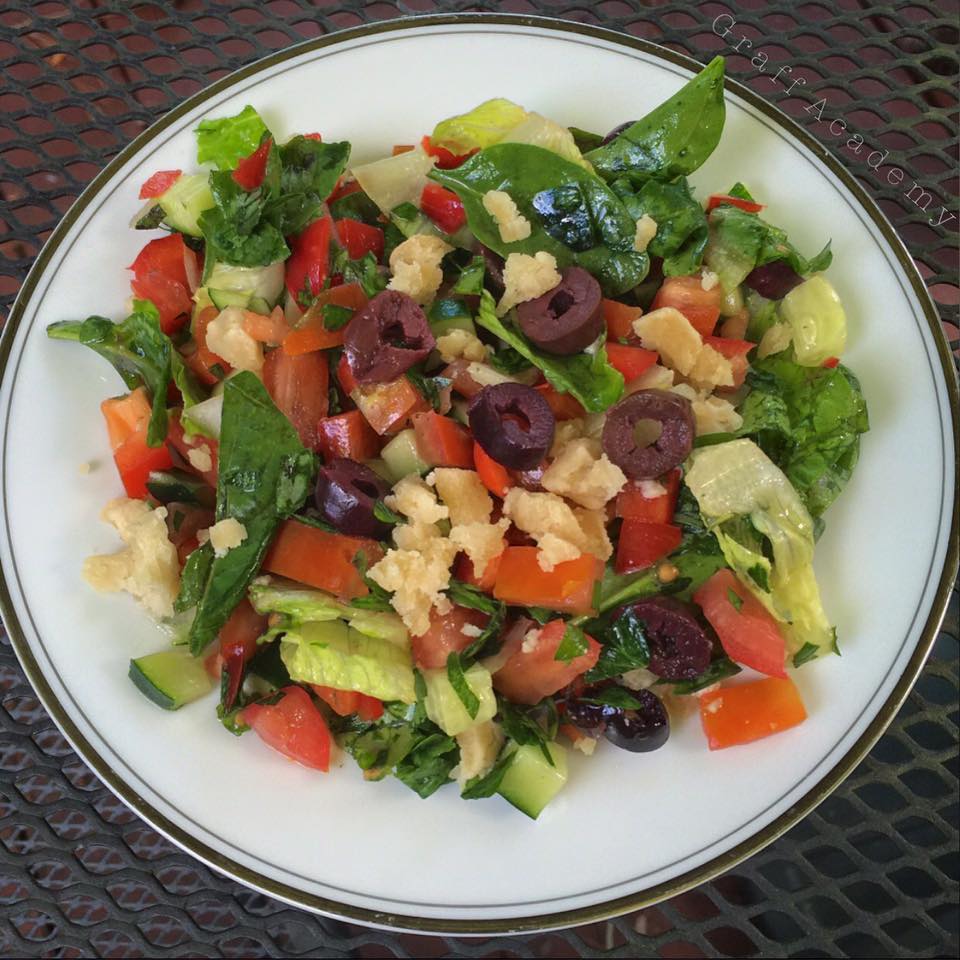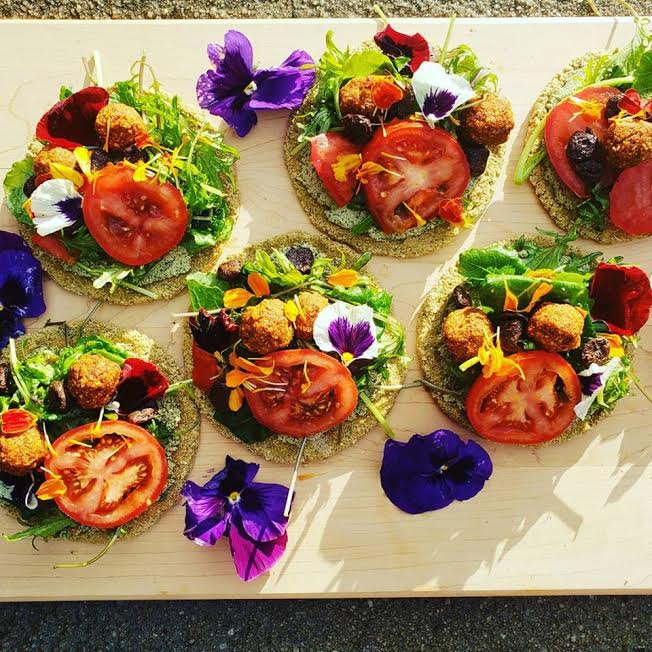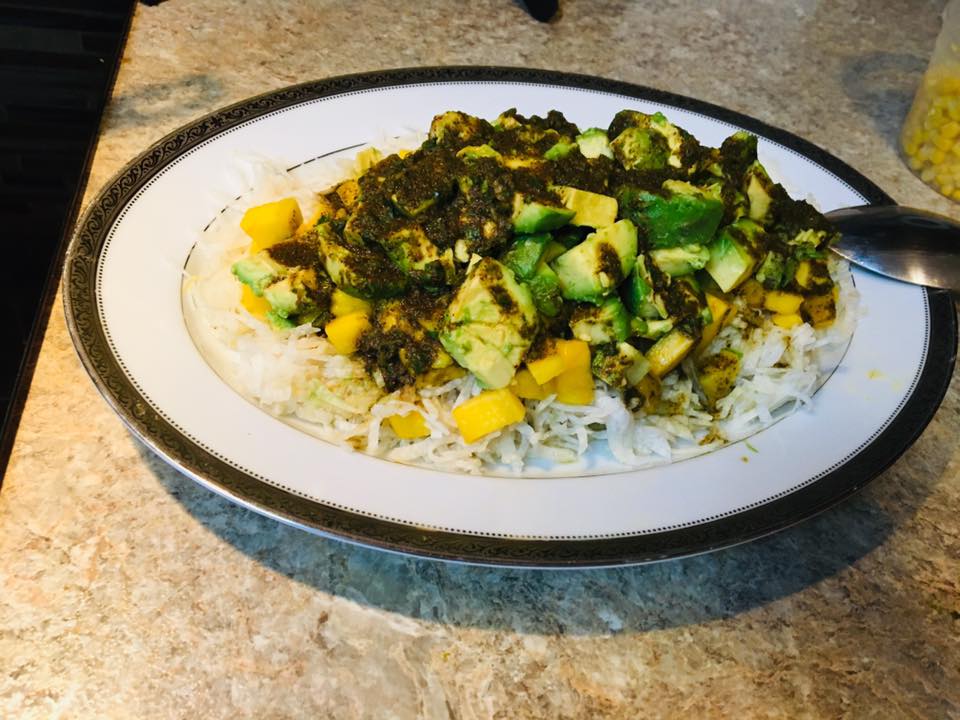 On the menu, Traditional Honey Dipped Apple to bless the Jewish New Year. Mini Pizzas, collard wraps, Greek Salad with Sesame Tahini Dressing, Mango Avocado and Jicama Madness in Lime chili dressings. Plantains Salad.
Recipes By Jackie Graff, Debra Mazer, Yolande Smith, Carla DeRosa, Mitzi Stewart.
Sign up today for this amazing gala dinner, and be a part of new Healthy Atlanta, get to know the Living Food Institute and its programs, and meet celberity chefs and health educators.
All proceeds will benefit the Atlanta Mission Womens Shelter.
Atlanta's best chefs, and celebrity health educators are looking forward to meeting you.
















When & Where

The Living Foods Institute
1700 Commerce Drive Northwest
Suite 100
Atlanta, GA 30318


Sunday, September 29, 2019 from 5:00 PM to 8:00 PM (EDT)
Add to my calendar
Organizer
About Us
Since 2000, the Graff  Academy of Health Science,  based in Atlanta has trained the next generation of leaders and teachers in holistic health and nutrition with raw vegan food. The Academy's 1,000 graduates have gone on to successful careers as restaurant owners, raw food teachers, detox experts and nutrition consultants.