Description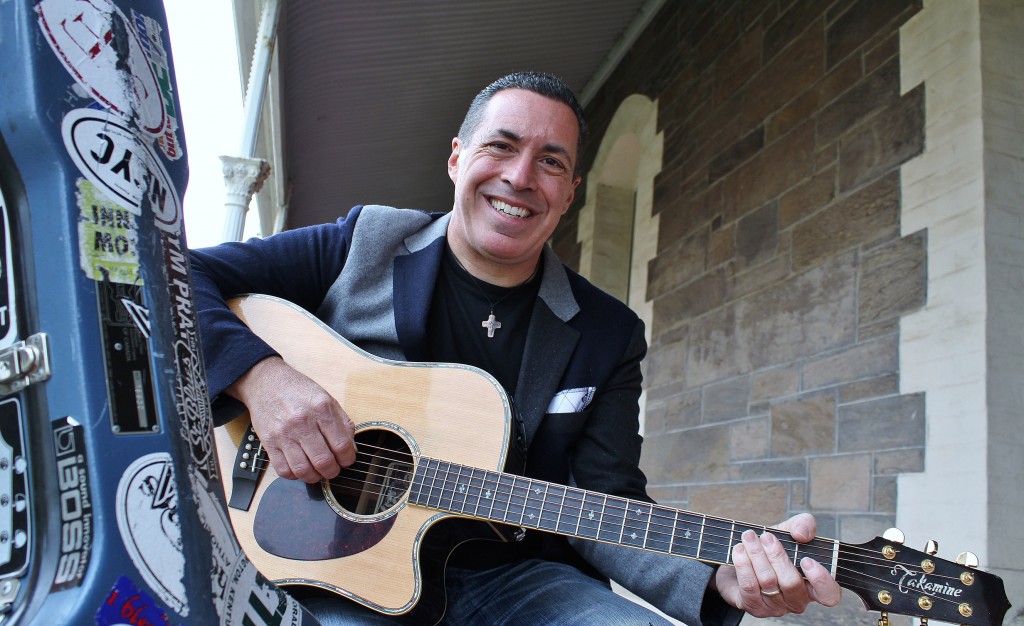 Join US!! Saturday, January 28th for our 7th annual Concert for Life featuring Steve Angrisano-one of the most effective and versatile ministry leaders in the Church today.

"People of all ages embrace the passionate message of faith woven throughout his music and storytelling. A veteran musician, composer and youth minister, he's performed at six World Youth Days, the National Catholic Youth Conference (NCYC), and many other national and international events.

Steve burst onto the contemporary Catholic music scene in 1998 with Make a Difference, his first album. Co-written with Tom Tomaszek, the collection features the iconic "Go, Make a Difference" and the popular Mass of a Joyful Heart. More than seven collections later, including Welcome Home, A New Day and his latest release, Leading Us Home, Steve shows no signs of slowing down. In 2007 he released Live: Songs from the Road, a spine-tingling live-performance CD, and a companion songbook/guide titled Essential Songs: A Road-Tested Resource for Youth Ministry. Many of his songs have entered the mainstream worship repertoire, including "Psalm 63: My Soul Is Thirsting," "Emmanuel," and "Sweet Redeemer."
Always rooted in a spirit of humility and faithfulness, Steve's ministry has grown out of who he is: a committed witness to the life and love of Jesus Christ. This makes him a popular choice for youth rallies, retreats, concerts, parish missions and faith formation workshops.
A long-time resident of the Denver, Colorado area, Steve and his family now call Coppell, Texas home.