Description
Join us on March 1st for Fusion AI night! Following the huge success of previous AI focused talks we have decided to dedicate a whole night to the topic!
The evening will run with the usual format and we will have four talks that will cover a little something for everyone!
In standard Fusion fashion we will bring you one of Birmingham's best street food vendors and this time we are joined by 'BAKED IN BRICK'!
* Remember to let the Fusion team know if you require a veggie option
** Due to Sponsorship Requirements we are not accepting ticket requests from BDM's/Recruiters at this moment in time
SPEAKERS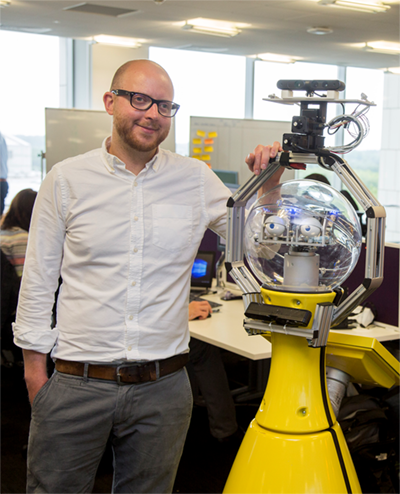 Professor Nick Hawes, Associate Professor of Robotics, Oxford Robotics Institute, University of Oxford
Talking about: Autonomous Mobile Robots in Everyday Environments
In this talk I will present some of our recent research on placing autonomous mobile robots into offices and care homes. In particular I will describe some of the AI challenges in planning the behaviour of robots which operate in everyday, human-populated environments for weeks of unsupervised, task-driven operation, plus the machine learning opportunities which this behaviour provides.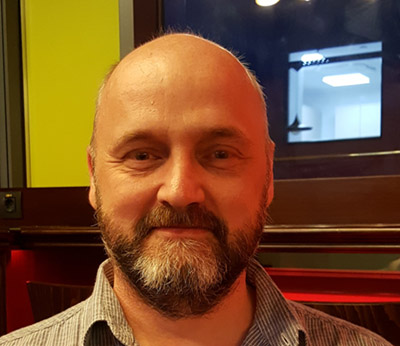 Bill Matthews, Software Delivery and Testing Consultant at Target Testing Ltd
Talking about: Learned Biases and what we can do about them?
When machines learn from data we risk the machine inadvertently learning bias that we'd rather avoid when trying to launch the next big AI application. In this talk we will cover different types of biases and how the creep into machine learning and some strategies for detecting and tackling these.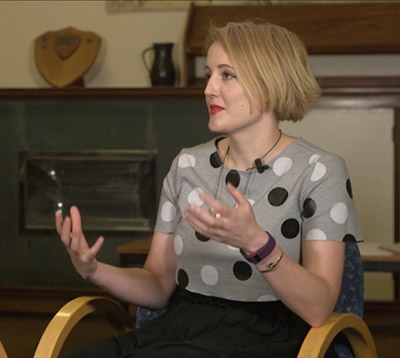 Dr Tempest van Schaik, Software Engineer (data and AI), Microsoft (Commercial Software Engineering)
Talking about: Machine learning in the cloud(s): surprising things we can discover from aerial imagery
This talk will give an overview of machine learning and why it's having an impact in so many areas of our lives. We'll consider just one type of data: aerial imagery, and how it's being used in surprising ways, in Microsoft and beyond.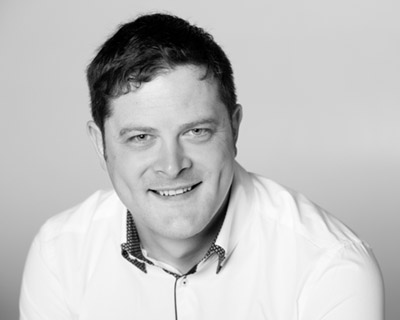 Mark Goodwin, Security Engineer at Mozilla (we've brought our good friend back to bring you something a little different!)
Talking about: Building robots (for complete beginners)
There are lots of products available today that make it easy for people to make things that sense and interact with the outside world (Arduino, Raspberry Pi, Micro:bit, etc). Unfortunately, many people lack the confidence to get started. This talk aims to take some of the fear out of diving in.
Event Sponsors