Description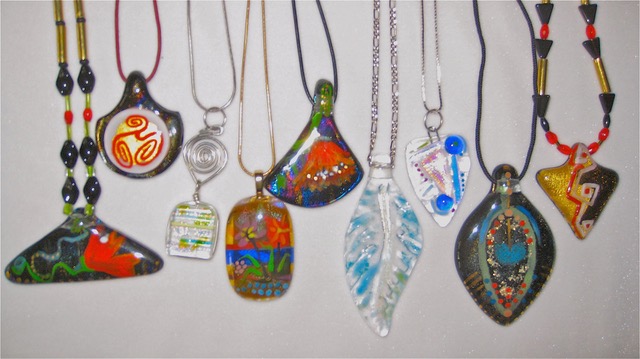 ---
FREQUENTLY ASKED QUESTIONS
WHEN ARE THE DATES FOR THIS WORKSHOP?
This one-day workshop is happening on March 22, 2018, and May 17, 2018.

WHEN DOES THE WORKSHOP START?
The workshops are three hours from 10:30 AM - 1:30 PM.
WHAT IS THE FEE?
The workshop costs $60 plus there is a one-time materials fee of $20 payable to the instructor on the day of class. In total the class is $80.
IS THERE A MINIMUM/MAXIMUM CLASS SIZE?
For this workshop, there is a minimum class size of 3 and a maximum of 10.
ARE THERE REFUNDS?
All non-refundable proceeds from these classes directly benefit efforts to preserve, restore, and enhance the historic character of Bayard Cutting Arboretum. Thank you, in advance, for your support!