Description
Good design creates a sense of place and a sense of pride. Nowhere is this a truer statement than when it comes to visual identities. For more than a decade, Mackey Saturday has focused his dedication to art and visual communication to help brands of all sizes find their place through idea-driven strategy and smart and simple design. After running his own studios in San Francisco and Denver, he now spends his days in New York, working shoulder-to-shoulder with some of his personal heroes at Chermayeff & Geismar & Haviv—the branding and graphic design firm responsible for iconic logos for companies including NBC, Mobil, and Chase Bank.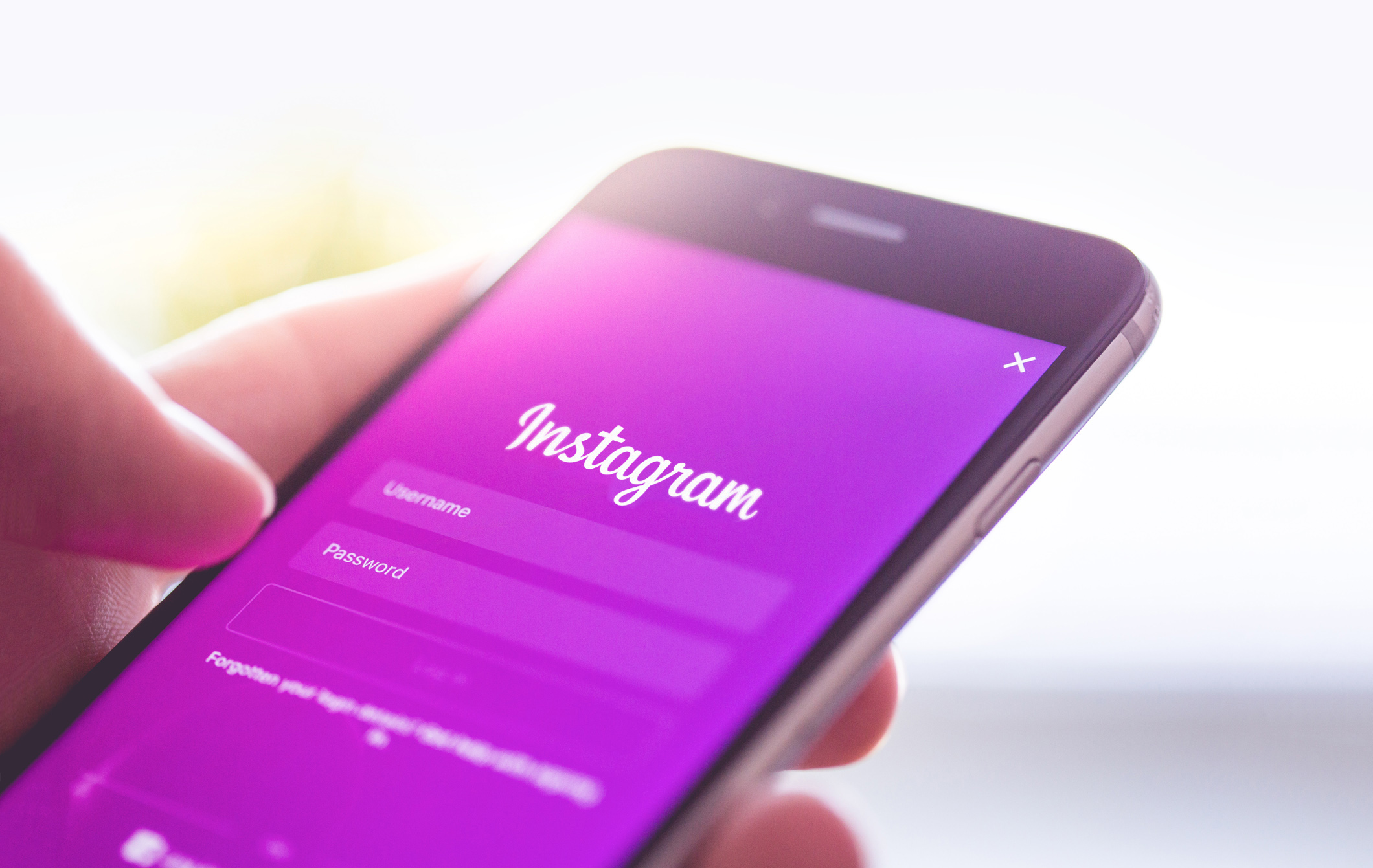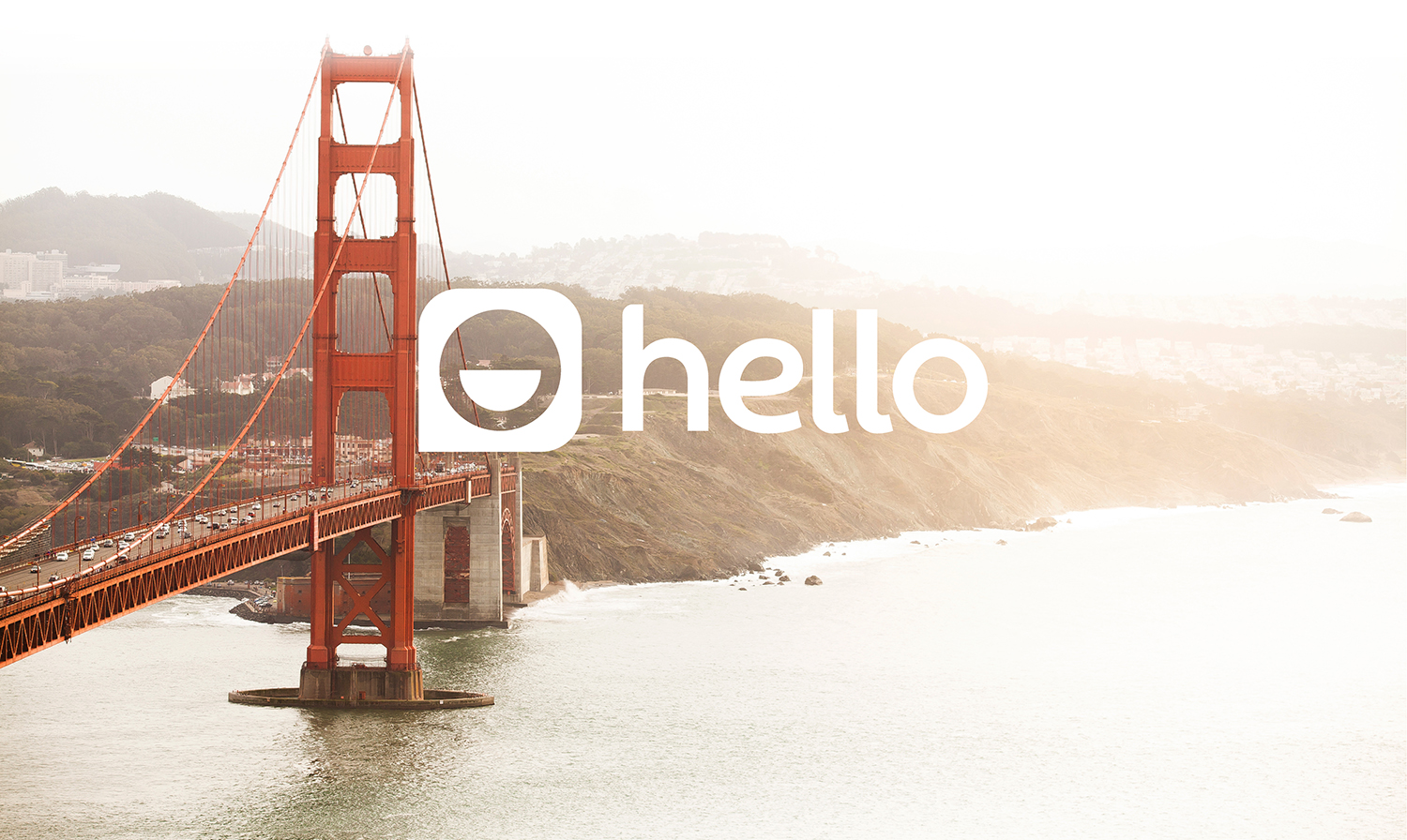 Letters are for more than reading.
Letterforms can communicate in many more ways than merely spelling. When it comes to visual identity design, the power, effectiveness, and durability of a logotype is unwavering. In this workshop students will learn how and when a logotype should be used, methods to strategically define visual attributes, how to identify conceptual starting points for a design, and work to create letterforms that can become an iconic and enduring logotype.
Students can come with a company name to design for, or I will have fictitious companies with descriptions to pick from.
Supplies needed
Pencil/Pen, Sketchbook, Tracing paper, Laptop, Illustrator/Photoshop/preferred graphic editing program, Smartphone or Camera.
Schedule
Overview, logotypes from around the world.
Letterform Styles. What do they communicate?
Strategic ideation.
Visual starting points.
Sketching.
Review one.
Ligatures and special interactions.
Refining sketches.
Digitizing letters and kerning.
Review two.
Color. Another way to communicate.
Discussion. Supporting typography and other elements.
Finalizing designs.
What Else is Included
Limited edition screenprinted poster
Some drawing utensils
Breakfast
Lunch
Date and Time
Location
Refund Policy