Description
Sports fans are among the most devoted brand consumers in the world. Their allegiance to their teams goes far beyond a rational preference to a place of deep emotional connection. Their loyalty is tribal, an us-versus-them mentality, the good guys versus the bad guys. Factor in the power of alma mater and this loyalty is amplified at the collegiate level.

In Fuse Session 08 you will learn the mechanics of sports branding and the subtleties that make it unlike any other consumer product. We will discuss and employ design strategies that are unique to the genre and finish the day with a fleshed out concept identity ready for the field.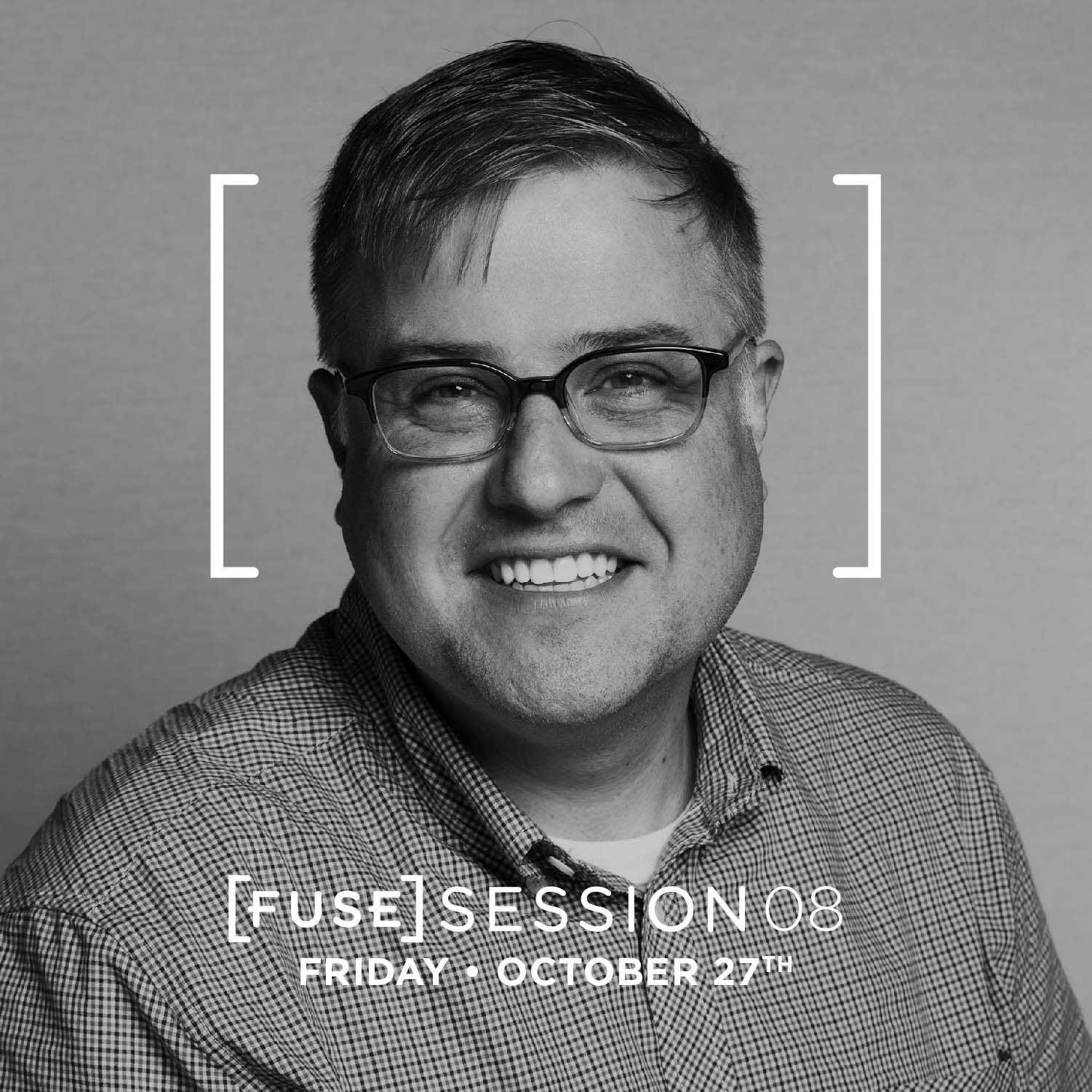 Joe Bosack
Your Instructor for the day will be Joe Bosack. Joe began his career in the creative services department of the National Hockey League. At the NHL, Joe played a pivotal role in the development of numerous league-wide branding efforts as well as those of individual teams.
Upon leaving the NHL, Joe accepted a position as art director for Fila U.S.A., where he applied his abilities to help brand and launch a successful new addition to the Fila product line.
In 1998, Joe founded his eponymous strategic sports branding firm, an agency that today is recognized as one of the leaders in the industry. Joe graduated Magna Cum Laude from Temple University's Tyler School of Art with a BFA in Graphic Design.
He lives in Pottsville PA with his wife, Christina and two boys, Brendan and Quinn.
Supplies needed
Pencil/Pen, Sketchbook, Tracing paper, Laptop, Illustrator/Photoshop/preferred graphic editing program, Smartphone or Camera.
Schedule
9:00-10:00 Introductions and presentation. History of sports branding, why it's valued and what makes designing for sports different.

10:00-10:15 Managing large groups of stakeholders and outcome through research, strategy, and expectations. How we navigate and avoid potential pitfalls that come with committee think.

10:15-10:45 Joe will present three detailed creative briefs to choose from. We will discuss each one in detail including background, naming, assignment, objectives and final deliverables. Each participant will choose a brief intent on designing to meet the objectives of that chosen brief. Q and A.

10:45-11:45 Work period. Brainstorming, sketching, concept generation - 2-3 rough directions. Individual coaching.

11:45-12:45 Lunch

12:45-1:45 Share sketches, group critique, and feedback.

1:45-2:30 Presentation on digital technique and practical expectations of sports identity

2:30-5:00 Refine concepts digitally, deliberately choose and apply color and technique, one-on-one direction, flesh-out final identity.
NOTE: Students shouldn't feel pressure to deliver a complete final identity. A polished piece of final artwork is not necessarily the goal, but rather to learn and apply the information gathered throughout the day.
What Else is Included
Limited edition screen printed poster

Some drawing utensils

Breakfast

Lunch